See how a large Romanian insurer automated claims, and expanded OnBase to cover other needs.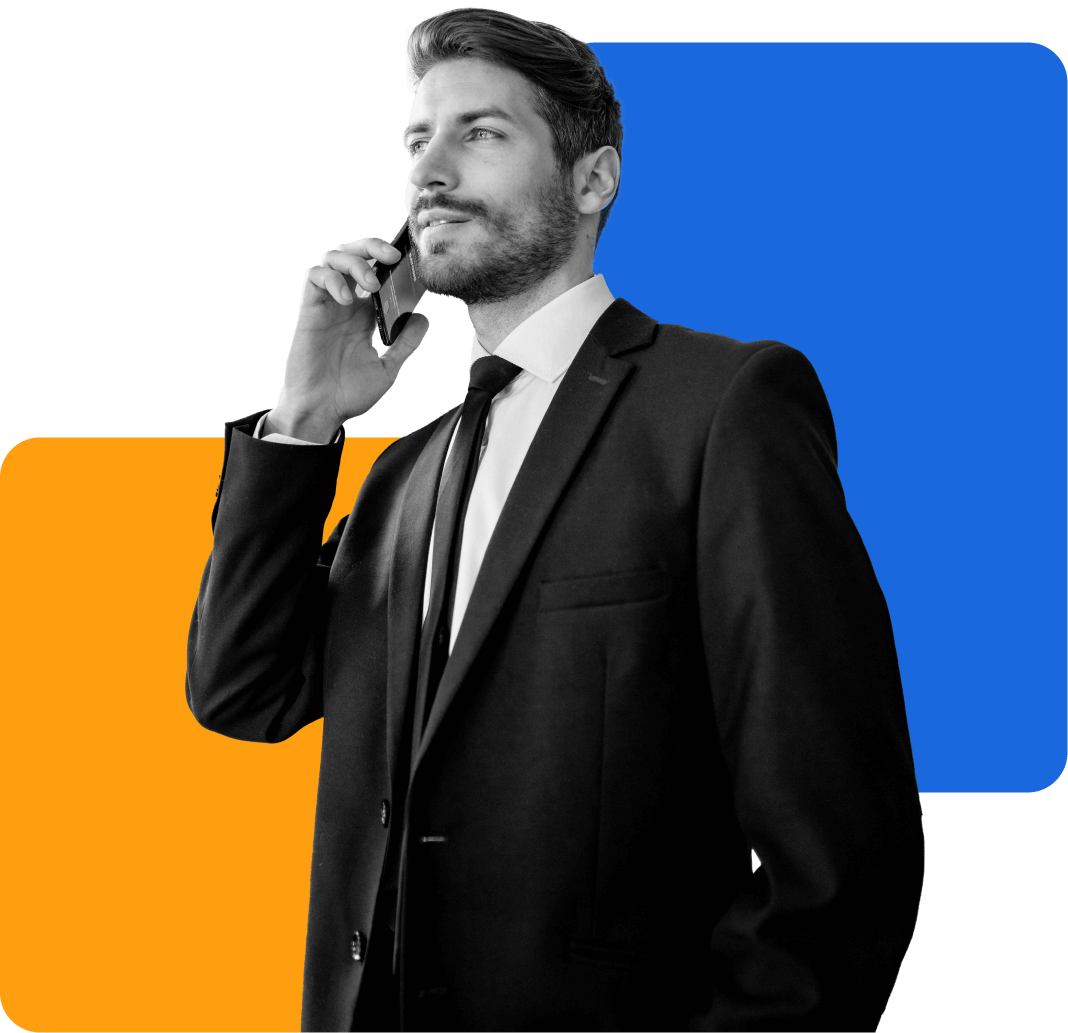 You will find out more about:
How the large insurer trained its own internal OnBase configuration team and expanded the system themselves, with minimal external assistance.
How OnBase can facilitate the entire claims automation process, including third-party portals for services and brokers.
How OnBase was expanded to also manage internal contracts and the company's sales call center.