See how Retailers can easily manage product documentation for Quality Assurance.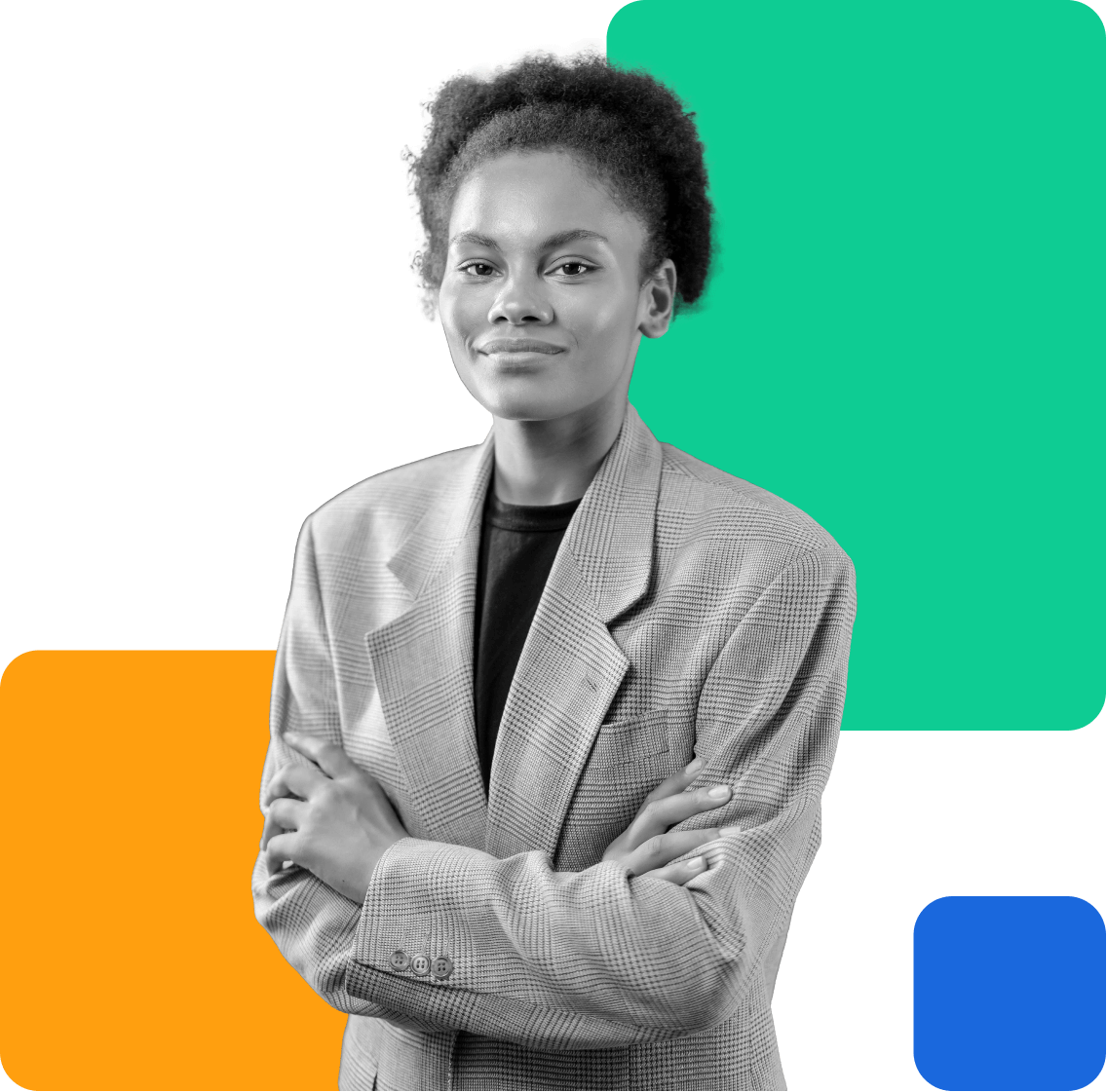 You will find out more about:
Products involve a large range of QA documents, these must be organized and related.
The importance of connecting documents to data from your ERP.
The costs saved by making quality-related product documents accessible throughout the product lifecycle.
The customer satisfaction and trust gained by making QA documents easily available.