Discover how large Romanian companies use OnBase to capture document information.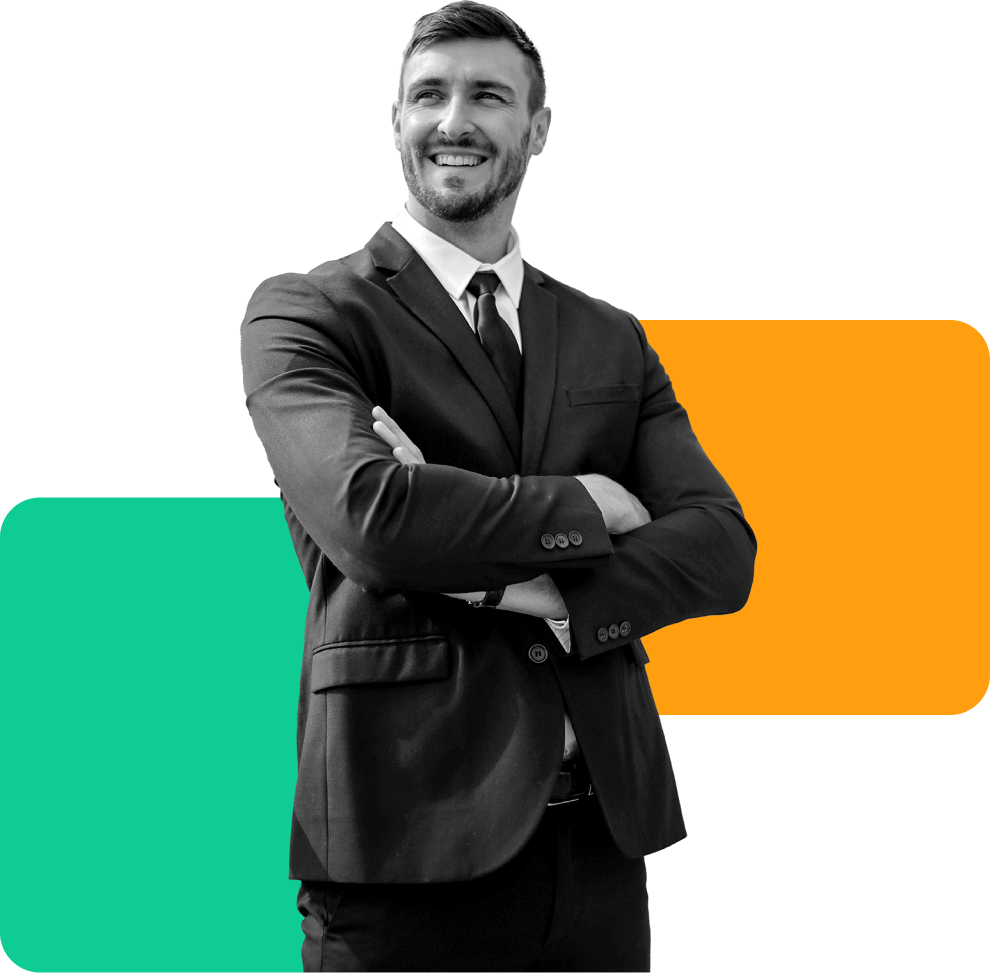 You will find out more about:
OnBase's various methods of inserting documents, either physically or digitally.
The ways in which OnBase allows you to identify document information for quick indexing.
How companies use OnBase intelligent capture to mine data stored in thousands of documents.