See how a large Romanian healthcare provider manages procurement, contracts, invoices & bids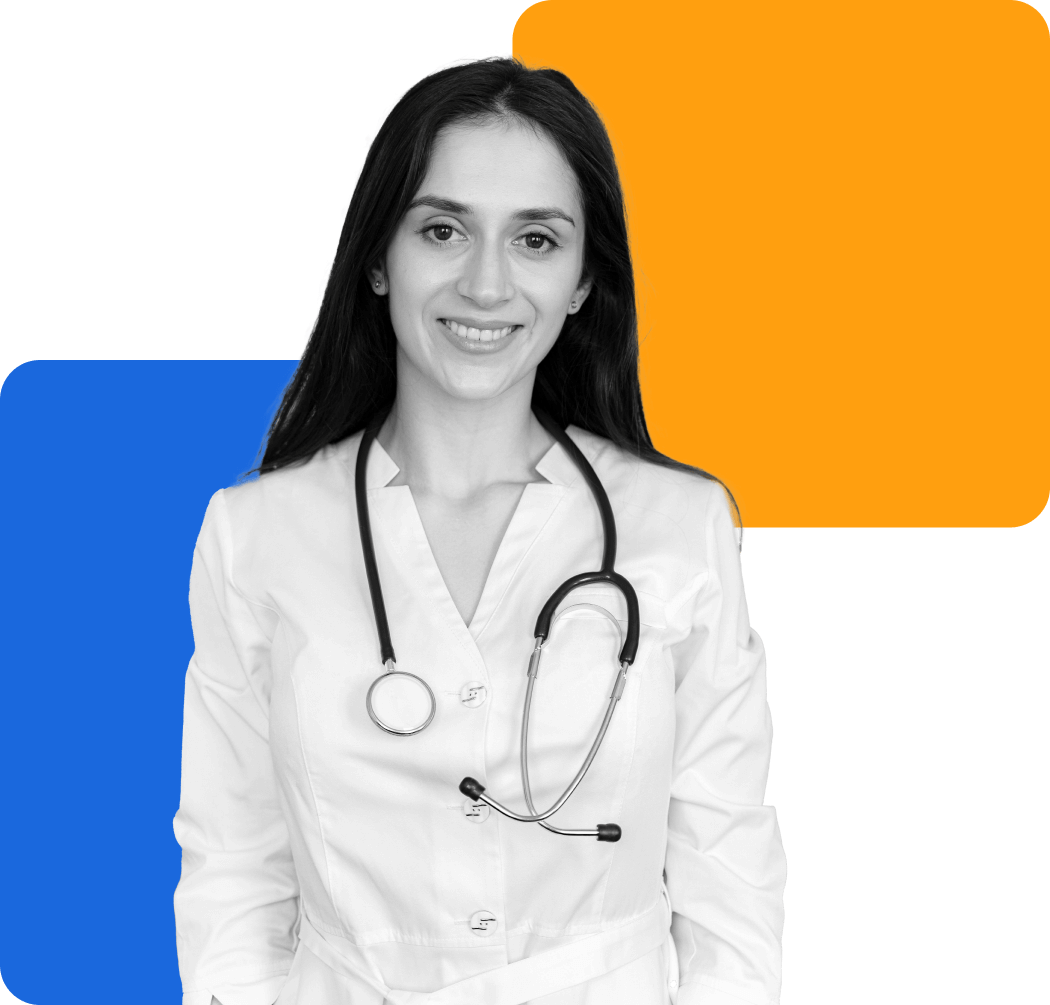 You will find out more about:
How they use automated flows & task management to automate complex processes.
How they relate all work to documents and data creating an organisational brain.
How they scaled from Budgets to Acquisitions, Contracts, Invoices, and now Bids in 2 years.