See what OnBase does in Romania's largest banks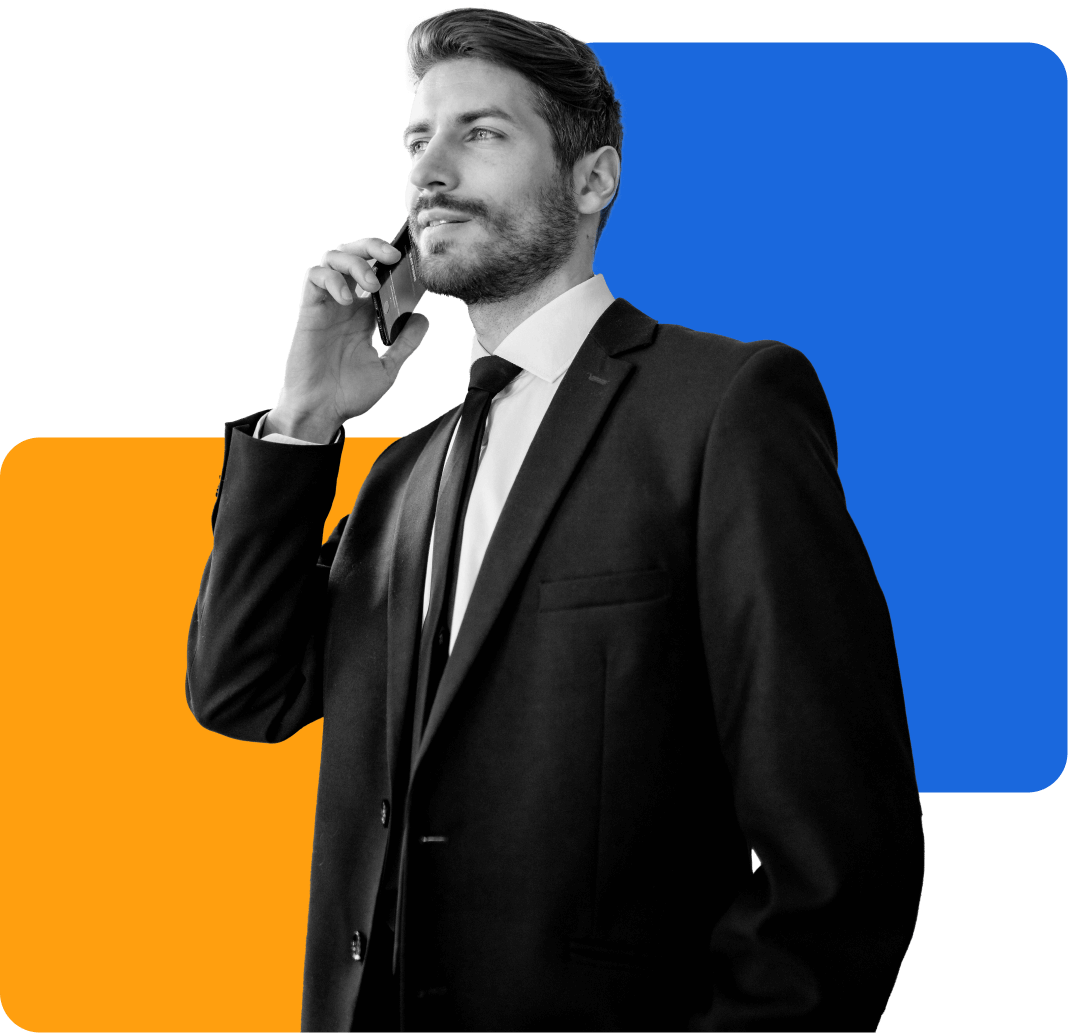 You will find out more about:
How OnBase can manage large groups of documents and automate the flows involving their verification and approval.
How OnBase integrates with your Core Banking system to empower it by managing unstructured data.
How OnBase enables the creation of online portals through which third-parties can also intervene in the process.
How OnBase can be expanded to address many additional processes and needs apart from the initial one.