Hyland Gold Partner in Romania for
15 Years
We are Business Consultants specialized in Hyland's technologies, focusing on finding the simplest, most robust solutions to companies' problems. Given the platform's flexibility, the consultants configuring it are key to the project's success.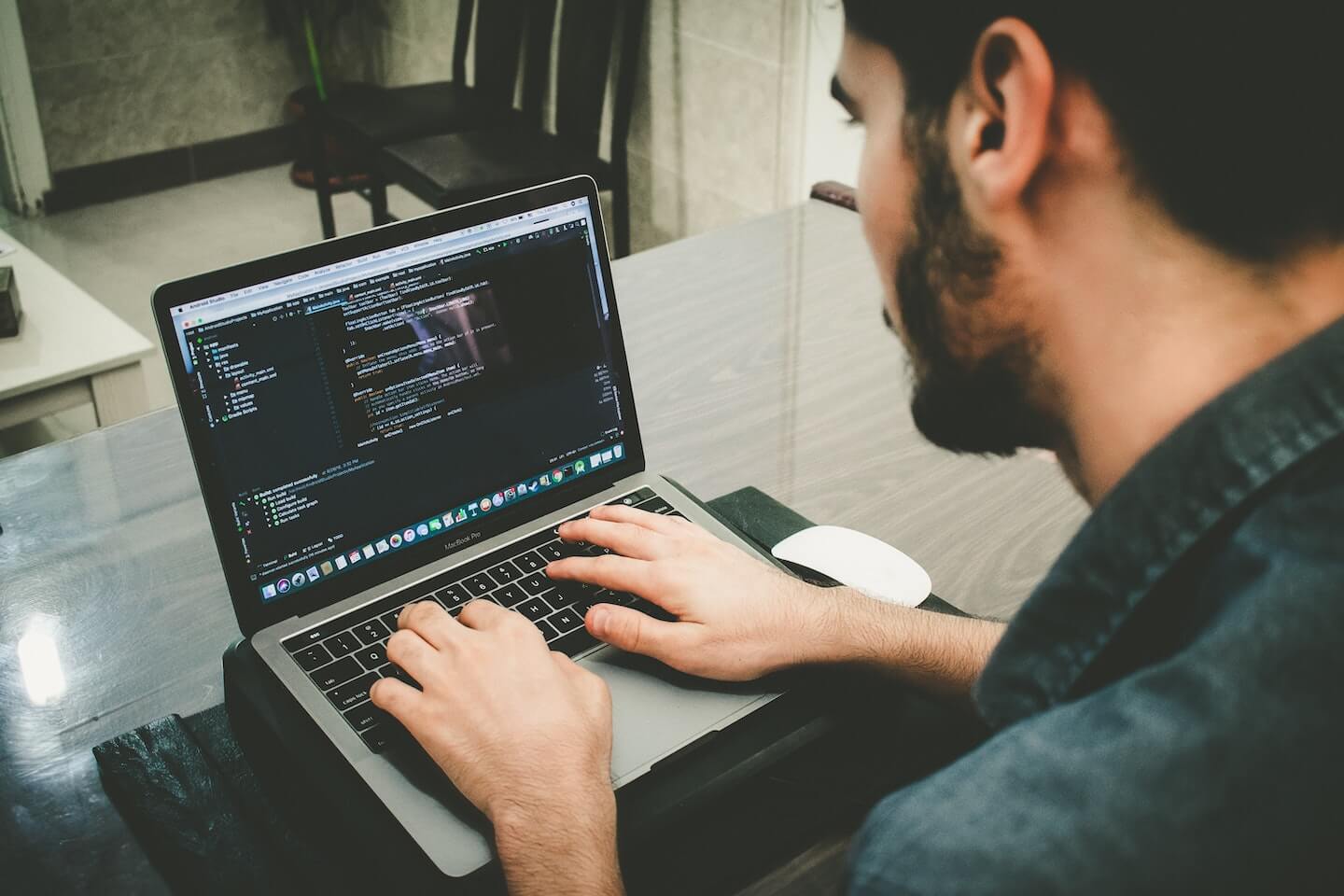 Our Customers Warmly Recommend Us
Trusted professionals
They are the most knowledgeable partner I know. Definitely one of our best partners in the world. Their technical capabilities on OnBase are outstanding!
Beyond these aspects, the pleasure, ease and motivation of working with 'Matricia people' cannot be explained... but must be tried.
The Matricia team offers the highest quality results through the professionalism and knowledge of its members, having a broad understanding of business requirements and respecting the agreed budget.
OnBase = Everything is possible.
You just ask for it.
Don't let your guard down.
We need professionals like you.
Always a pleasure to be next to our
best partner that I've ever managed.
Our Implementation Principles
Solving the
Business Need, First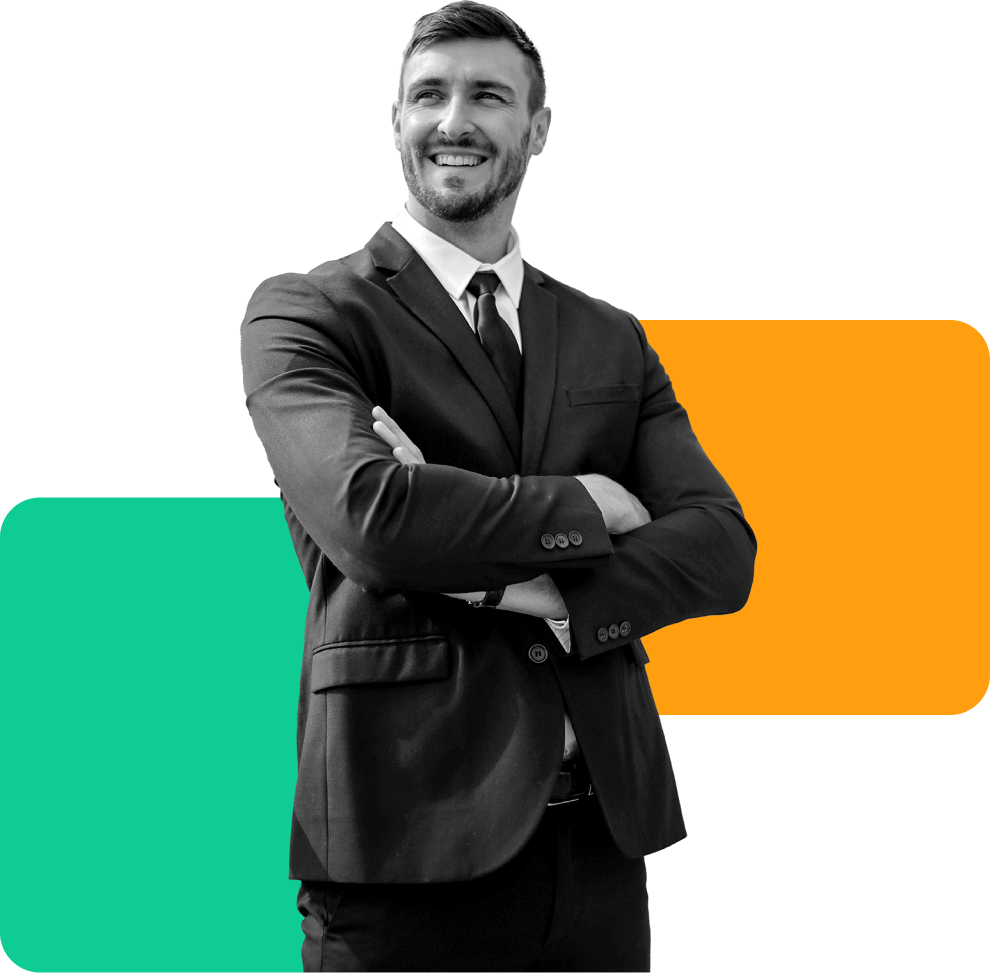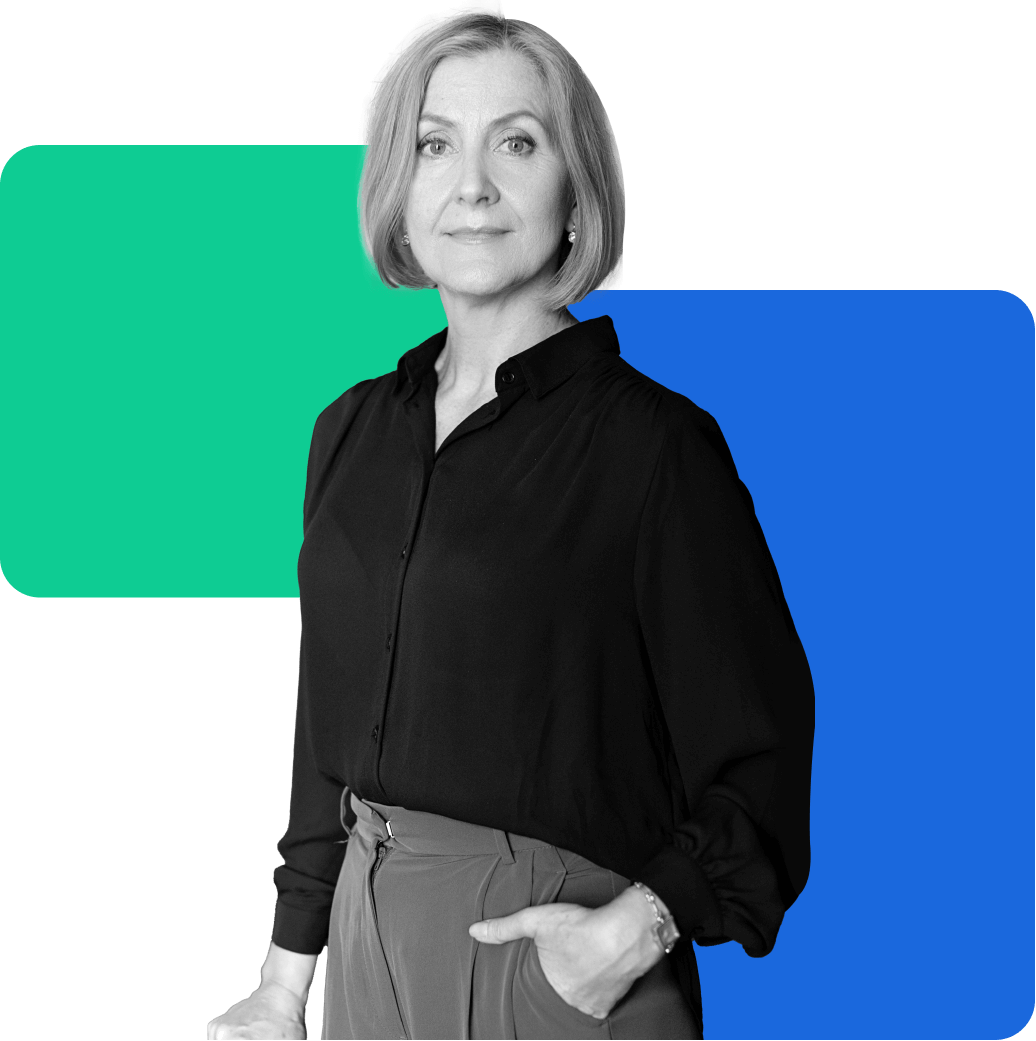 Building Robust,
Scalable Systems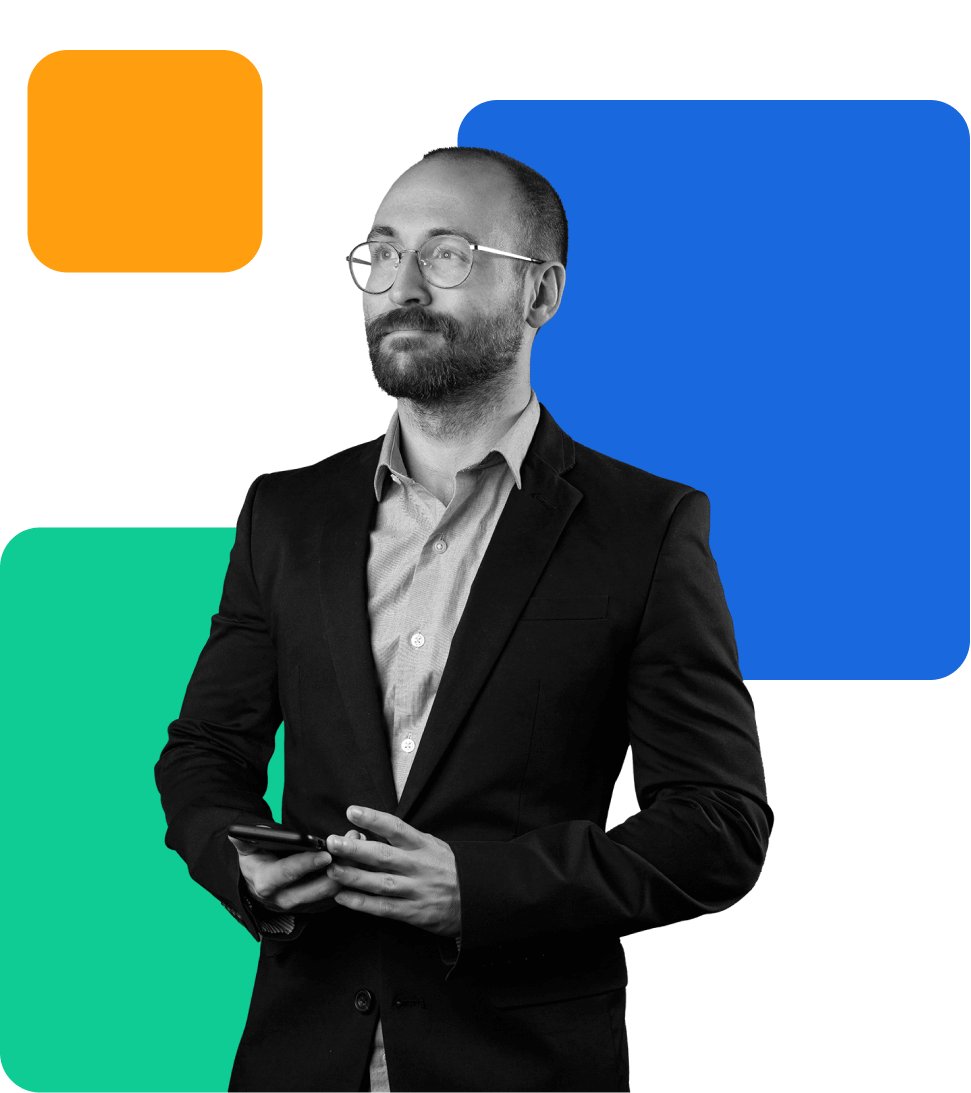 Business Needs Come First
We are a team of Business Consultants, so we look at issues from a Business perspective. We don't believe in technology for the sake of technology, but strive to find the best ways of making your company better, as you want.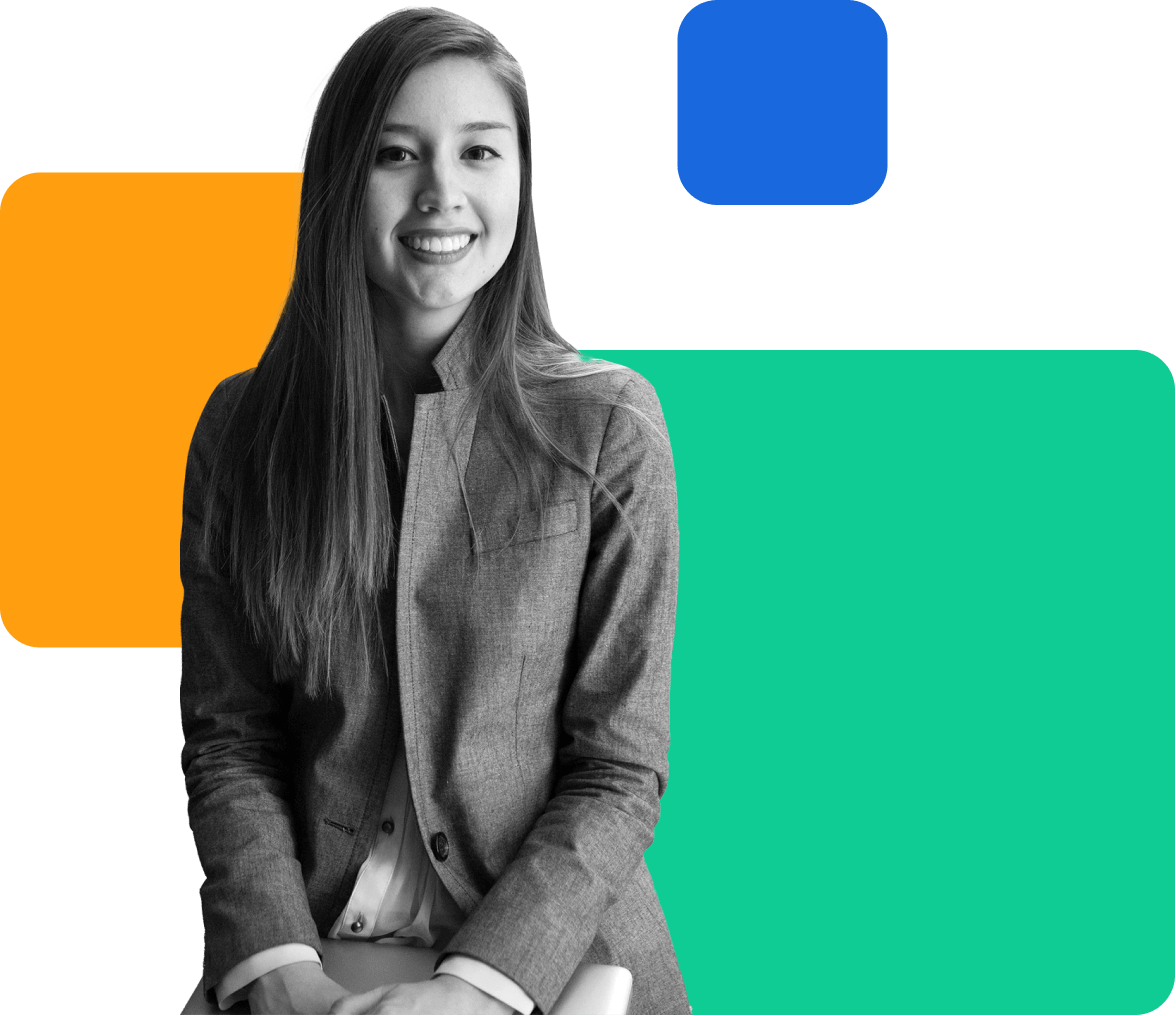 User Adoption is Key
A great IT system is easy to use. Without adoption, the project will be worthless. To ensure user adoption for 1,500+ employees of Curtea de Conturi a Romaniei, or hundreds in Regina Maria, we had to make a system that speaks to all users.
We believe that a system's sophistication should be hidden, and users should only interact with simple screens that follow a universal logic.
Some ways in which we ensure user adoption:
The system should empower, not limit. Although hyper-defined processes with absolute automation sound great, they will be too inflexible, and users will go around them.
Users should perform tasks, do their work, and the system should do the rest, in the background. Although the system organizes documents and files, automates compliance processes, for many users it is a task-manager.
Cross-system integrations are key. Without properly integrating systems, users will have to manage duplicate databases, and act as a bridge across IT systems in processes.
Bring the interface to you. Given OnBase's flexibility, we can see where the user is, the functionalities they need, and bring the interface there.
Robustness and Scalability for Your Company's Future
We configure solutions and aim to use code minimally. We want the solution to be easy to understand for your IT, to be flexible, updatable and robust. We can train your IT team to become OnBase consultants, so they can themselves
adjust and expand it.
Our track record
With projects in companies such as Curtea de Conturi a Romaniei, Regina Maria, FirstBank, Intesa Sanpaolo Bank, CEC Bank, and many more, we have accumulated the necessary experience to thoroughly identify your core Business Needs, and solve them simply through OnBase.
We are a team of Senior Consultants, with an average Hyland experience of 6+ years. Some of our consultants have been with us since the beginning, having 15 years of OnBase experience.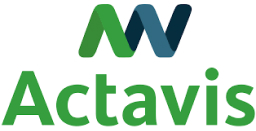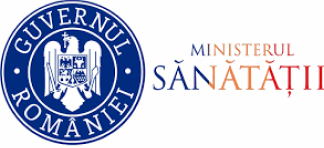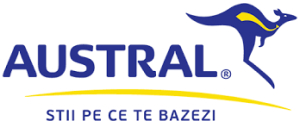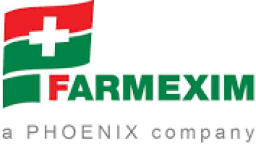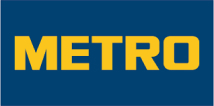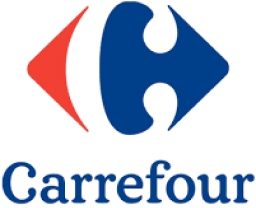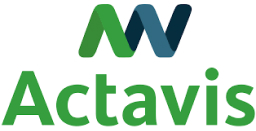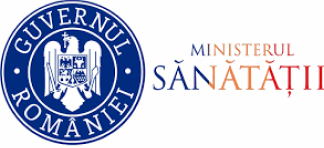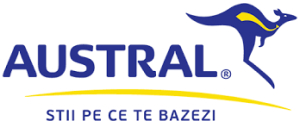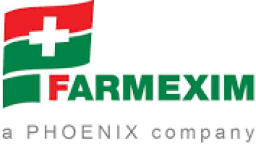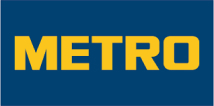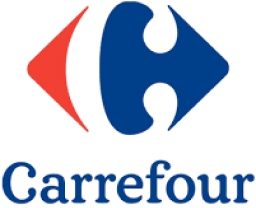 Extensive Business experience, spanning three companies and three decades
Horia Negulescu
Horia became an ERP consultant in '93, and took over Scala Business Solutions Romania in the 2000s. He successfully sold the company to Epicor Solutions in 2006.
After 15 years of ERP experience, Horia wanted to bring a new kind of product to Romania, realizing that companies need it, so he founded Matricia Solutions.
"My approach with Matricia is centered around two words: trust and pragmatism. Within the organization, I trust my team, because I know that each member is serious, dedicated, responsible and ingenious and in order to achieve its objectives, it needs the freedom of its own approach. We always find the simplest, most efficient, and safest solution, and because we treat the needs of our partners with the utmost seriousness, we gain the trust of our customers."
Diana Lungulescu
Diana has worked closely with Horia for over 30 years. She felt that companies' content needs to be managed around their Core systems. Together with Horia she chose OnBase and Hyland.
After 15 years of partnership, she believes more than ever that OnBase is the solution many organizations need, without knowing so.
"I believe that teams must be built, that people are the most important resource. Thus, a member of the Matricia team must be able to grow in the organization with us, together with the team, in the long run. Only in this way can we truly work together, and can we turn individual skills into common resources. Only an organization in which people come to work with pleasure can offer a quality service that meets the expectations of our customers."