What sets Hyland apart is scalability & robustness.
Win the fight against IT fragmentation
with one platform, Hyland.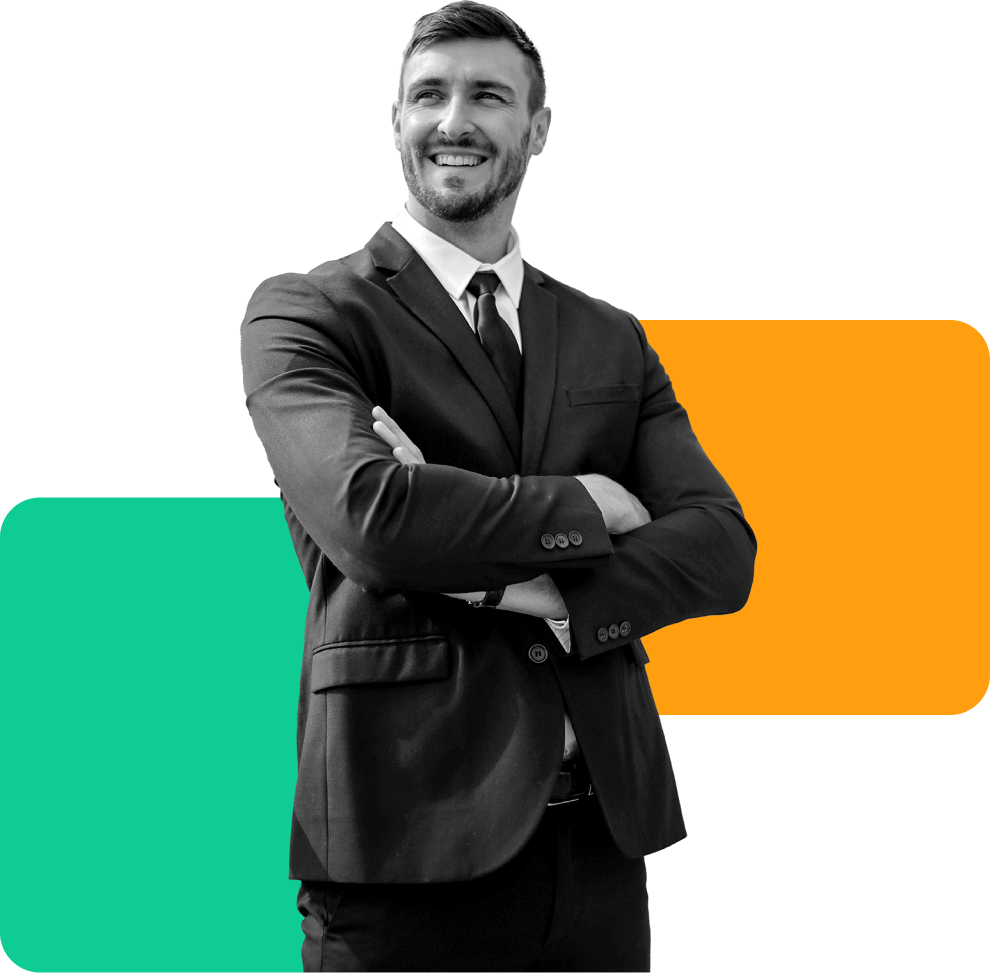 Gartner Leader for 13 Consecutive Years
Highest R&D Investment in the Industry
30+ years of experience, building on a single architecture.
Community of 25,000+ companies using Hyland sofware, meeting at the annual conferences.
Half of Fortune 100 using Hyland software.
Outstanding support team, and a great number of innovators, ranked among top employers.
All of these organizations
have chosen Hyland.
Contact us to see what it can do for your organisation.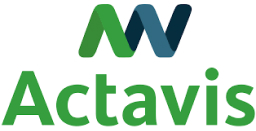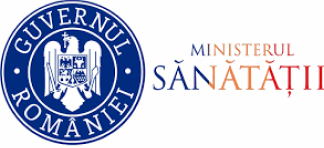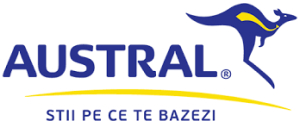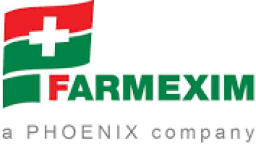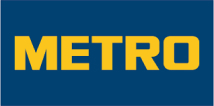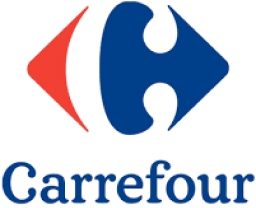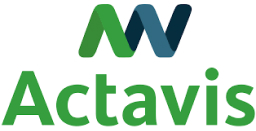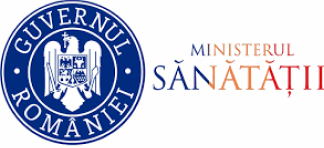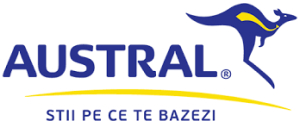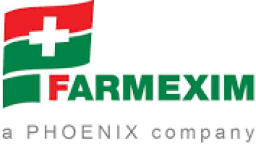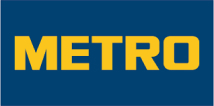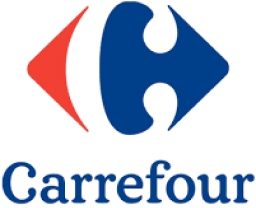 Free resource
Discover the Power of
Low-Code Configurability
Hyland offers a platform, a set of configurable functionalities, like puzzle-pieces, that will empower your company across all departments, industries, and needs.
Everything is robust, everything is flexible, everything is low-code configurable.
Low-code configurability means no need to rely on developers, on custom coding and the risks and costs associated with it. You have your modular platform, and depending on each need we match and adjust the functionalities you need.
See what OnBase can do for you!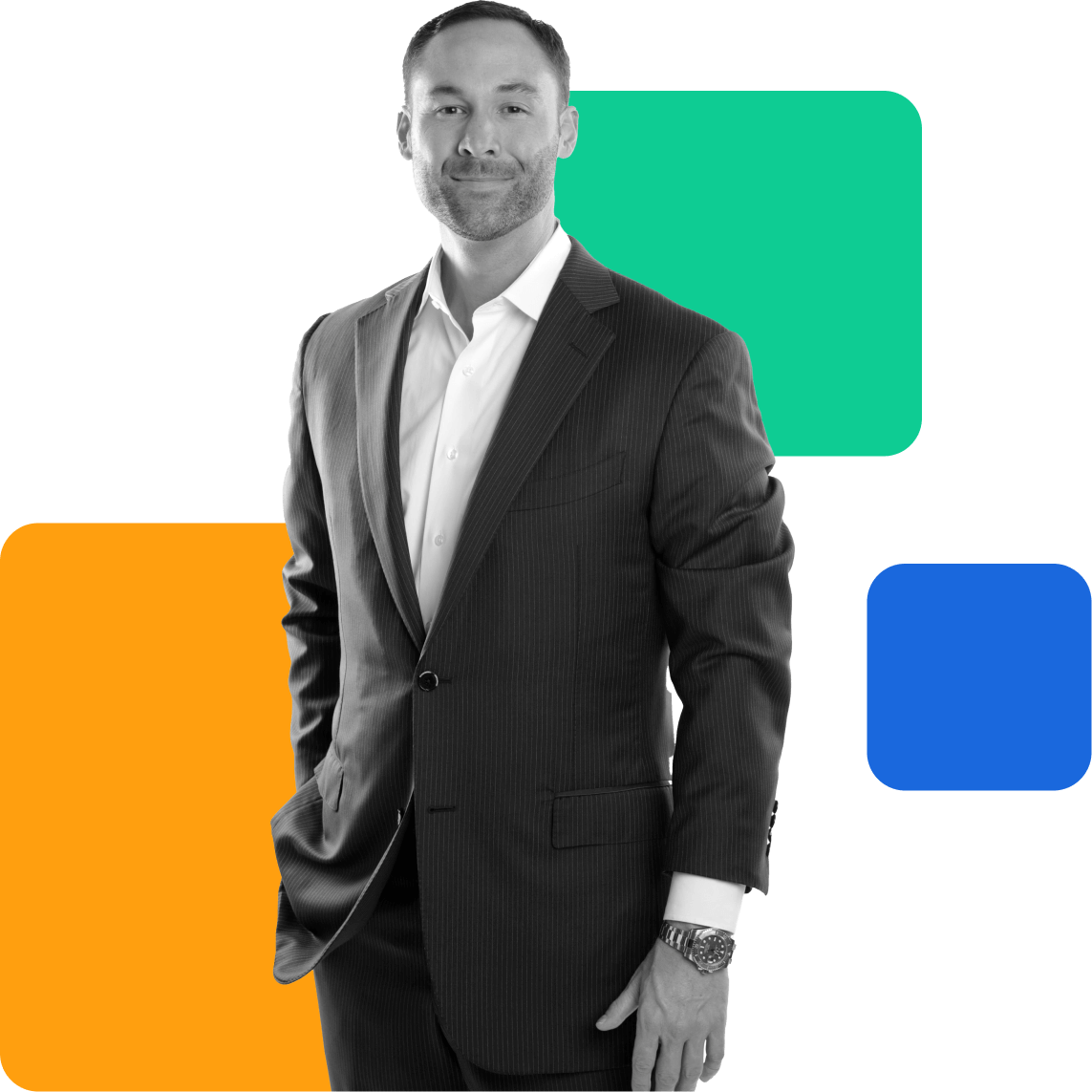 Close
Fill in the form to access the free resource
Configurability and Capability,
the Key to Scalability
Configurability gains value only when the solution has all the capabilities you might need. Only then you have the guarantee that it will respond to all of your future needs.
The promise is that Hyland manages all of your company's information, complementing your core systems. Be it documents, processes, tasks, CAD files, portals, calendars and emails, it will organise them, and help you leverage them through process automation and task management.
The rules and functionalities needed for each specific process and department, those are yours to decide. Hyland is almost infinitely flexible.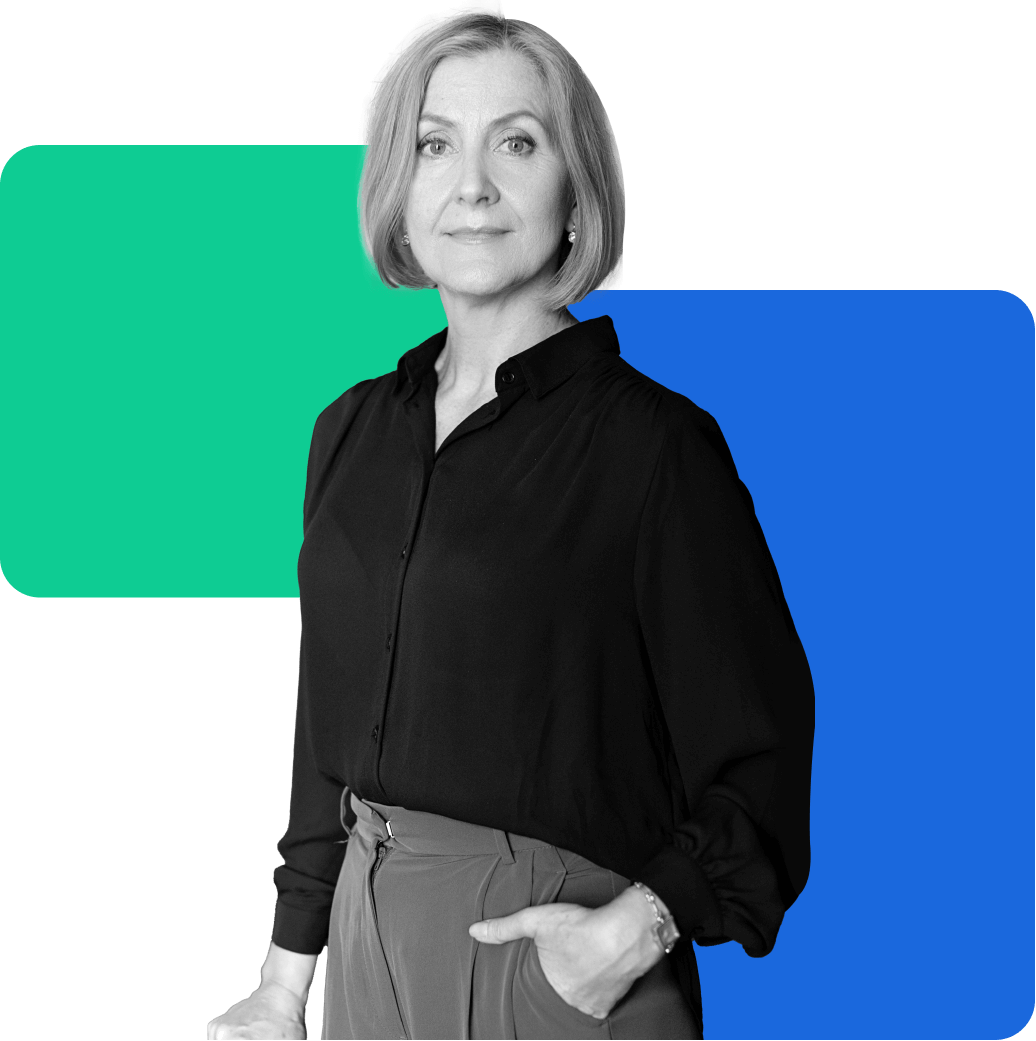 See How Hyland Integrates with Your ERP or Core System
Hyland software is meant to empower, expand, and complement your Core Systems, not replace them. It deals with structured and unstructured information, manages documents, and automates flows, all cleverly related to the transactional data in your ERP or Core Systems.
Read about how organisations in Romania empower their existing systems with OnBase.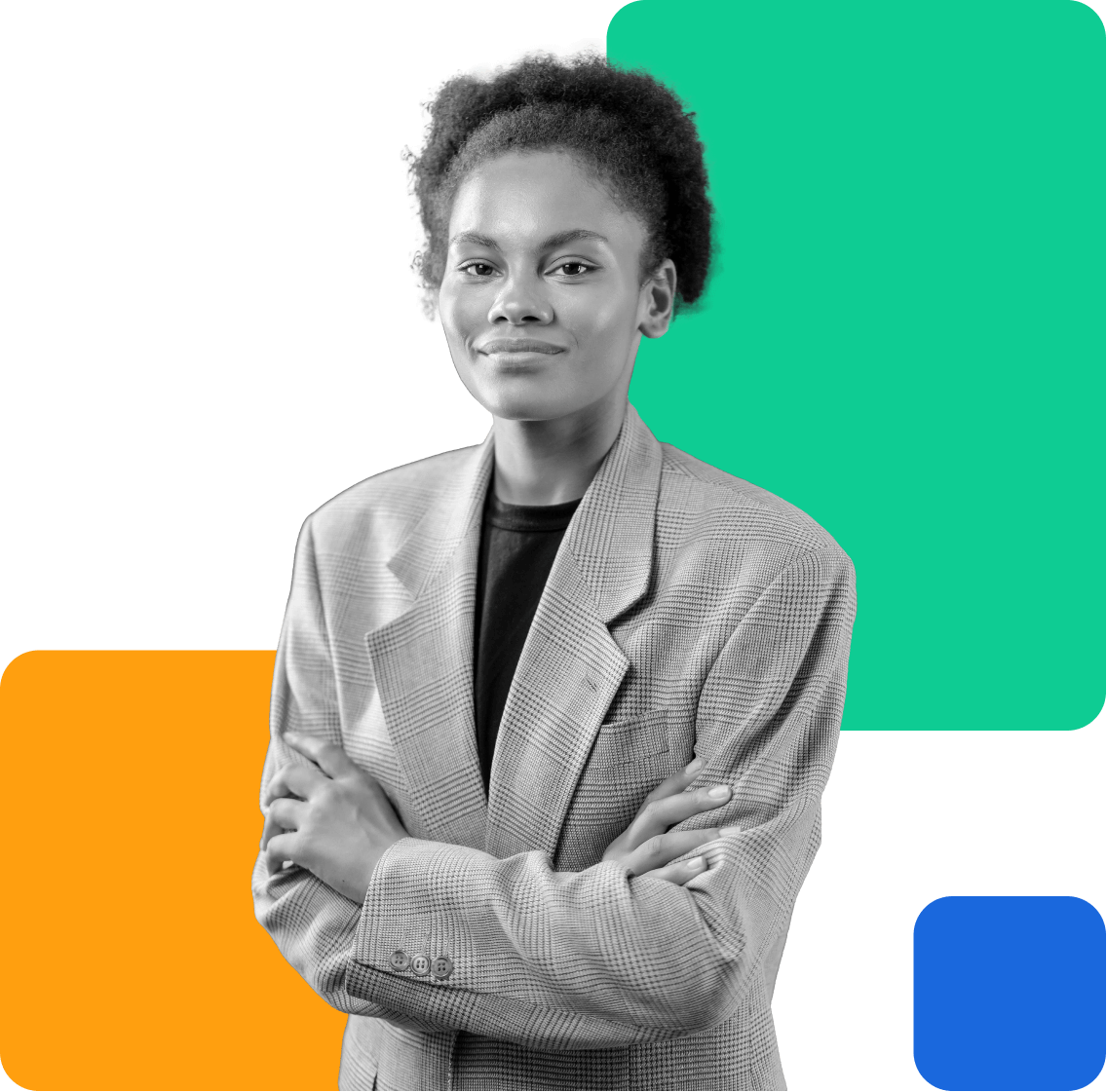 OnBase and Hyland Native SAP Integration
Hyland has pre-built specific integrators for SAP, enabling it to securely take and insert data in your ERP, to attach documents to suppliers, customers or products, and to fill in data that pre-exists in your ERP Software.

You can trigger workflows with actions from your ERP system.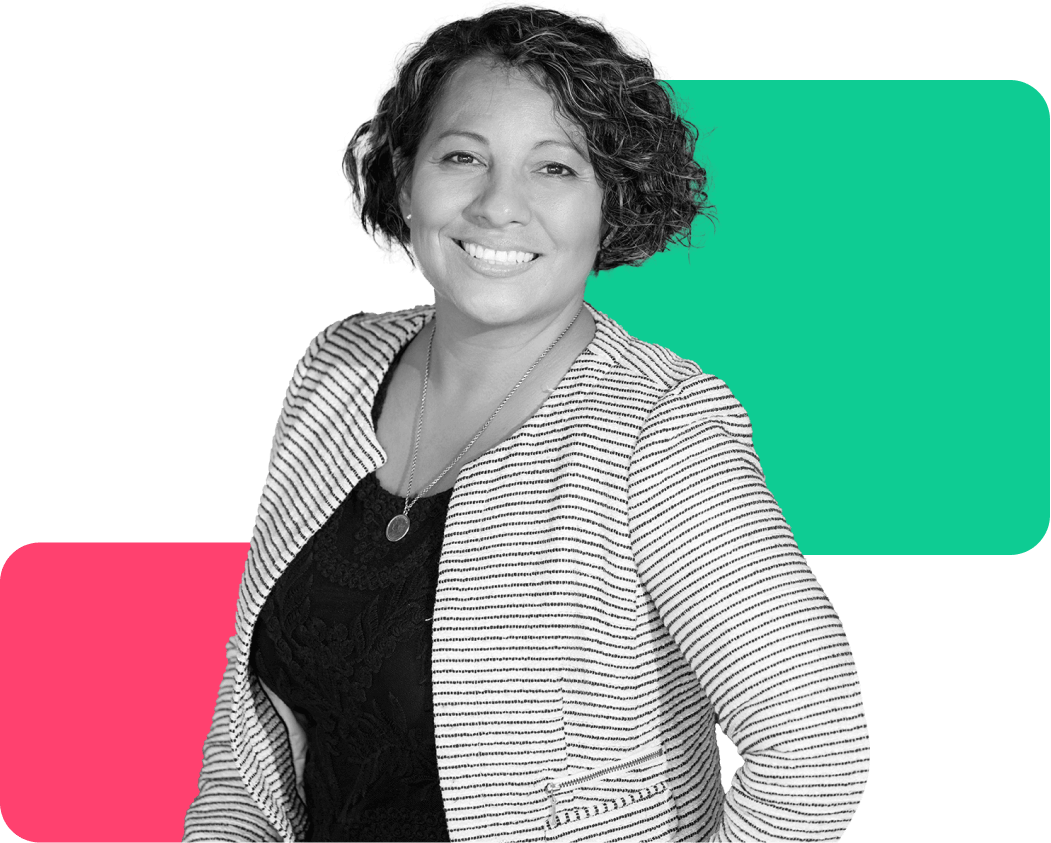 Close
Fill in the form to access the free resource
MS Office Native
Suite Integration
OnBase is fully embedded in Outlook and all Office applications, with a dedicated ribbon allowing you to create tasks, upload attachments, or make OnBase-specific document actions.
OnBase and Salesforce
Native Integration
OnBase has a native integration with Salesforce, ensuring that all of your customer- and employee-related documents are in one secure location, triggering workflows for contracting, acquisitions, and invoicing.
OnBase and Any Core Industry
System Native Integration
Apart from ERP, OnBase integrates with any large industry-system, be it core banking systems, core insurance systems, or healthcare patient-management systems. It exchanges information and data, and triggers processes across systems.
Non-Native Integrations
through APIs
OnBase has a full set of RESTful APIs, enabling its integration, across any level, with any of your existing systems, be them custom or off-the-shelf.
All OnBase projects include integrations, as only by empowering existing systems you can truly add value in the organization.
Choose
OnBase
Plan your Digital Journey to avoid fragmentation.
Contact us, and choose Hyland.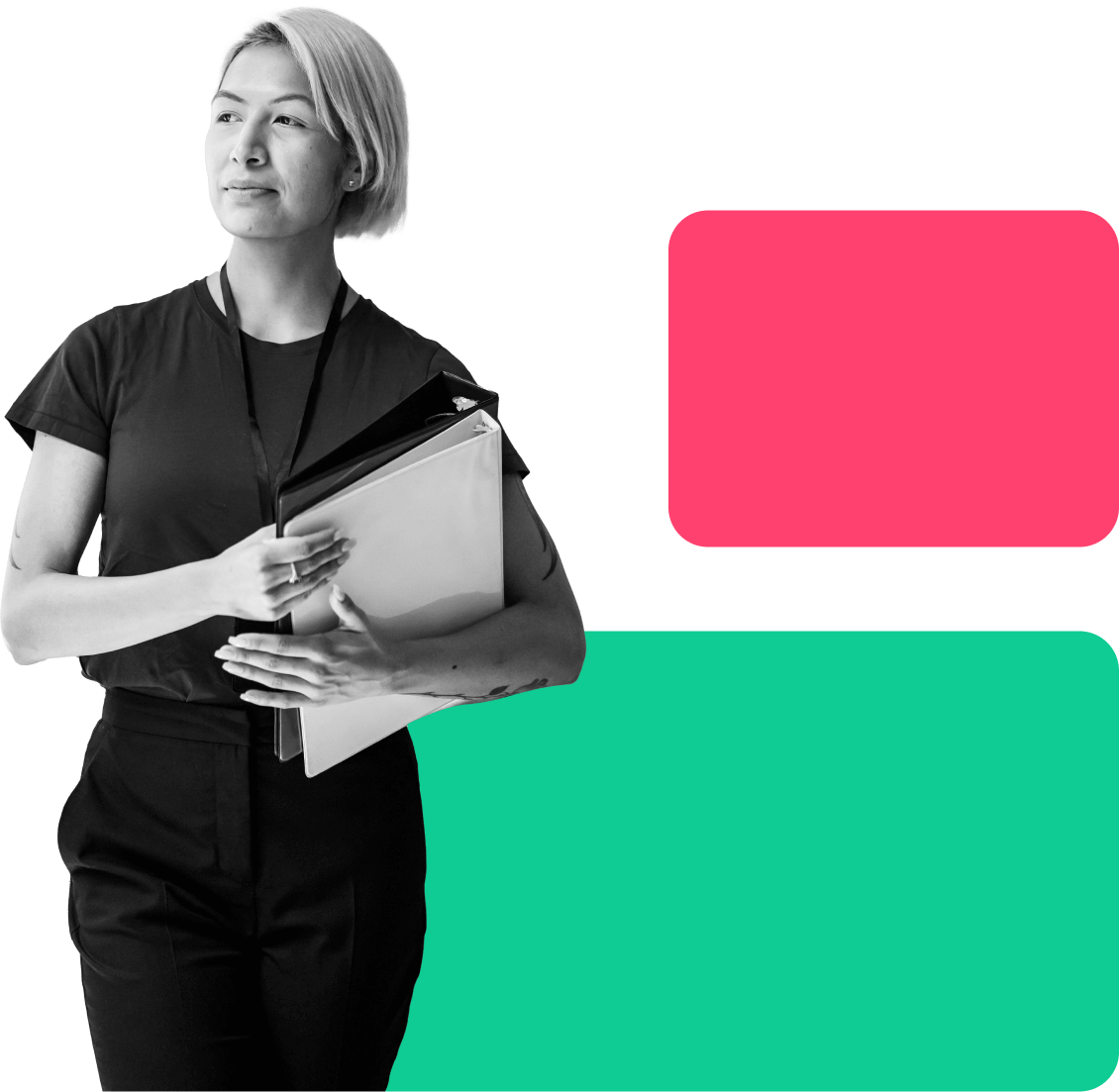 Interfaces: Bring the User Where They're Most Comfortable
An IT system only adds value if it is adopted across the organization, by all employees. Hyland ensures that by bringing OnBase where the users are most comfortable.
Proprietary Interfaces:
Access OnBase from its proprietary interfaces, either web or desktop, and explore its full functionality for the most hardcore users.
Mobile Interfaces:
Access OnBase from your mobile phone to act quickly or see information at a glance.
Your Core Systems:
Access OnBase functionalities directly from your core systems' interface, for the functionalities that you need.
Outlook:
Bring OnBase to the place you work through its Outlook ribbon.
Portals:
Use custom web portals to add OnBase functionality for your light users or for third parties (suppliers, clients, partners, etc.
How a Bank Uses OnBase Portals for Asset Evaluators
One of Romania's largest banks uses OnBase to automate their mortgage approval flows, which were previously done via email.
Now, the task is triggered by the desk employees, or by customers via their mobile phones, the documents are uploaded, and OnBase ensures that they pass all steps compliantly. Employees are notified when a new task appears, and they have to complete it to continue the flow.
Some assets must be evaluated by third-party evaluators, and they use a specific web portal where they can access the OnBase file and complete the evaluation form, which is then sent back to the bank employees.
How OnBase Manages all Medical Documents without Employees Ever Seeing It
For a private healthcare provider, all medical documents related to blood samples and scans are stored, organized, and distributed by OnBase, via secure barcodes and complete metadata.
To ensure adoption, OnBase only works in the background, providing access to the documents to the right people via the customer web-portal, and to employees via their healthcare patient-management system.
Check out what OnBase can do in your Industry!
Various applications, for all your digital needs.