Capabilities
Use Brainware AI to Capture thousands of unstructured
invoices, in seconds.
Turn documents into actionable data with Hyland's advanced,
template-free intelligent capture tool.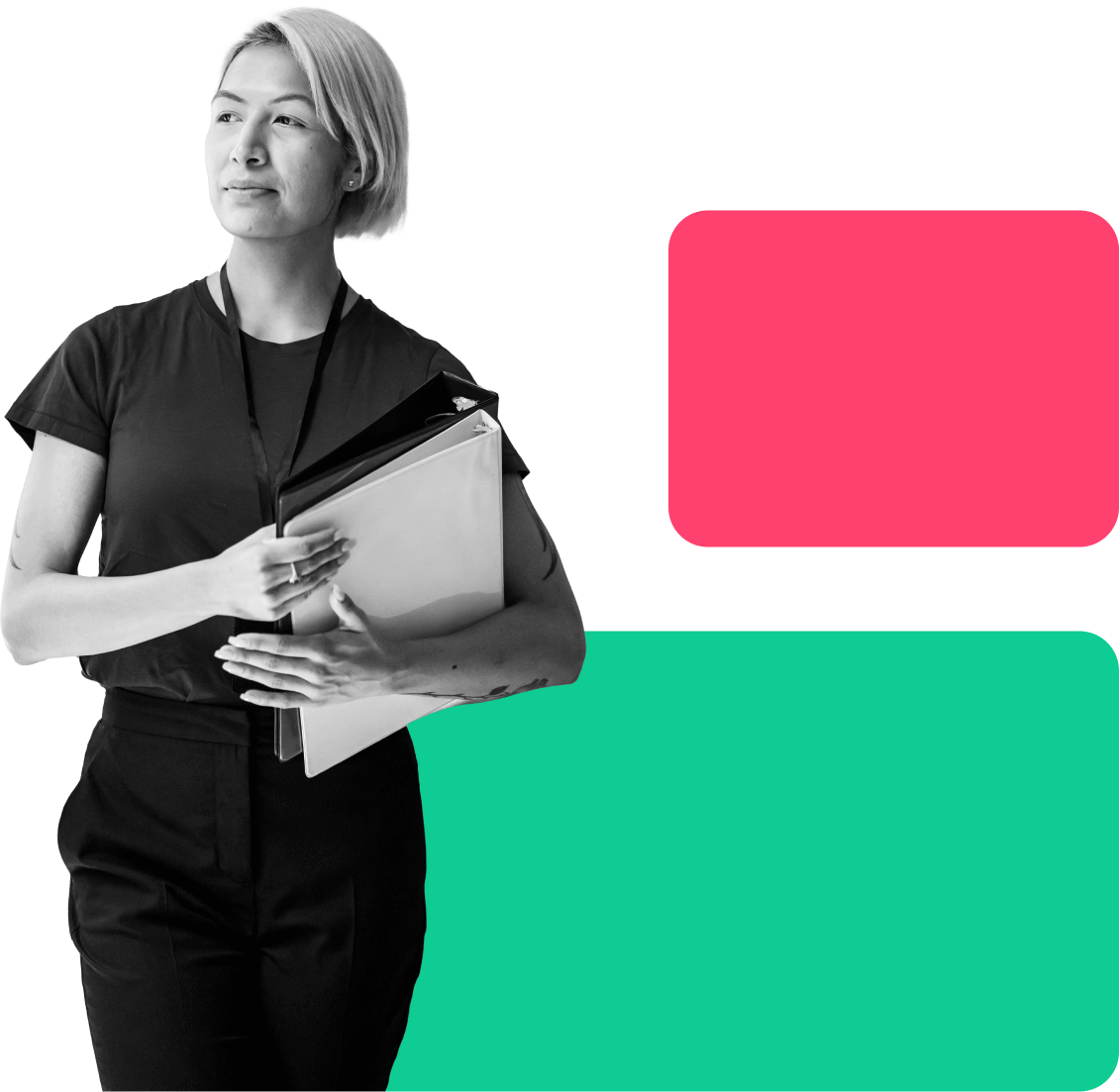 Brainware intelligent capture brings greater efficiency and accuracy to your business processes for true end-to-end automation.
Brainware's machine learning capabilities identify documents, text and images without the need for templates. Even different file types in different languages across departments become accessible, providing key metrics and performance indicators.
Connect Brainware to core business systems
Plus, powerful integration tools allow you to connect Brainware to core business systems for updating and data validation, further bolstering your process efficiency.
The Intelligence Behind Brainware's Intelligence
Learning is key to correctly identifying documents.
Brainware Understands Document
It's not only knowing, but understanding the content.
Discover how Siemens uses AI Capture to save thousands of hours of work
Capture Thousands of Documents in Seconds using AI
See how it works
Acquisition
From scanned documents to emailed documents, you can import almost any file type for processing.
Once content is captured, Brainware performs image clean-up functions like straightening, removing lines and dot shading, or enhancing characters.
Classification
Brainware automatically identifies a document or set of documents, ensuring the correct information is extracted from each page, no matter the business process.
Extraction
Using a series of intelligent algorithms, Brainware determines where the important information lies on images and documents. It confidently lifts targeted fields and line-item detail based on surrounding context – without templates. It then uses OCR technology to automatically extract the relevant information including machine print, handwritten text, bar codes and marks.
Built-in intelligence allows Brainware to continuously improve over time, further reducing manual touch points and accelerating processing.
Validation
Once extracted, Brainware automatically validates information against existing databases and back-end systems. Any exceptions are presented through a simple verification screen for users that can be customized to best fit the way they work.
By eliminating the burden of manual validation and data entry, you accelerate downstream classification and processing and improve information accuracy across your business systems.
Content & Data Delivery
Brainware can interact with virtually any core business system to automatically deliver extracted information and documents where they need to go. It integrates with enterprise resource planning (ERP), content management (ECM), data management systems (DMS) and other departmental systems without disruption.
Delivering and updating data directly into your downstream systems ensures departments and staff are always working with the most accurate and recent information as they make critical business and process decisions.
Visibility
Better visibility improves process management. The Brainware Visibility product surfaces valuable analytics that measure performance of the Brainware system. Clear indicators of success allow process owners to justify their Brainware investment and empower managers to continuously improve the process over time.
Human-Like Intelligence
Brainware works like a human brain. It can see patterns, understand variance and respond with flexibility and learn conceptually, not through memorization. The software only needs a small set of examples to understand how to classify a given document type and where to extract important information.
Brainware is powered by a dedicated team of PhD scientists. With backgrounds in neuroscience, physics and engineering, they continually use their expertise to build and enhance the intelligence within Brainware.
Document Management
& Content Management
Processes can truly be automated only when organizational information, documents and content are properly handled.
Business Process Management & Automation
On top of all Document Management functionalities outlined above, OnBase enables the automation of processes.
97% Yearly Customer
Renewal Rate
Gartner Leader for 13
Consecutive Years
Highest R&D Investment
in the Industry
Managing documents, automating processes, and scaling applications across:
3500+
Financial Institutions,
Globally
800+
Insurance Companies,
Globally
100+
Manufacturing &
Engineering Companies
Tens
of Oil &
Gas Companies
Tens
of Utilities
Providers
900+
Higher Education
Institiutions
100+
Retail & Wholesale
Distribution