HR?
Customer Onboarding?
Product Lifecycle Management?
One Platform.
All of Your Applications. Low-Code Configured.
OnBase manages your content and automates your processes, all within Low-Code applications that serve all possible needs.
Start by solving one core problem, and in time you can then scale the platform to address all of them.
Case study
Scaling OnBase in Insurance
A large Romanian Insurance Company chose OnBase to automate claim management, integrating with Insys, their Core System, and with portals for brokers.
The Insurance Firm certified their own OnBase Application Configurators, and started expanding the platform to cover needs such as Call-Center Management, Contracts Management, and Invoice Payment Automation.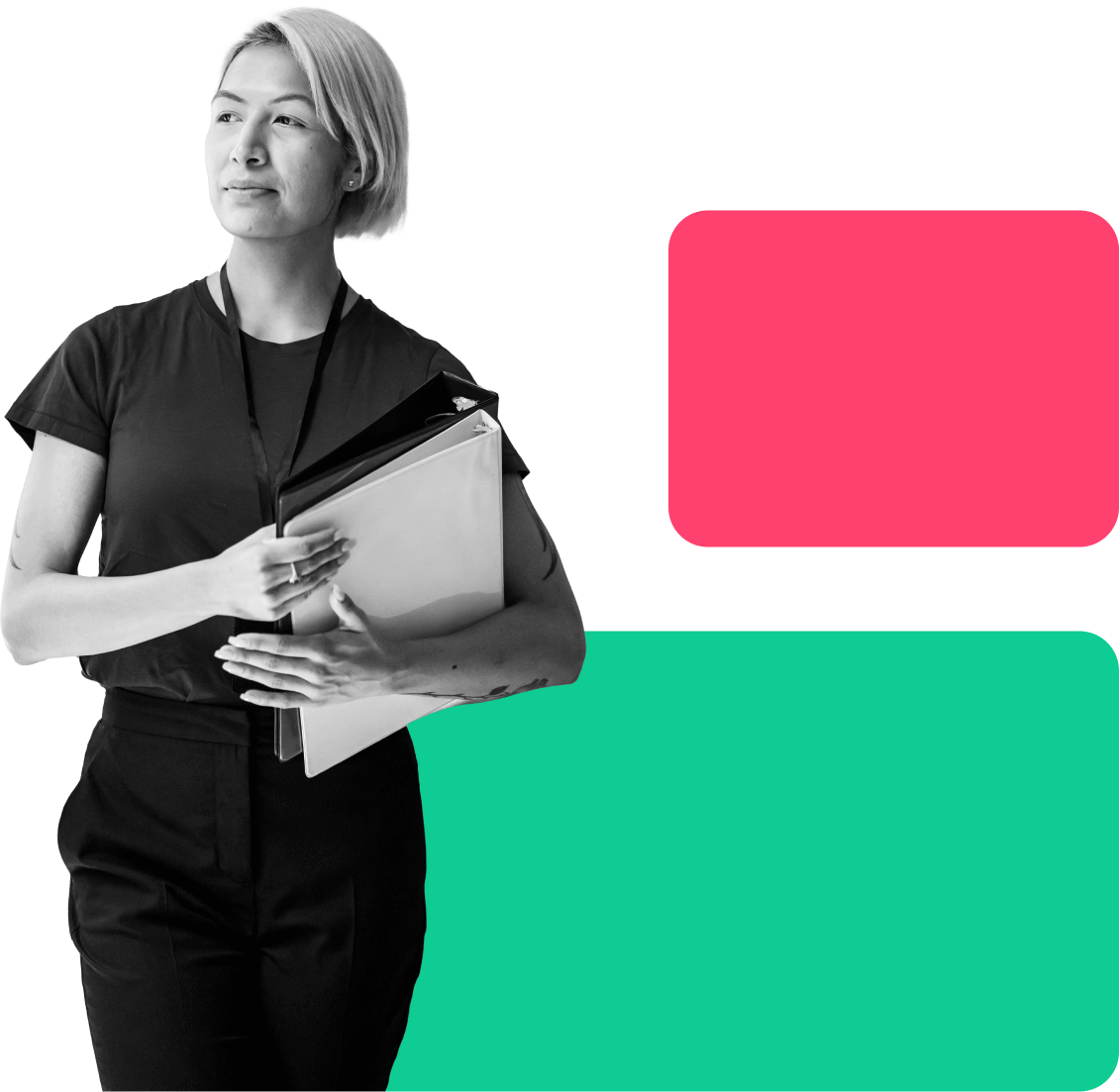 Unify and Expand
Your Core Systems
You can create dynamic forms, workflows, and relate them to data and documents across your Enterprise IT architecture, integrating all of your existing systems, exchanging data and making it easily retrievable from any application.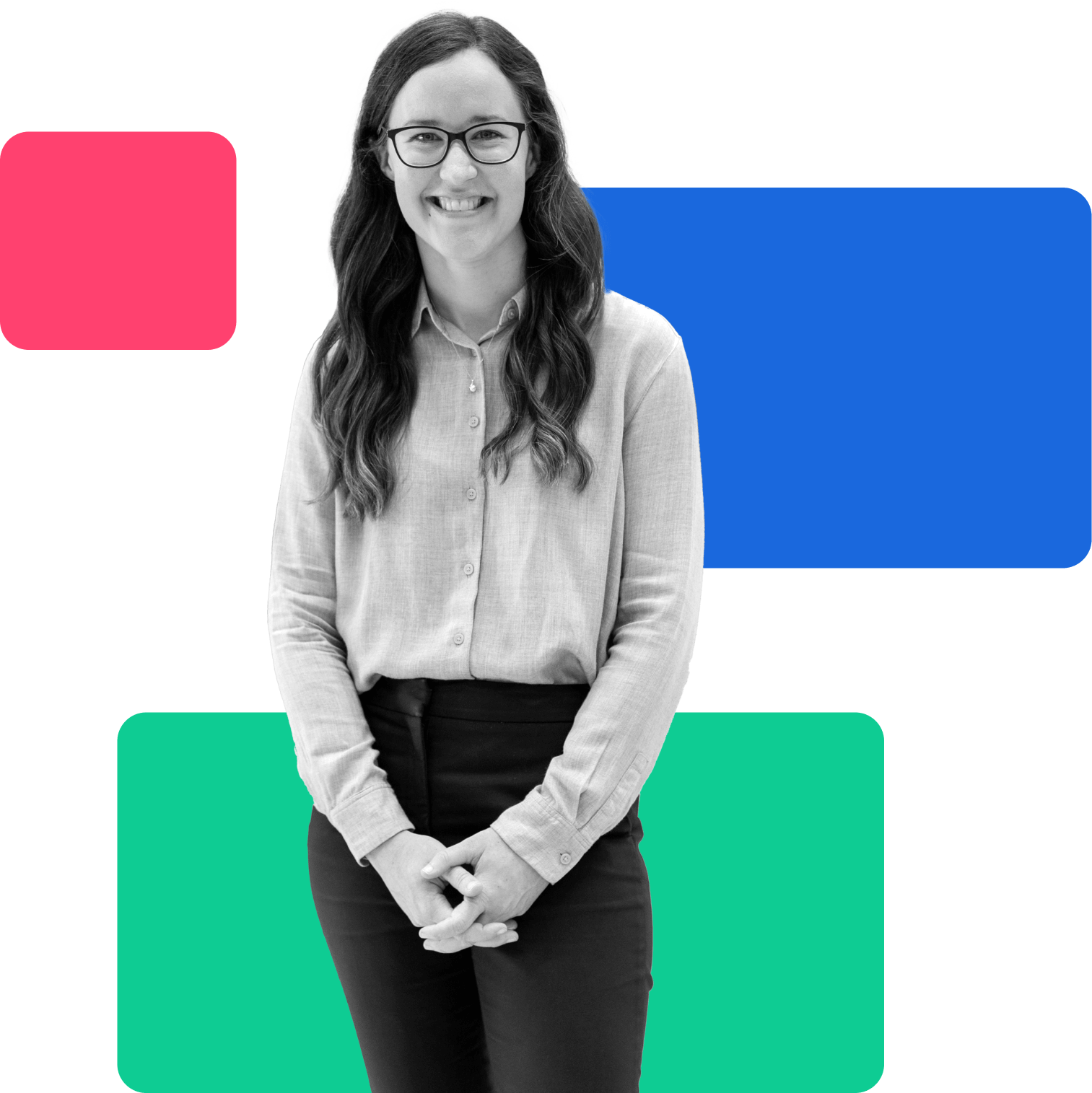 Case study
Scaling OnBase in Healthcare
The largest Romanian Private Healthcare chain chose OnBase to manage their acquisitions process, integrated with MS Office, Teams, their ERP and customer application portal.
Upon seeing the ease of use, they have chosen to expand the system and manage acquisition contracts, with the entire drafting, and approval process. Subsequently, they chose to further expand to also manage invoices & bids, using a web supplier portal.
All of this happened within two years of installing OnBase.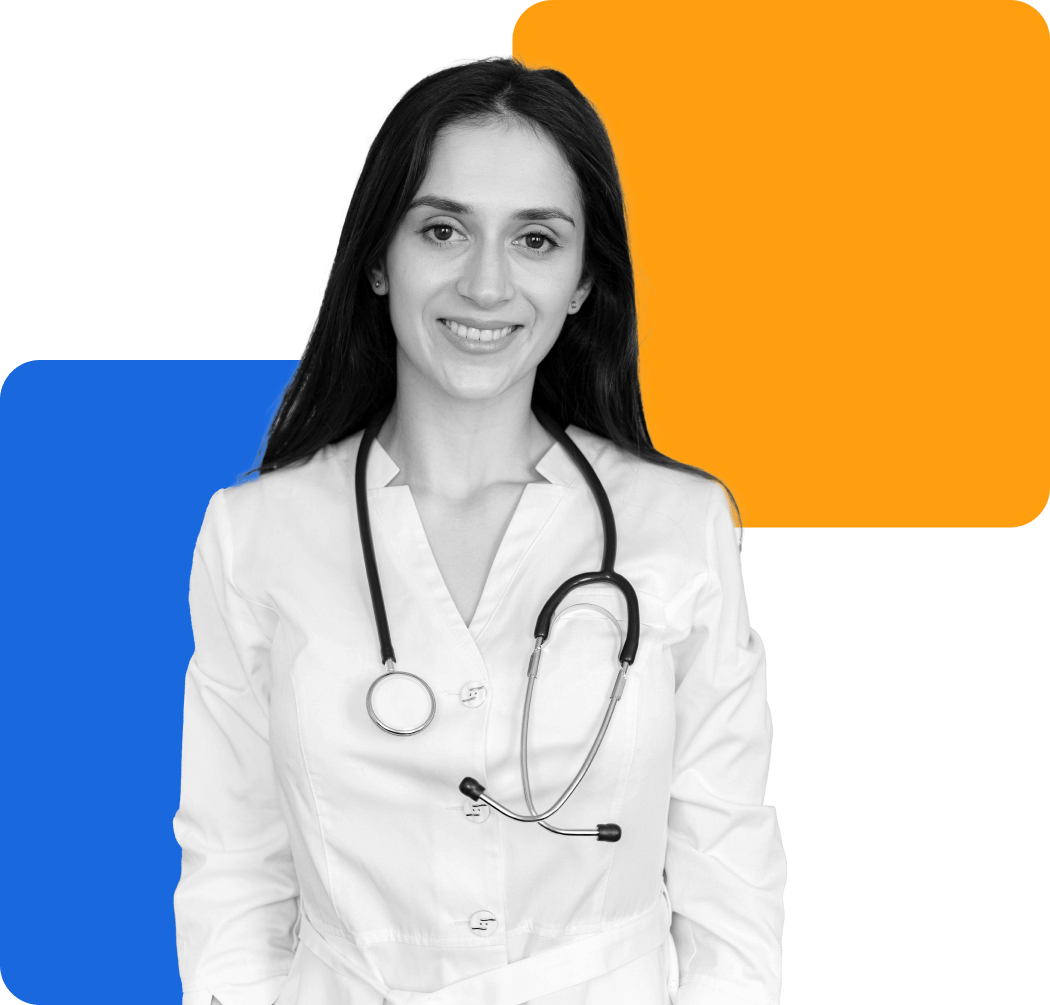 All the Functionalities
You Need
OnBase's WorkView forms have all the capabilities applications might require:
Calendars
Emails
Notes
Documents
Data Relations
Tasks
And many more...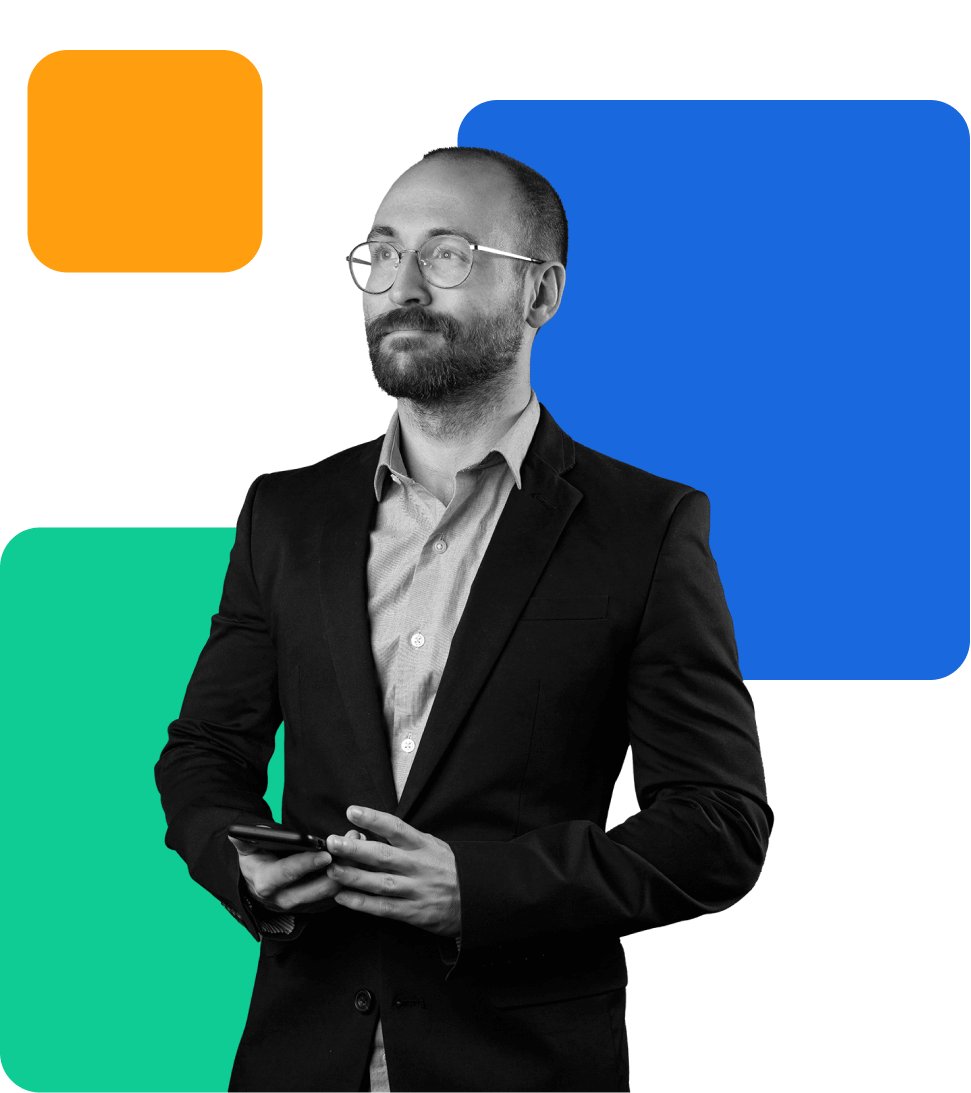 Maximize App Control
& Integration with Dashboards.
Visualize & Control All Applications
With Reporting Dashboards, you can oversee the activity in each application, visualizing data and values of all types. See all ongoing tasks, employee or departmental activity, control budgets, and manage costs.
Integrates with Anything
Hyland comes packed with many methods of integration, enabling applications to work with your existing systems, to access data from the MS Office Suite, to integrate chatbots, electronic identification or electronic signature providers.
Document Management
& Content Management
Processes can truly be automated only when organizational information, documents and content are properly handled.
Business Process Management & Automation
On top of all Document Management functionalities outlined above, OnBase enables the automation of processes.
97% Yearly Customer
Renewal Rate

Gartner Leader for 13
Consecutive Years
Highest R&D Investment
in the Industry
Managing documents, automating processes, and scaling applications across:
3500+
Financial Institutions,
Globally
800+
Insurance Companies,
Globally
100+
Manufacturing &
Engineering Companies
Tens
of Oil &
Gas Companies
Tens
of Utilities
Providers
900+
Higher Education
Institiutions
100+
Retail & Wholesale
Distribution