Capabilities
Need your applications properly installed, secured, maintained and protected from a crisis?
You can depend on the Hyland Cloud.
Hyland Cloud securely manages millions of documents for 1,300+ global customers, with a 98% annual renewal rate.
Unrivaled disaster recovery through redundancies and protocols.
Cost savings in hardware, security, and database maintenance.
Data is securely stored, only accessible to the right people.
Fastest incident response.
Peace-of-mind implementation, updates, and availability.
Private. Managed. SaaS.
The Hyland Cloud is intentionally designed to deliver Hyland's leading content services platform offerings. Leveraging a sophisticated multi-cloud architecture, the Hyland Cloud delivers multi-instance and/or multi-tenant SaaS solutions that are administered, governed and supported by expert Hyland engineers and available globally in our co-located data centers or in public data centers operated by our trusted partners. The Hyland Cloud includes both single-instance SaaS solutions, such as OnBase, and multi-tenant SaaS solutions, including those developed on the Hyland Experience Platform (HxP).
Backed by innovative technologies, security-driven policies, and the support of an always-on team of experts, the Hyland Cloud gives you access to powerful SaaS solutions across Hyland's content services portfolio.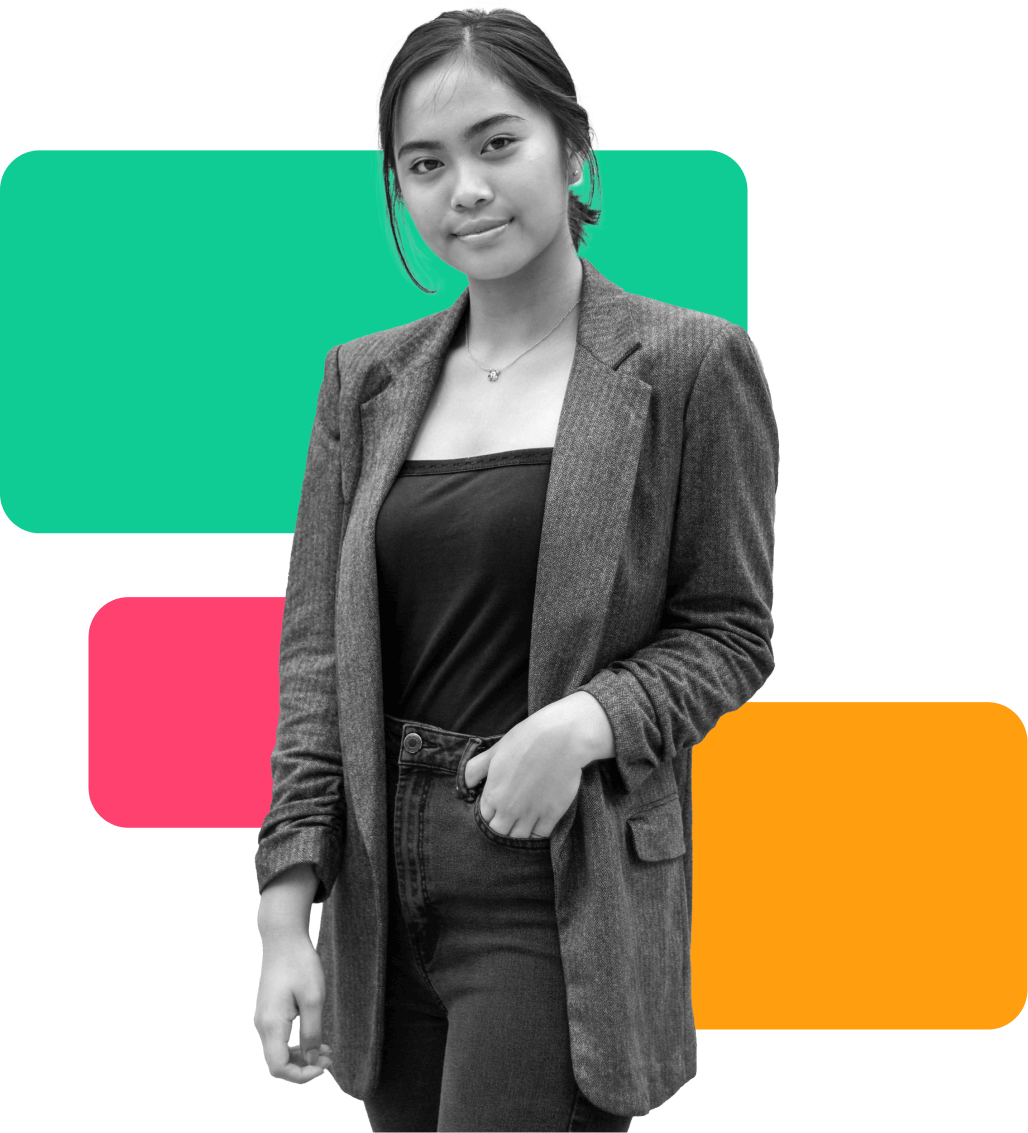 Software Security and Compliance to the Highest Standards
The Hyland Cloud aligns to leading compliance and security standards, including SOC 2; ISO 27001; PCI DSS and NIST 800-53. These security-driven policies guide all of our policies and procedures, enabling the Hyland Cloud to help your organization achieve its compliance objectives, too.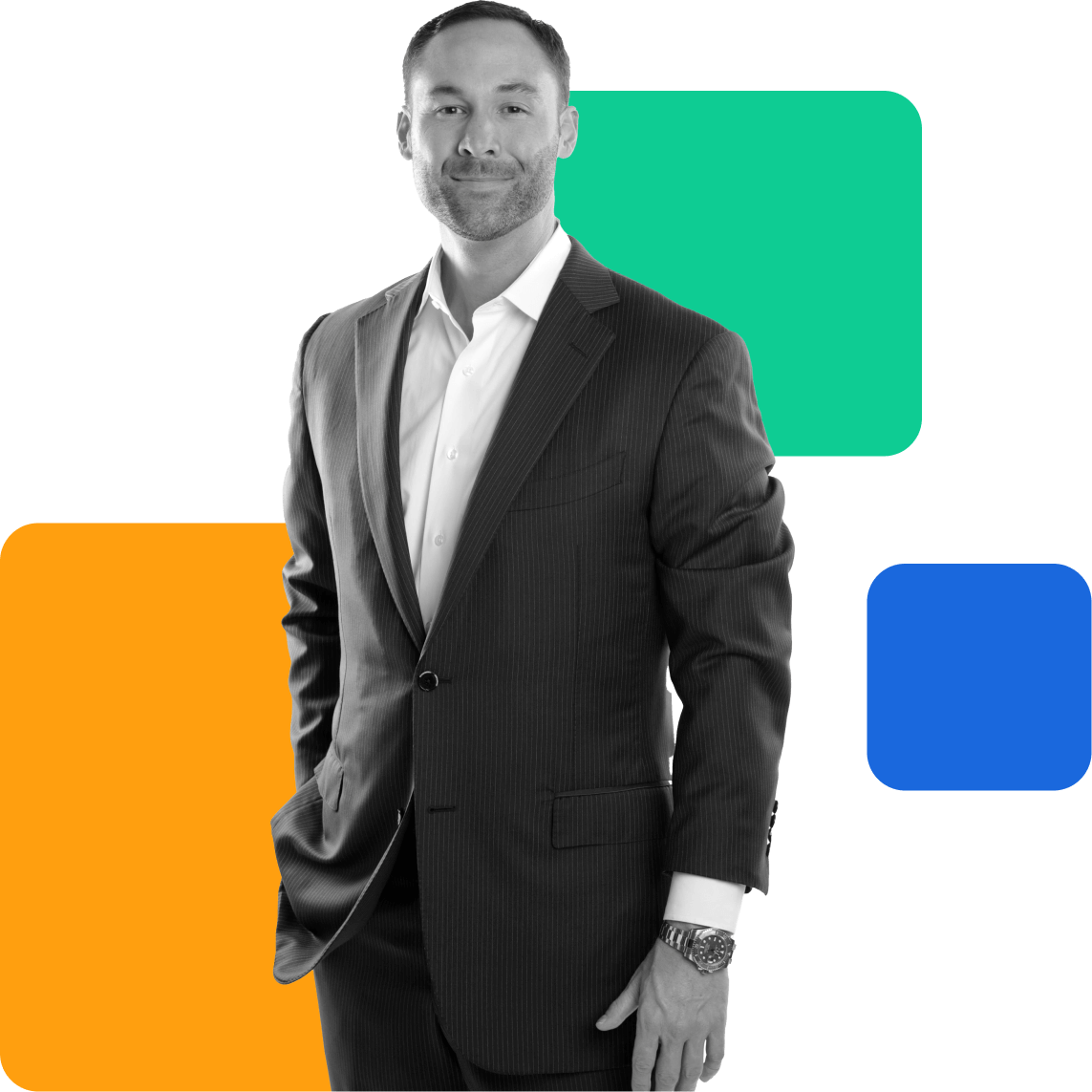 Document Management
& Content Management
Processes can truly be automated only when organizational information, documents and content are properly handled.
Business Process Management
& Automation
On top of all Document Management functionalities outlined above, OnBase enables the automation of processes.
97% Yearly Customer
Renewal Rate

Gartner Leader for 13
Consecutive Years
Highest R&D Investment
in the Industry
Managing documents, automating processes, and scaling applications across:
3500+
Financial Institutions,
Globally
800+
Insurance Companies,
Globally
100+
Manufacturing &
Engineering Companies
Tens
of Oil &
Gas Companies
Tens
of Utilities
Providers
900+
Higher Education
Institiutions
100+
Retail & Wholesale
Distribution