Advantages of OnBase for your Health Information Management
OnBase content services for HIM ensure accuracy and efficiency. With case management and business process capabilities, OnBase helps your organization:
Automatically identify external medical records by document type as they enter your organization
Establish a complete electronic patient record immediately available to authorized clinicians and staff
Comply with HIPAA, Joint Commission and CMS standards with audit trails and a secure, centralized content repository
OnBase Health Information Management Solutions: From scanning to release of information
By automating tasks with OnBase healthcare software, end-users remain focused on high-value tasks rather than tedious, error-prone work and managers have increased process visibility. Our full suite of HIM solutions transcend scanning and retrieving to improve a number of tasks.
Computer-Assisted Coding Integration
Deficiency Management
Image-Enabled Coding
Medical Records Classification
Paperless Patient Registration
Release of Information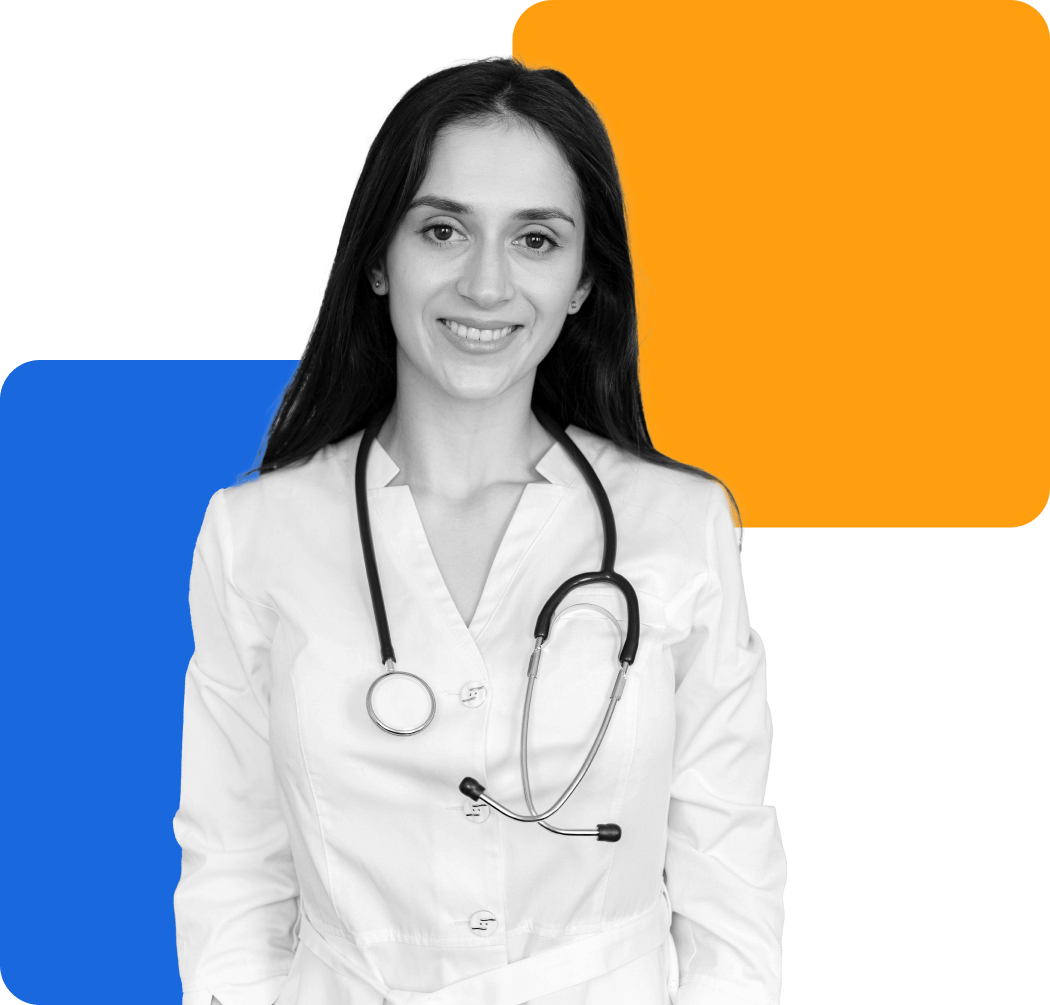 Book a call
Schedule a 30-minute call to discover how your organization can grow for decades with Hyland.
Explore OnBase's capture, content management, and archiving
capabilities here
Scalability is key to a robust, long-term IT architecture.
One Platform, One Licensing System, One Supplier, Cross-System Integration, all Future Digital Needs.