Healthcare
Empower Doctors' Collaboration with an Enterprise Image Viewer
Cross-enterprise image communications and sharing tools empower physician collaboration, second opinions and remote diagnosis. This allows users to send secure study links to peers and colleagues for real-time interactive collaboration.
Mobile
Enhanced security
Read from anywhere
Enable your patient portal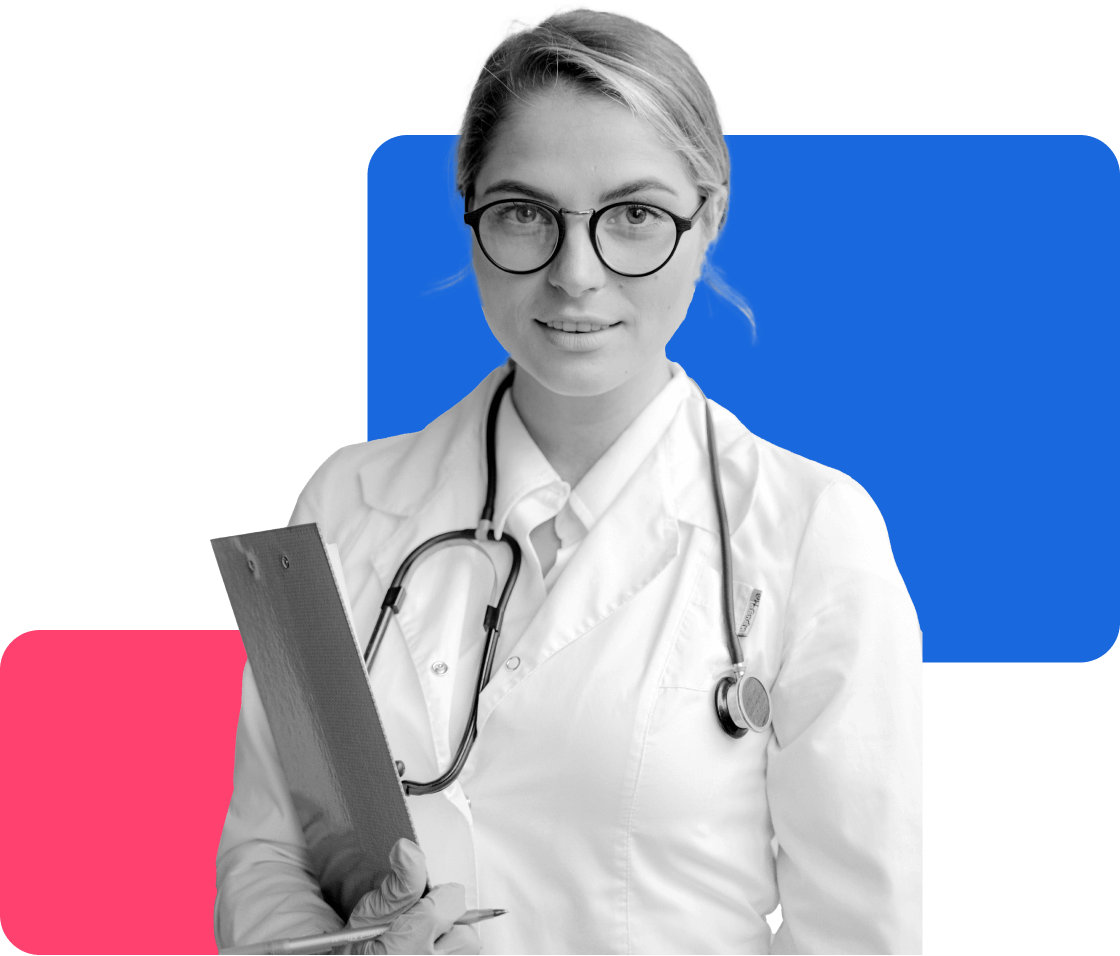 Want to learn more about Enterprise Image Viewer?
Our experts are ready to help!
Explore OnBase's capture, content management, and archiving capabilities here!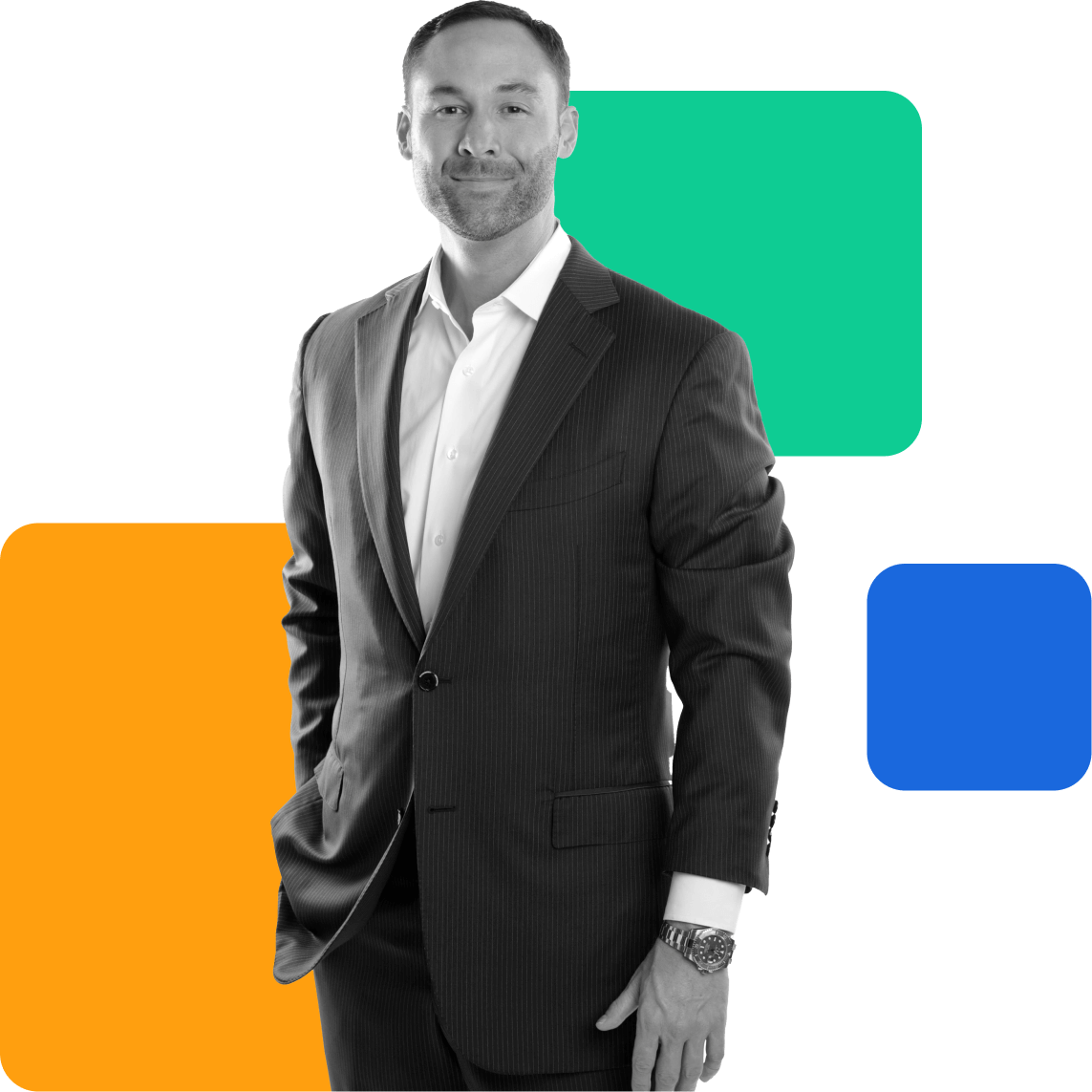 Scalability is key to a robust, long-term IT architecture.
One Platform, One Licensing System, One Supplier, Cross-System Integration, all Future Digital Needs.