Healthcare
Clinical Data Management for
Content Services
EHR systems manage structured health data such as vitals, patient demographics, medication lists and more; but EHRs don't natively incorporate unstructured patient information such as clinical documents, physician notes, medical images, and video into their systems.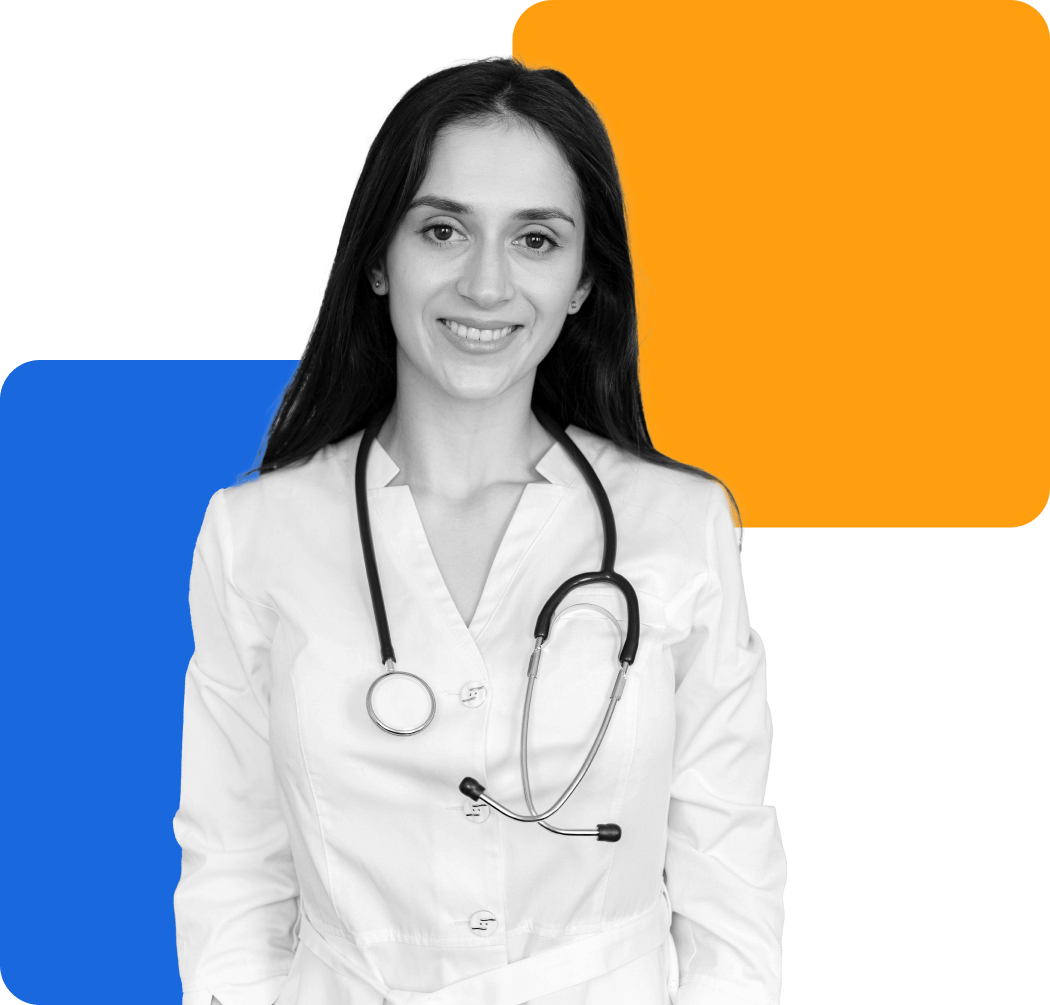 And more than 75% percent of all healthcare data is unstructured and still largely untapped. In fact, a recent HIMSS survey showed that only 37% of healthcare providers report that they have access to unstructured patient data at the point of care.
This additional, unstructured data provides more context around the patient which helps clinicians connect the dots to gain a more accurate picture of patient health.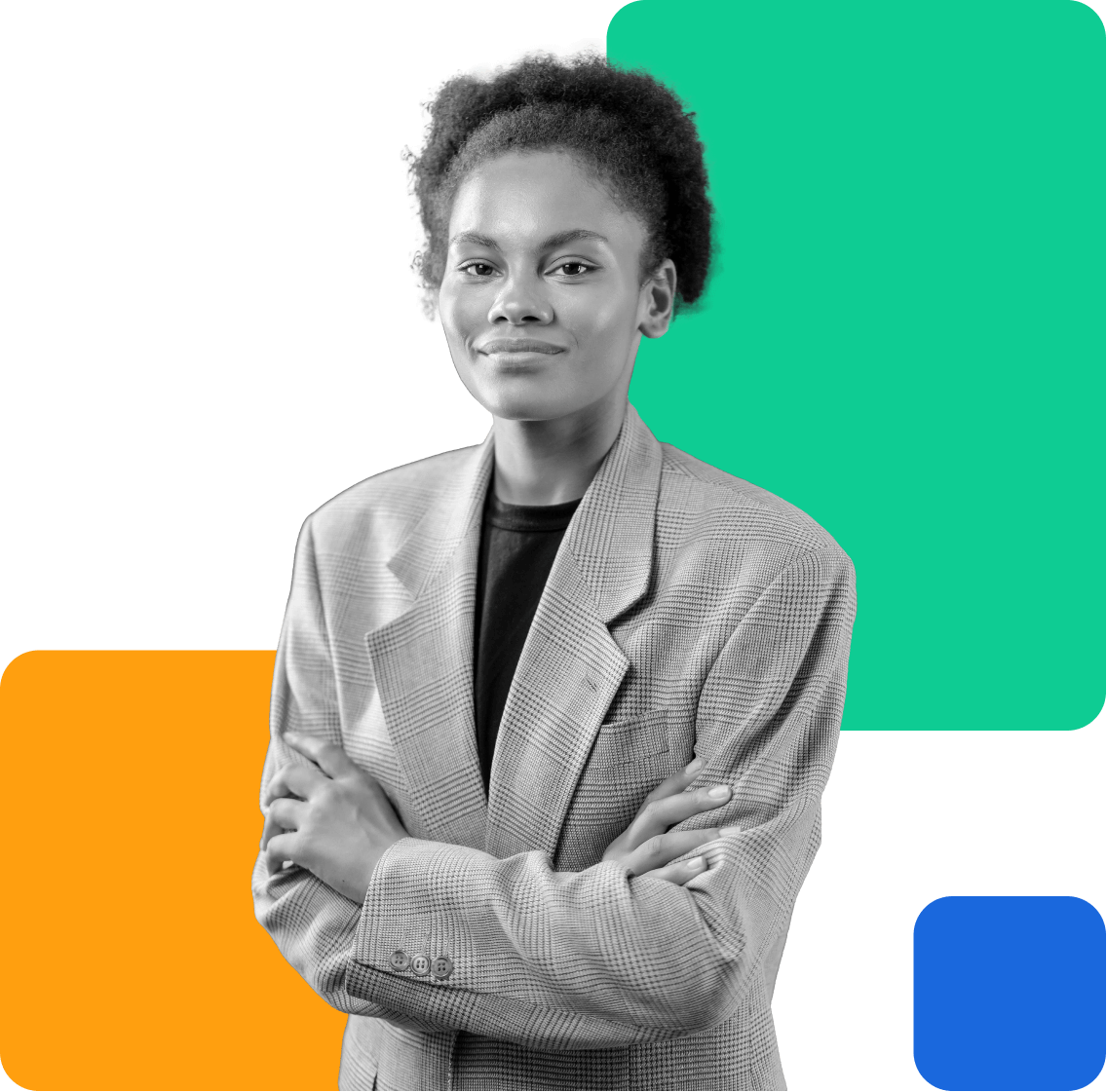 Up to 75% of patient clinical information is stored outside of the electronic health record, in the form of unstructured content.
Risk from Having Limited Patient Clinical Content
When clinicians don't have easy access to unstructured content:
Time is lost searching for patient information
Suboptimal outcomes can come from incomplete information
Medical errors can result
Direct patient care time is reduced
Clinician dissatisfaction and burnout may increase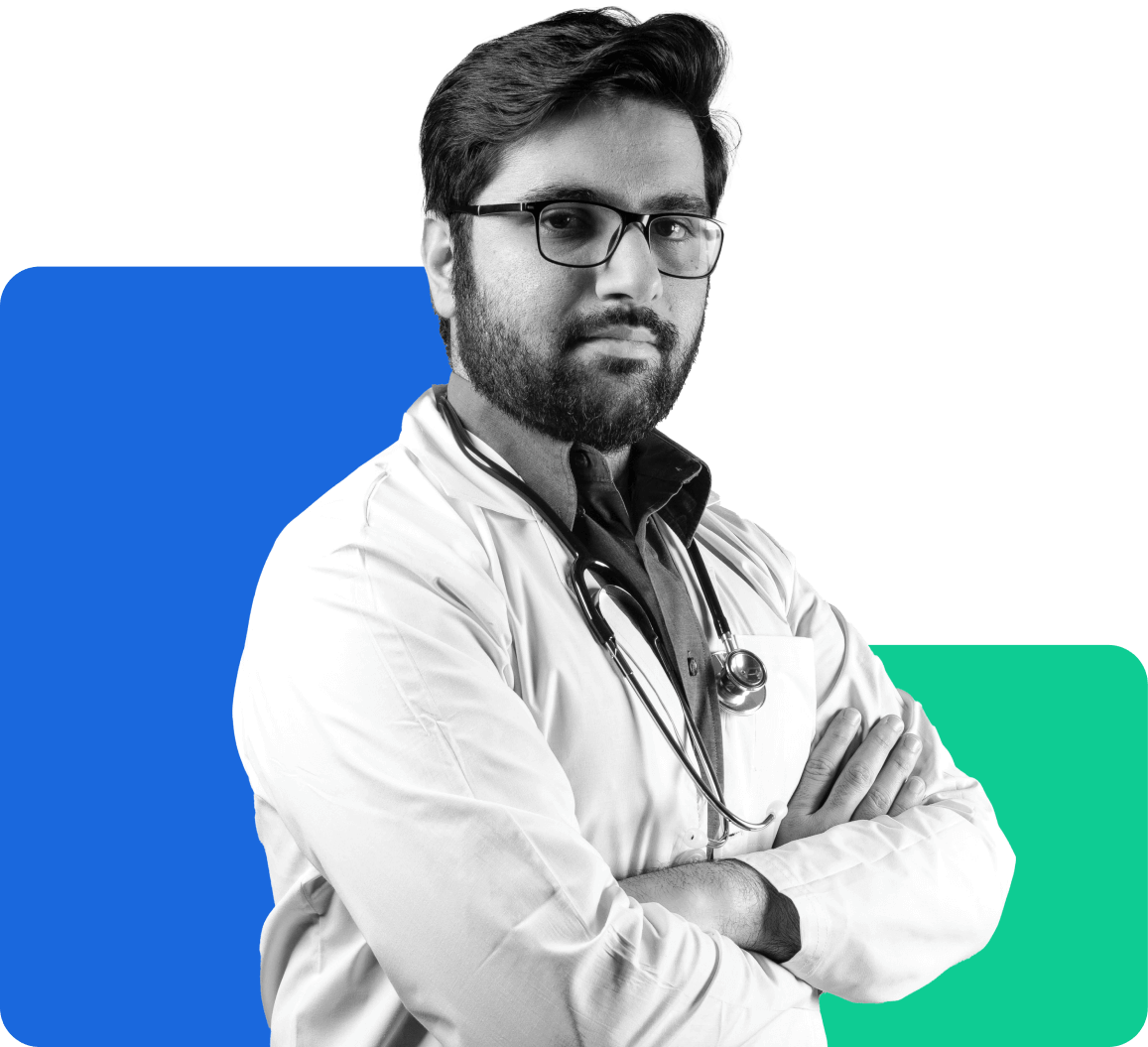 With Hyland, organizations can connect this unstructured content, integrate it with their EHR and make it easily available to authorized clinicians and staff.
Aggregate Data from any EHR
In a 2022 HIMSS Interoperability survey, 46% of healthcare organizations reported that integrating data from multiple EHR systems was a challenge. 3 With Hyland content services solutions access to data from legacy EHR systems can be provided within the main EHR.
Diagnostic Content – Create it, Share It
Physicians can capture clinical images, add notes, and create reports, which automatically associates this new information into the correct patient record in the EHR. Clinical workflows can immediately send the information to the referring physician. No more waiting for staff to print, copy and fax clinical content.
Instant Access – Across the Hall, Across the Globe
The ability to make time-sensitive clinical decisions from home, office or while traveling allows for more responsive, effective care. And clinicians can perform simple tasks, like signing off chart deficiencies from their mobile phones, away from the hospital.
End-to-End Clinical Content Solution
"The ideal goal is interoperability," said Dr. Robert S. Juhasz, associate medical director of the Cleveland Clinic. "That is really the best opportunity for optimal care…with Hyland OnBase, the information is at the right place at the right time for the right person."
Book a call
Schedule a 30-minute call to discover how your organization can grow for decades with Hyland.
OnBase has endless capabilities.
Explore them here!
Scalability is key to a robust, long-term IT architecture.
One Platform, One Licensing System, One Supplier, Cross-System Integration, all Future Digital Needs.