Healthcare
Enhance Your Patient Portal with Content!
Allow patients to access online forms,
and all of their unstructured content from OnBase.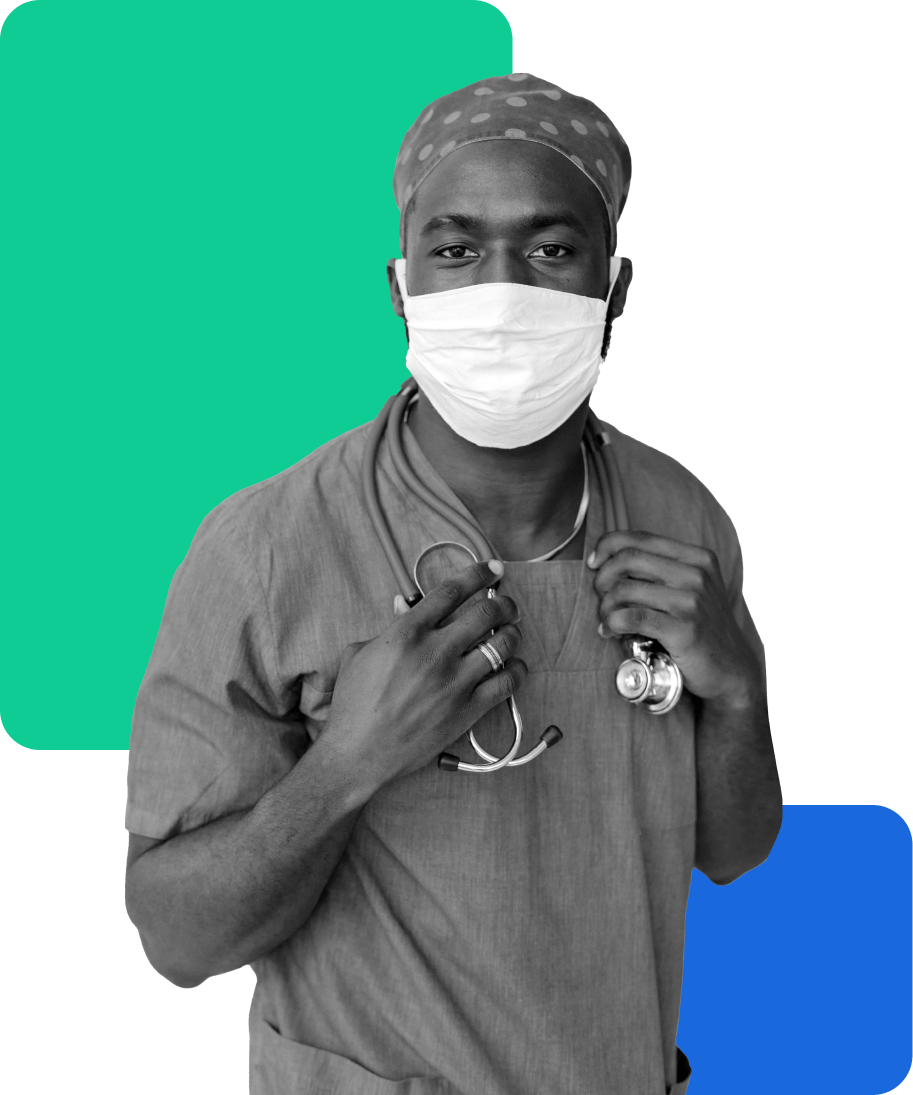 Patient Point of View
Imagine the possibilities if your patients could submit forms online at their convenience, and access their medical images any time, from any device, no matter where they are. Join us for a brief animated tour through a patient's eyes to see how it can be done.
Stop the juggling:
Wave goodbye to clipboards, pens and stacks of paper
There's no upside for patients in completing paperwork manually. It adds time to an appointment, it's difficult to recall information on the spot and it's frustrating to complete forms at home, only to leave them behind. Create a better patient experience by allowing patients to complete forms and supply eSignatures for new patient registration — at their convenience, from any device or location. While you're at it, give them secure way to share other documents with you, like lab reports or medical images.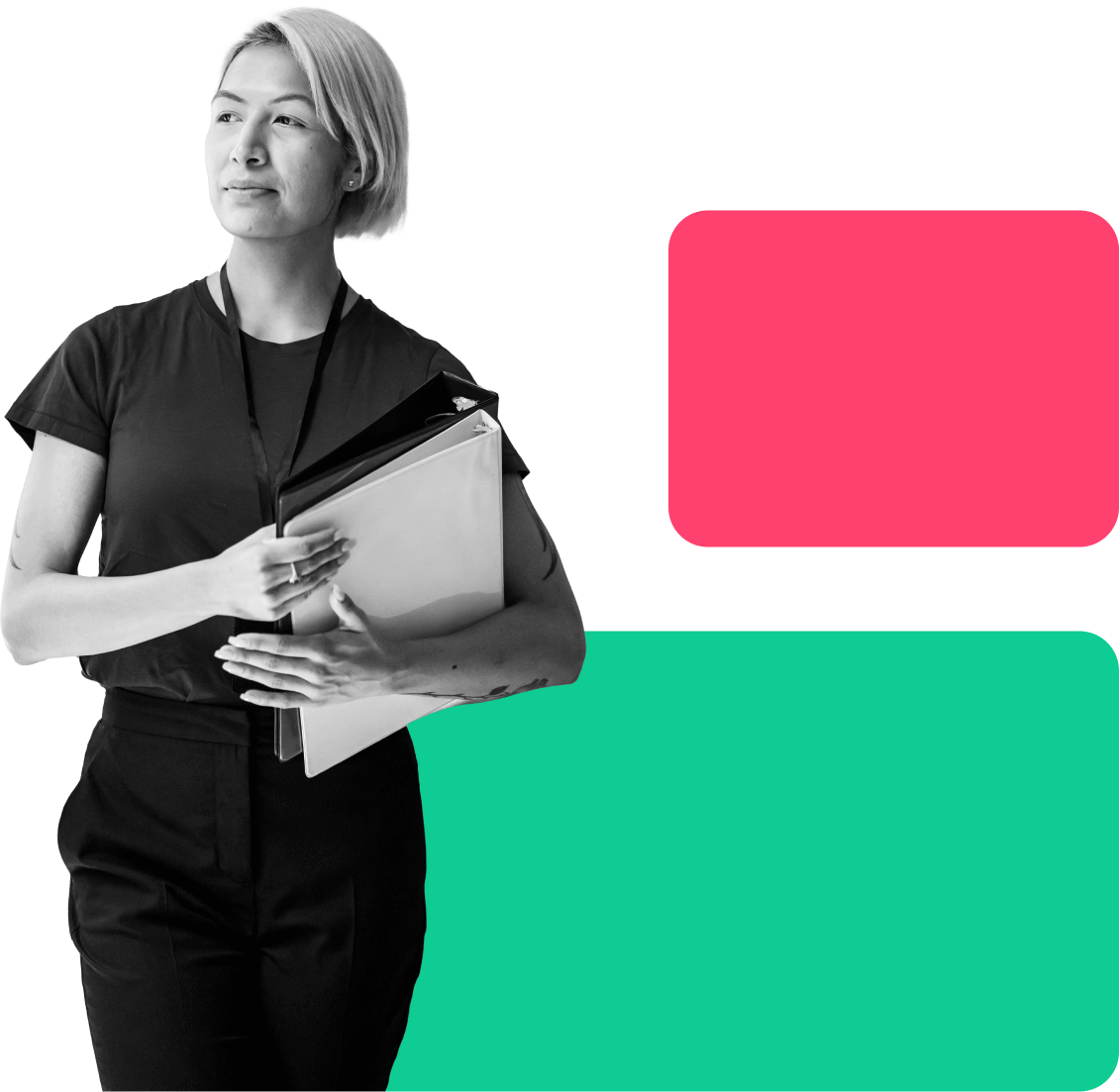 Want to enhance your patient experience with a platform that will do so much more than that?
Our experts are ready to help.
Explore OnBase's capture, content management, and archiving capabilities here!
Scalability is key to a robust, long-term IT architecture.
One Platform, One Licensing System, One Supplier, Cross-System Integration.