3500+ Banks Using Hyland Solutions Globally.
All Banking and Financial operations involve information and documents: customer information, asset information, tax information, risk information. You need a solution to manage it and help you process it compliantly.
OnBase expands your Core Banking system, integrating perfectly together to empower your employees, increase efficiency and customer satisfaction.
Discover the benefits of OnBase in Financial Institutions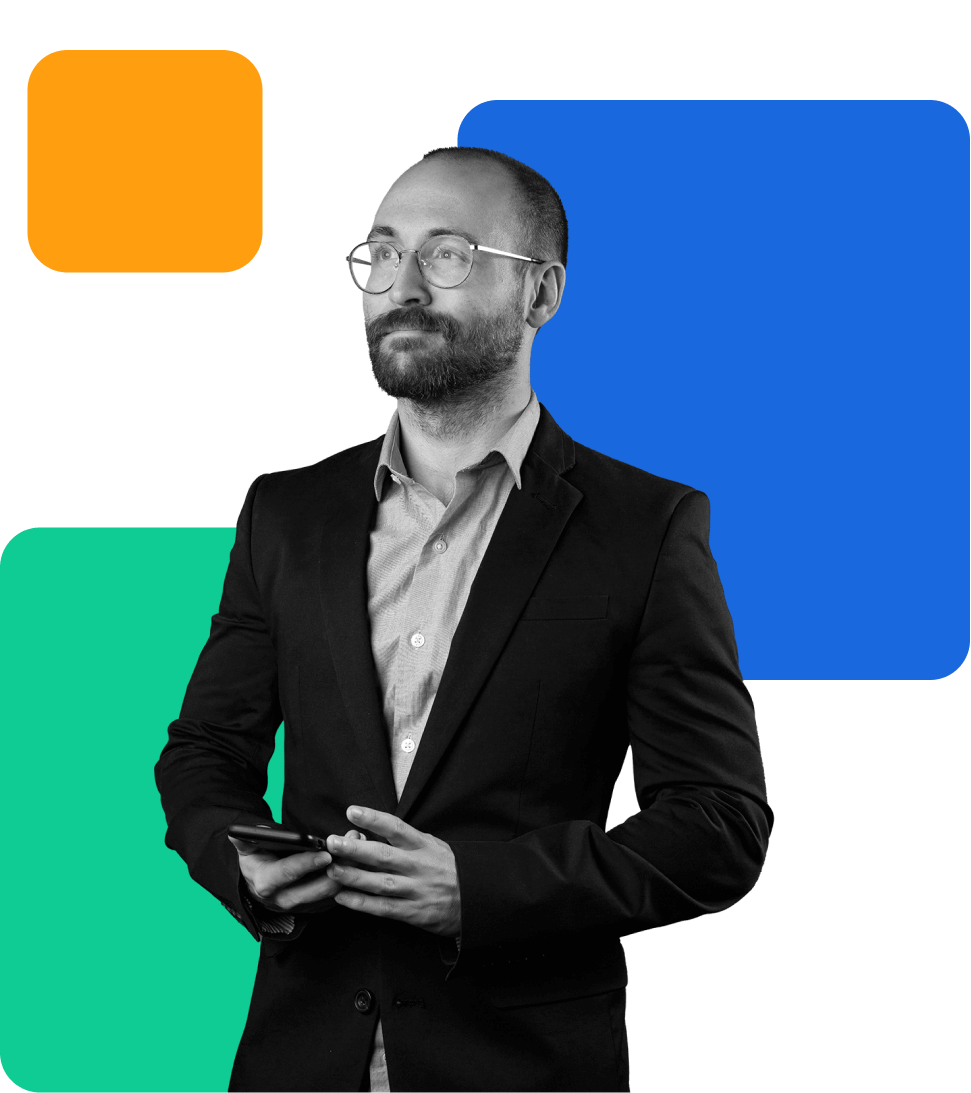 Close
Fill in the form to access the free resource
28 Years of OnBase Experience in Banking. See why!
…by managing all documents, from easy capture to search and retrieval, ensuring ease of access to the right people.
…by automating information-driven, approval processes and eliminating emails for internal flows, ensuring compliance.
…by enabling the configuration of content-driven applications for any emerging need, without separate licenses.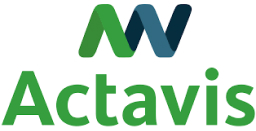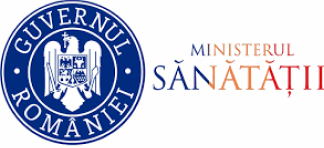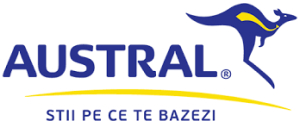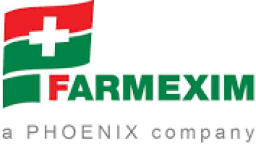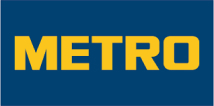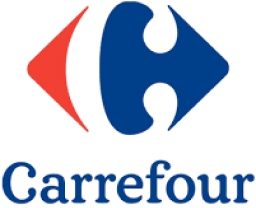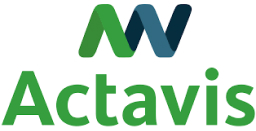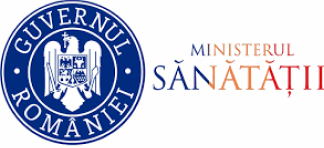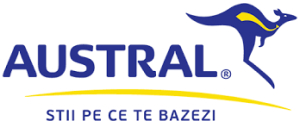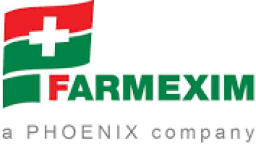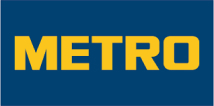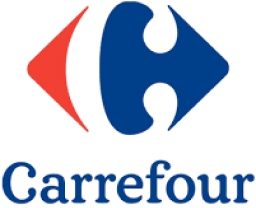 OnBase can solve most Banking Needs.
With One Platform, you can solve all your needs at once.
One supplier. One licensing system. One cloud-secure place for your information.

Get inspiration from our solution catalog!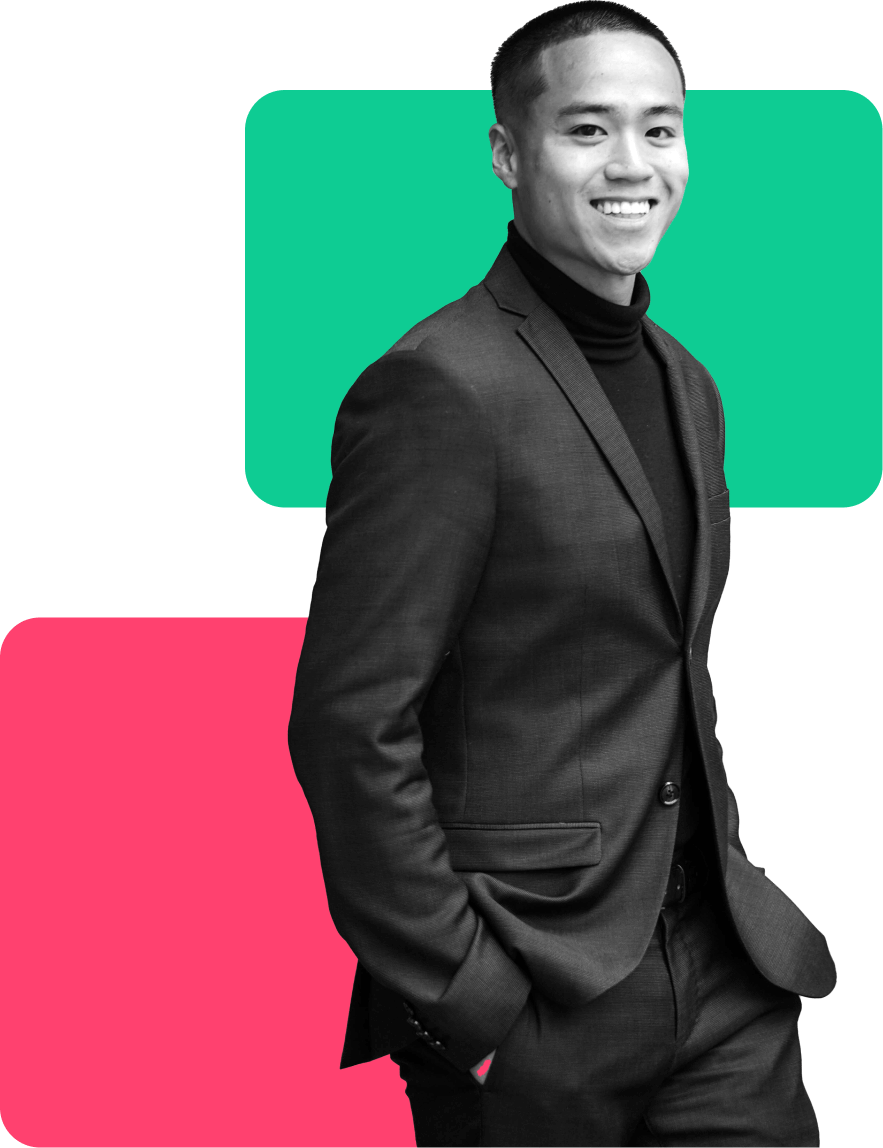 Retail Operations
Backoffice
Loan Operations
Compliance
Wealth Management
Discover how a large Romanian bank uses OnBase
A transparent loan-automation process, explained.
OnBase Augments
Your Existing IT Infrastructure
OnBase seamlessly integrates with your Core Banking systems, pulling and inserting data, making information and documents easily available from your familiar interface.
OnBase will compliment your IT infrastructure, make it more useful by tapping into the power of content, of documents, and compliance flows.
Start your journey
with Matricia
Book a 30-minute meeting with a Certified OnBase consultant to explore the possibilities.