Manage Your Company's Documents & Eliminate Internal Emails
What OnBase Does for You
Manage
Documents
80% of your company's information sits in documents, emails, videos and images.
Get a grasp of your organisational information, and bring it to your fingertips.
Eliminate Emails for Internal Processes
90% of internal processes are done through email, untraceable, forgettable, non-compliantly.
One system managing all processes and tasks compliantly, empowered by all documents.
The only system you need next to your ERP
Hyland is a single platform that integrates with your ERP, and enables you to configure multiple applications for all your future needs.
Invest in one system for your company's future.
Read the General Back-Office Solution Brochure
Trusted professionals
They are the most knowledgeable partner I know. Definitely one of our best partners in the world. Their technical capabilities on OnBase are outstanding!
Beyond these aspects, the pleasure, ease and motivation of working with 'Matricia people' cannot be explained... but must be tried.
The Matricia team offers the highest quality results through the professionalism and knowledge of its members, having a broad understanding of business requirements and respecting the agreed budget.
OnBase = Everything is possible.
You just ask for it.
Don't let your guard down.
We need professionals like you.
Always a pleasure to be next to our
best partner that I've ever managed.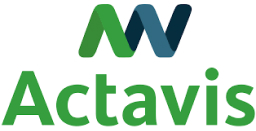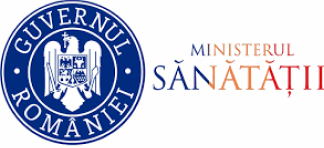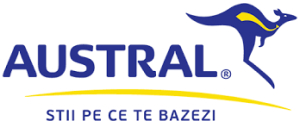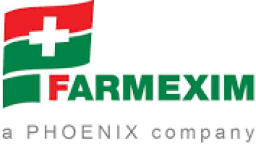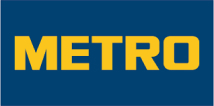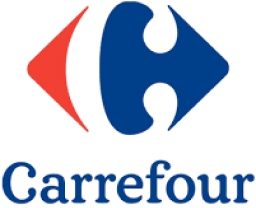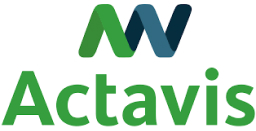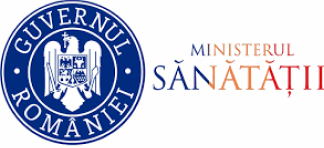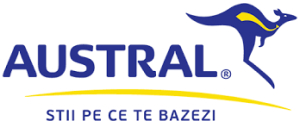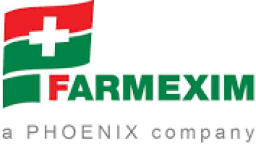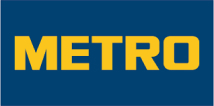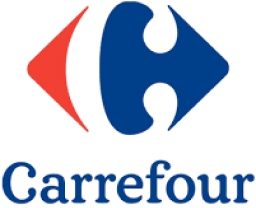 50+ Fortune 100 Global Companies Use Hyland, alongside 25,000 others.
Find out why!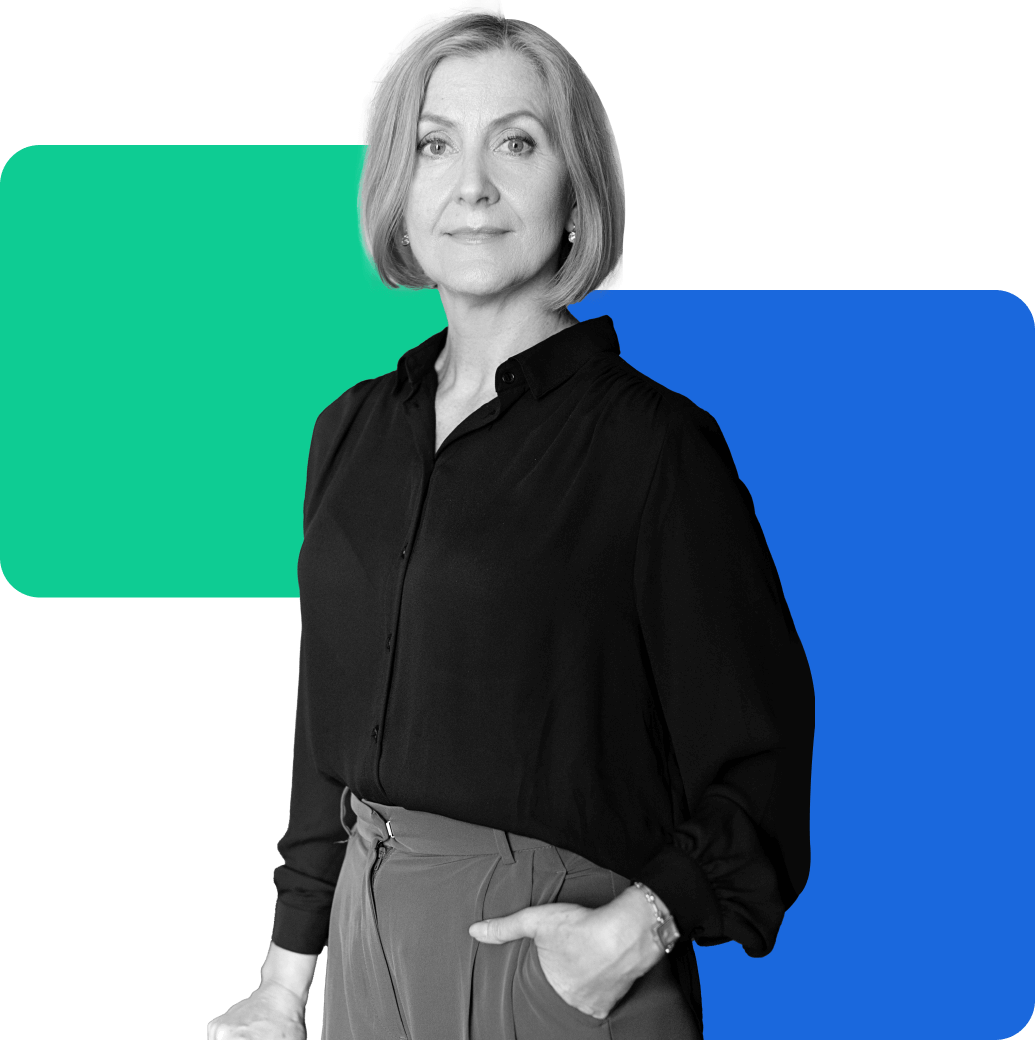 Close
Fill in the form to access the free resource
OnBase Natively Integrates with Your Systems: SAP, Salesforce, etc.
Augment your IT infrastructure to manage documents, tasks, and information flows. Everything your ERP can't. OnBase lets data travel freely between your systems, connecting them. Access OnBase documents and information from your most convenient application.
Discover how OnBase natively integrates with your ERP system.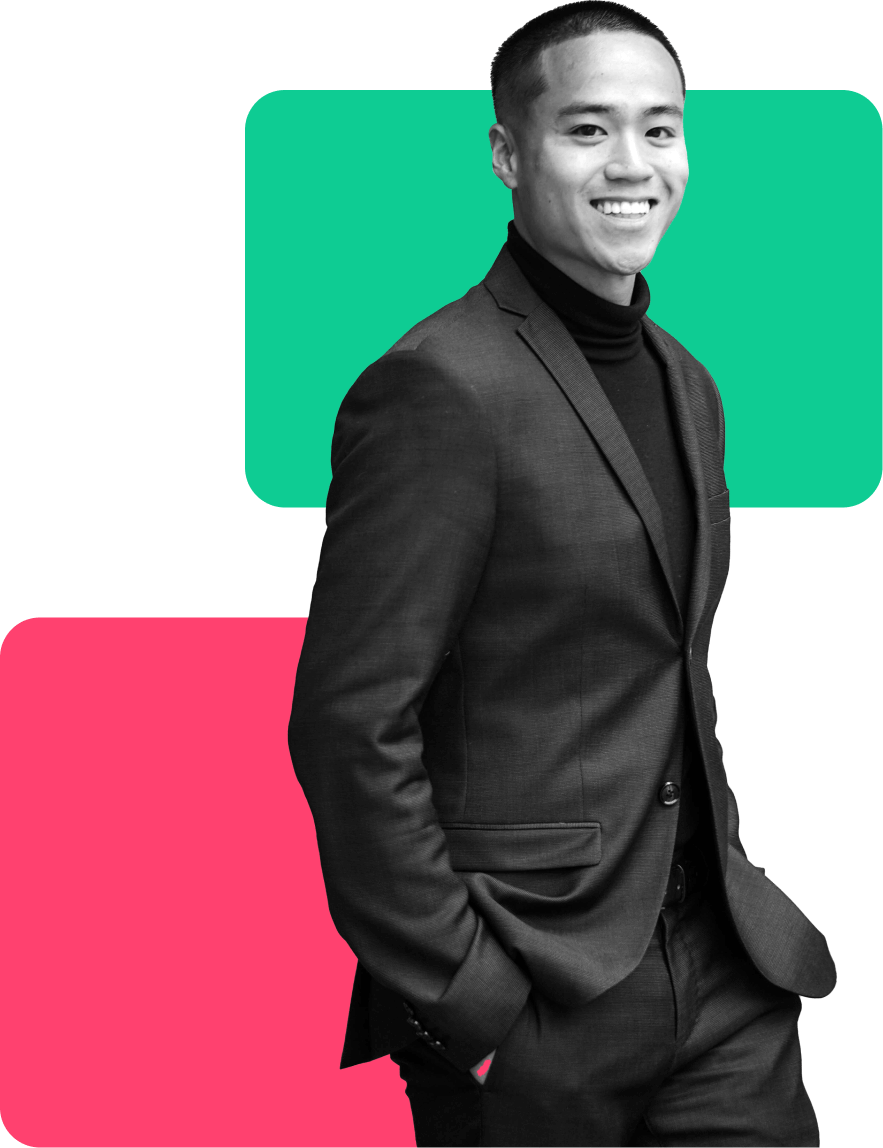 Close
Fill in the form to access the free resource
With a Set Number of Users, OnBase Can Do All of These Simultaneously and Expand Infinitely with Your Company
Backoffice Solutions
Procurement Management & Approval
Contracts Lifecycle Management
HR Flows & Documentation
Any approval flow, any document flow, any task.
Manufacturing Solutions
Quality Control Management
Product Lifecycle Management
Product Documentation Management
After-Sales Support Management with Customer Portals
Retail Solutions
Product Documentation Management
After-Sales Support Management with Customer Portals
Quality Certificates & Warranty Management
Distribution & Transport Management
Services Solutions
Project Management & Documentation
Engineering and Architecture Documentation with CAD integration
& customer portal.
Services Delivery Management (Billable Hours, Invoicing, etc.)
Any other application that involves documents, data, tasks, and flows, integrated with any of your other systems.
Explore a robust, configurable solution to grow with your company.
Book a 30-minute Call to See What OnBase can Do For You!

For 12 consecutive years, Hyland has been a Gartner Leader in Content Services Platforms.
Scalability is key to a robust, long-term IT architecture.
One Platform, One Licensing System, One Supplier, Cross-System Integration, all Future Digital Needs.