Capture Unstructured Patient Data and Medical Imagery and Integrate It With Your EHR
Find out why more than 50% of US Hospitals
and Clinics use Hyland Technologies.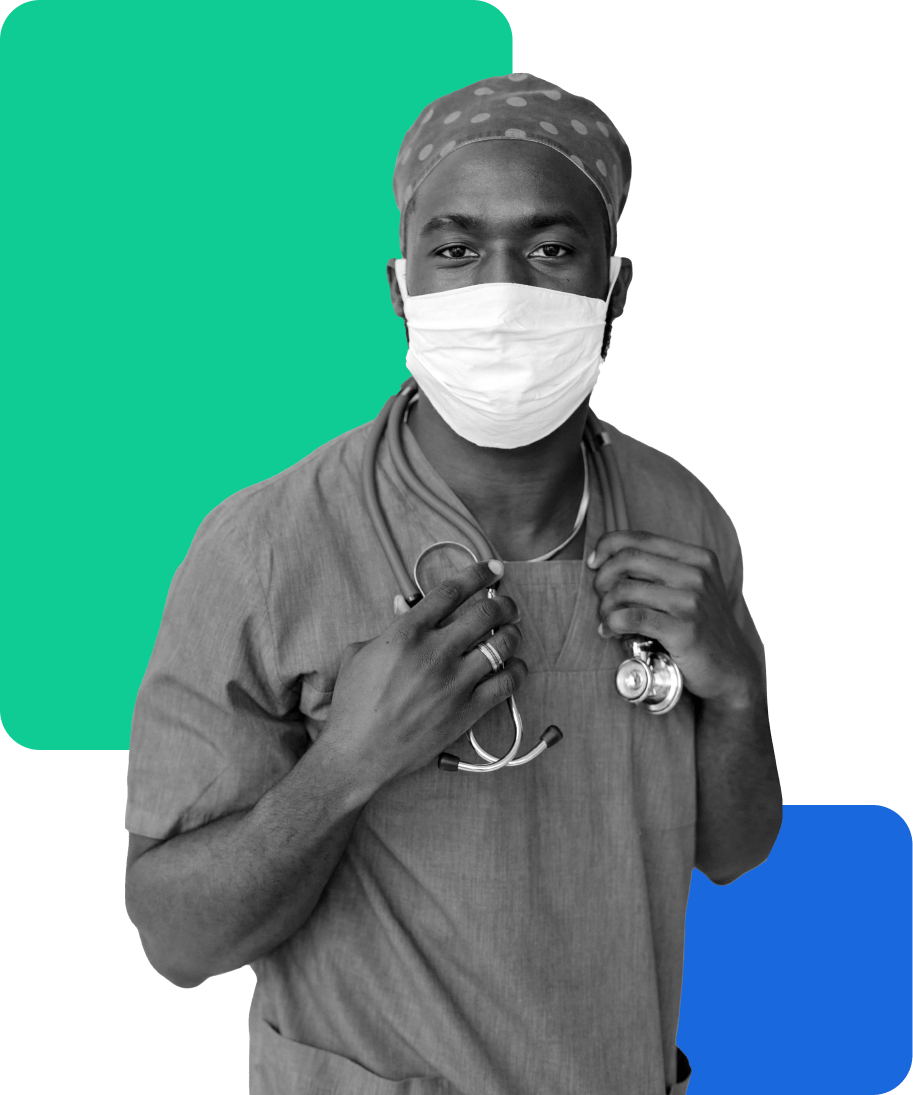 Close
Fill in the form to access the free resource
Trusted professionals
They are the most knowledgeable partner I know. Definitely one of our best partners in the world. Their technical capabilities on OnBase are outstanding!
Beyond these aspects, the pleasure, ease and motivation of working with 'Matricia people' cannot be explained... but must be tried.
The Matricia team offers the highest quality results through the professionalism and knowledge of its members, having a broad understanding of business requirements and respecting the agreed budget.
OnBase = Everything is possible.
You just ask for it.
Don't let your guard down.
We need professionals like you.
Always a pleasure to be next to our
best partner that I've ever managed.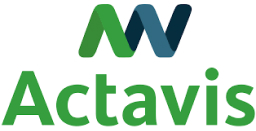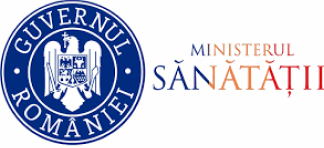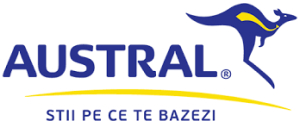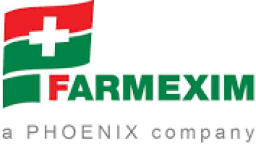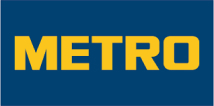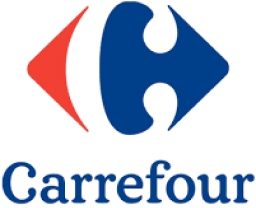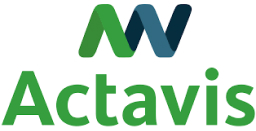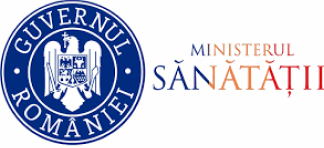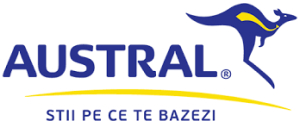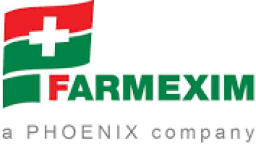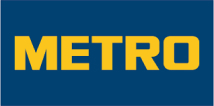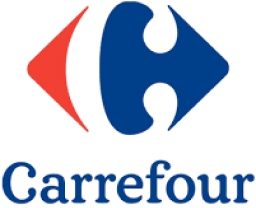 Integrate Content
& Images with EHR
Bring insight to care, and make doctors' work easier by integrating documents and images with your Core system.
Automate Health
Information Management
Automate the lifecycle of medical records from scanning, indexing, deficiency management, and release information to compliant disposal.
Deliver Intelligent Automation Throughout your Enterprise with General Backoffice Solutions
Gain time back with digitization of the employee and procure-to-pay lifecycles.
Provide for Care Collaboration
Improve care and outcomes through collaboration, referral slips, and doctors' schedule & appointment management.
Enhance the Patient Experience
Engage patients with interactive solutions to better manage care.
Free Whitepaper: How to overcome the obstacles of connected care
Download the HIMSS Whitepaper now.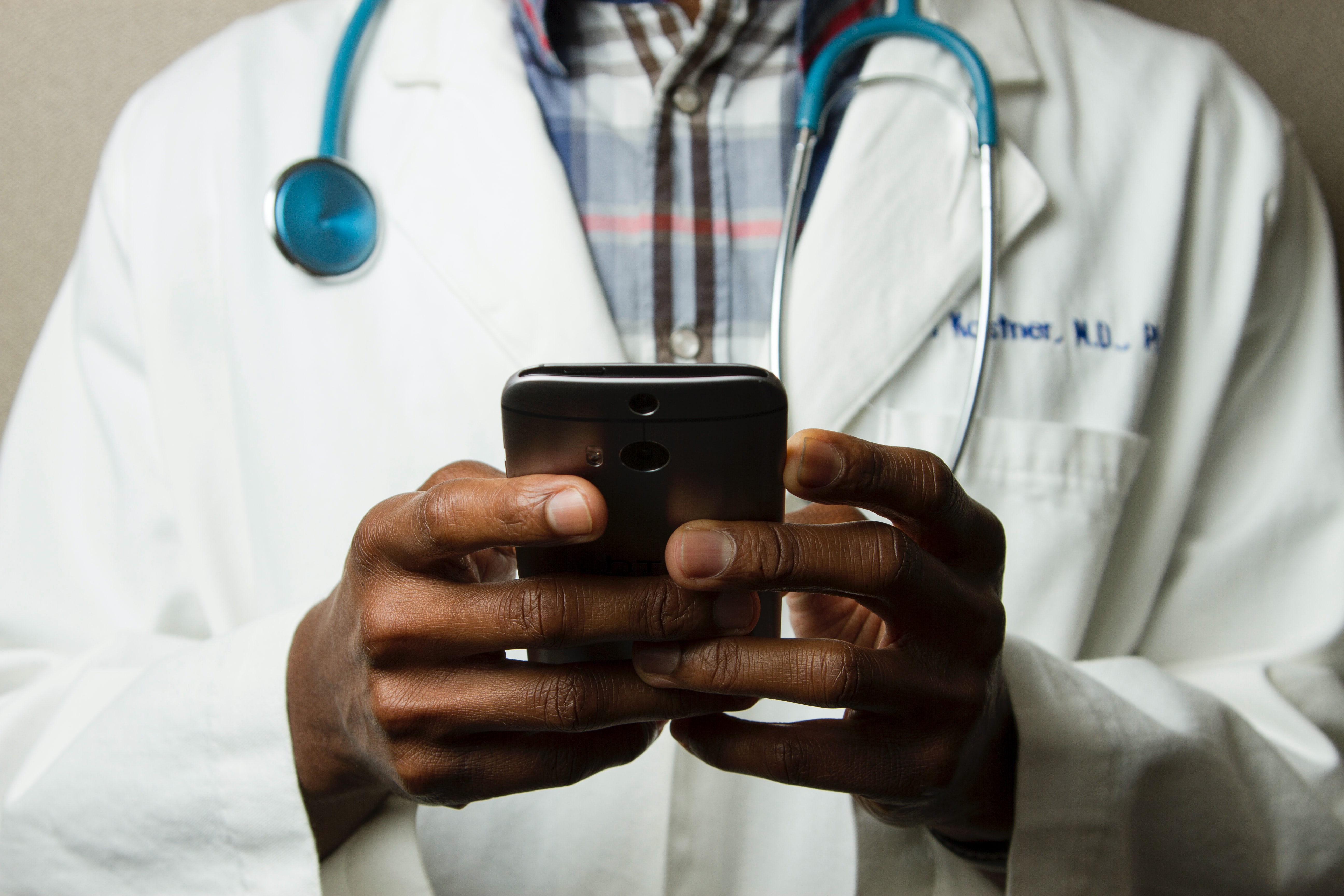 Book a free consultation
Book a 30-minute meeting to see how you can make your Hospital or Clinic better, with a single scalable IT platform.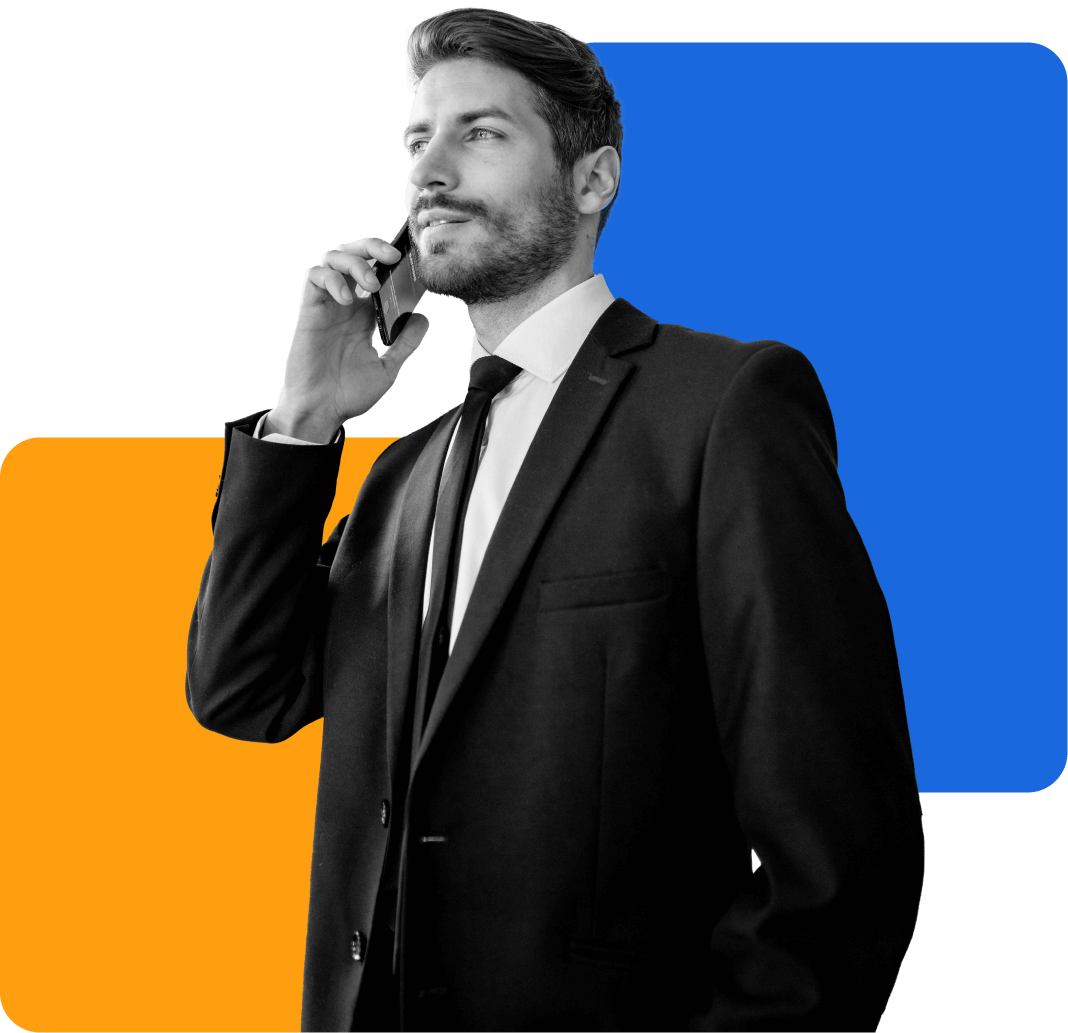 Scalability is key to a robust, long-term IT architecture.
One Platform, One Licensing System, One Supplier, Cross-System Integration, all Future Digital Needs.

Hyland Gartner Report
For 12 consecutive years, Hyland has been a Gartner Leader in Content Services Platforms.