800+ Insurers Using Hyland Solutions Globally.
Insurance operations involve documents and qualitative information about customers, their assets, claims, and policies. You need a solution to manage all that information compliantly. OnBase expands your Core Insurance system, integrating perfectly together to empower your employees, increase efficiency and customer satisfaction.
Discover what OnBase can do for your Insurance company through this interactive chart.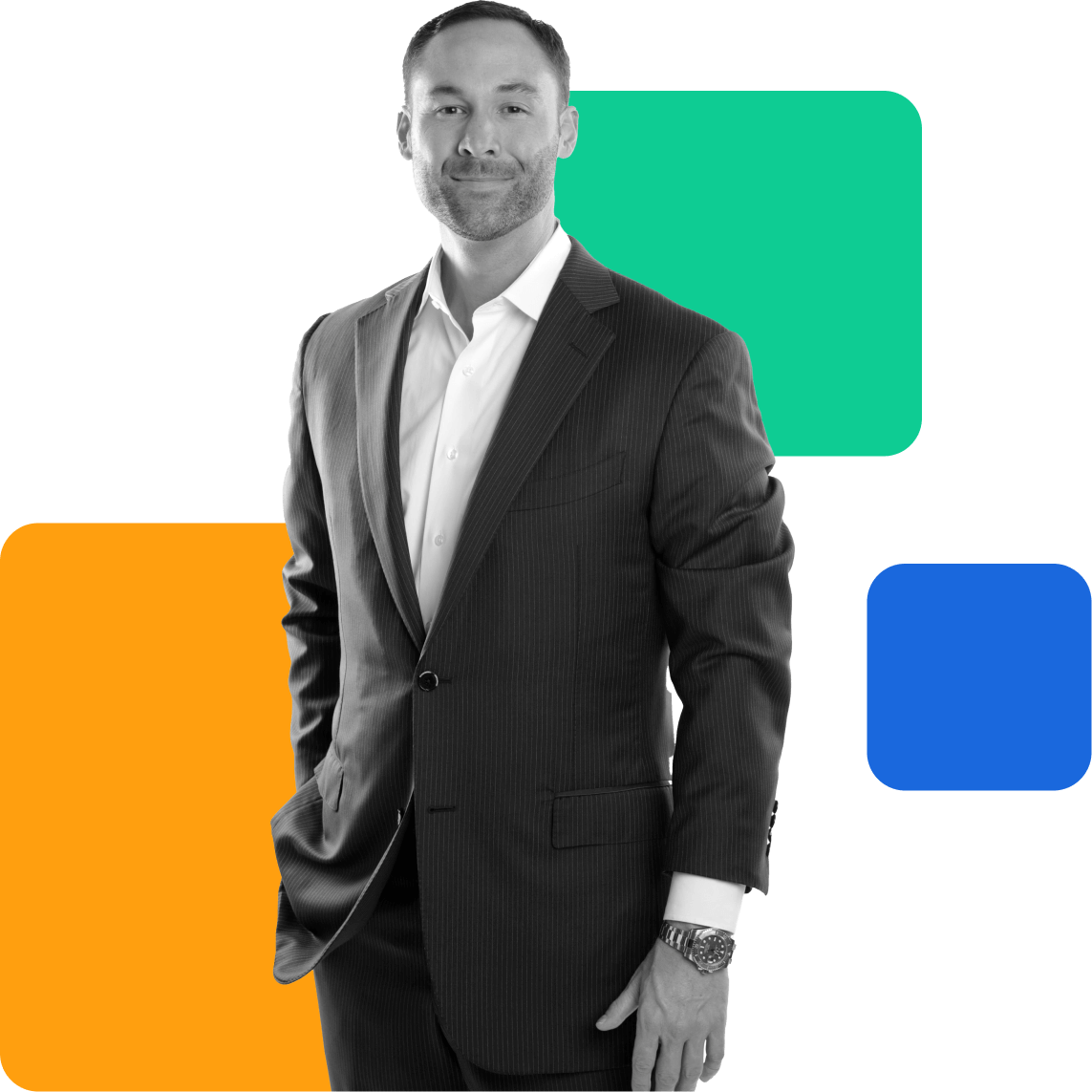 Close
Fill in the form to access the interactive chart
26 Years of OnBase Experience in Insurance. See why!
OnBase empowers insurers…
by managing all documents, from easy capture to search and retrieval, ensuring ease of access to the right people, even third-party brokers or services through web portals.
by automating information-driven, approval processes and claims management, eliminating emails for internal flows, ensuring compliance.
by enabling the configuration of content-driven applications for any emerging need, without separate licenses, empowering your back-office.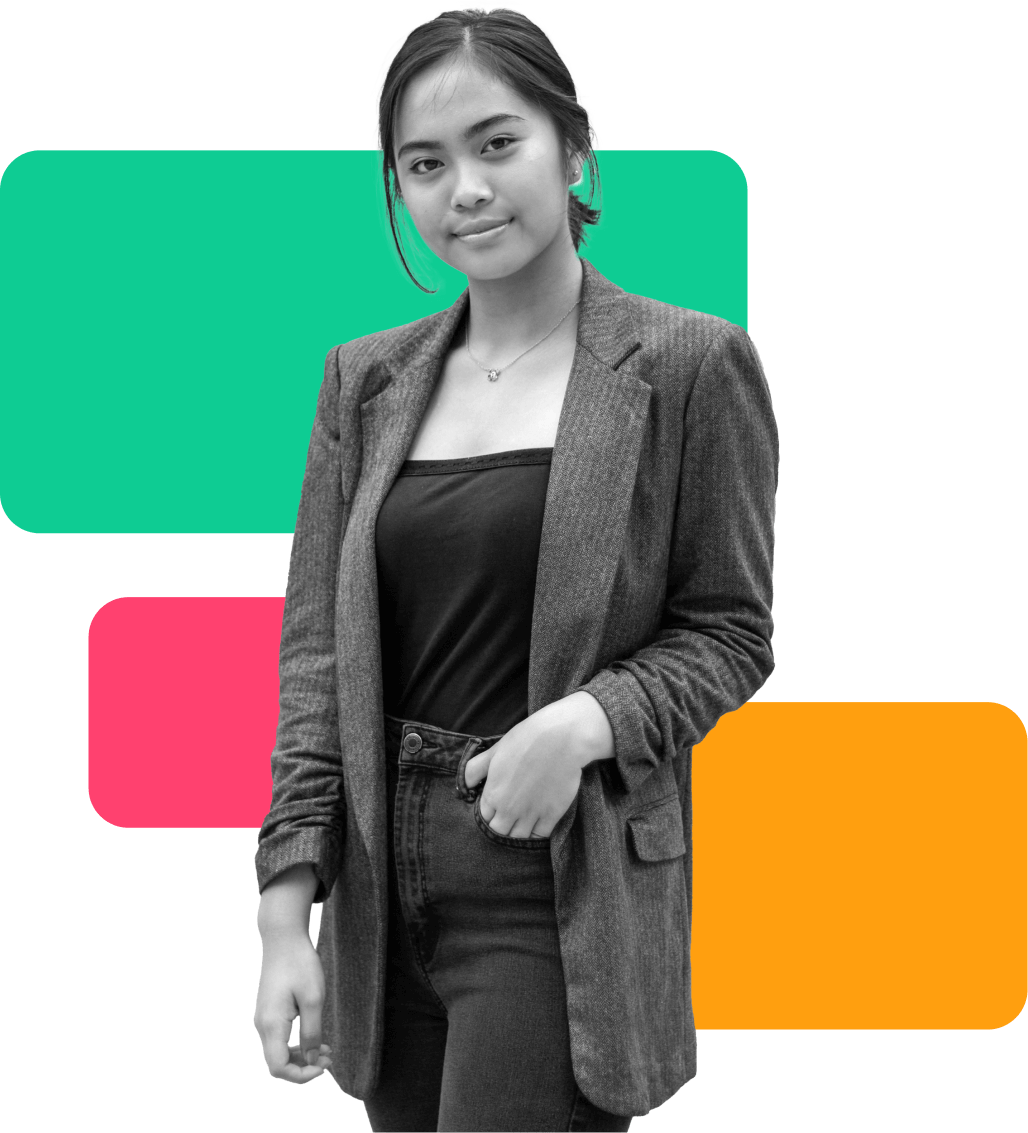 Close
Fill in the form to access the infographic
Trusted professionals
They are the most knowledgeable partner I know. Definitely one of our best partners in the world. Their technical capabilities on OnBase are outstanding!
Beyond these aspects, the pleasure, ease and motivation of working with 'Matricia people' cannot be explained... but must be tried.
The Matricia team offers the highest quality results through the professionalism and knowledge of its members, having a broad understanding of business requirements and respecting the agreed budget.
OnBase = Everything is possible.
You just ask for it.
Don't let your guard down.
We need professionals like you.
Always a pleasure to be next to our
best partner that I've ever managed.
OnBase can solve most Insurance Needs.
Policy Services
Underwriting
Claims Management
Compliance
With One Platform, you can solve all your needs at once. One supplier. One licensing system. One cloud-secure place for your information.
OnBase Augments Your Existing Insurance Applications
OnBase seamlessly integrates with your Core Insurance systems, pulling and inserting data, making information and documents easily available from your familiar interface. It also integrates with your website or customer applications. OnBase will compliment your IT infrastructure, make it more useful by tapping into the power of content, of documents, and compliance flows.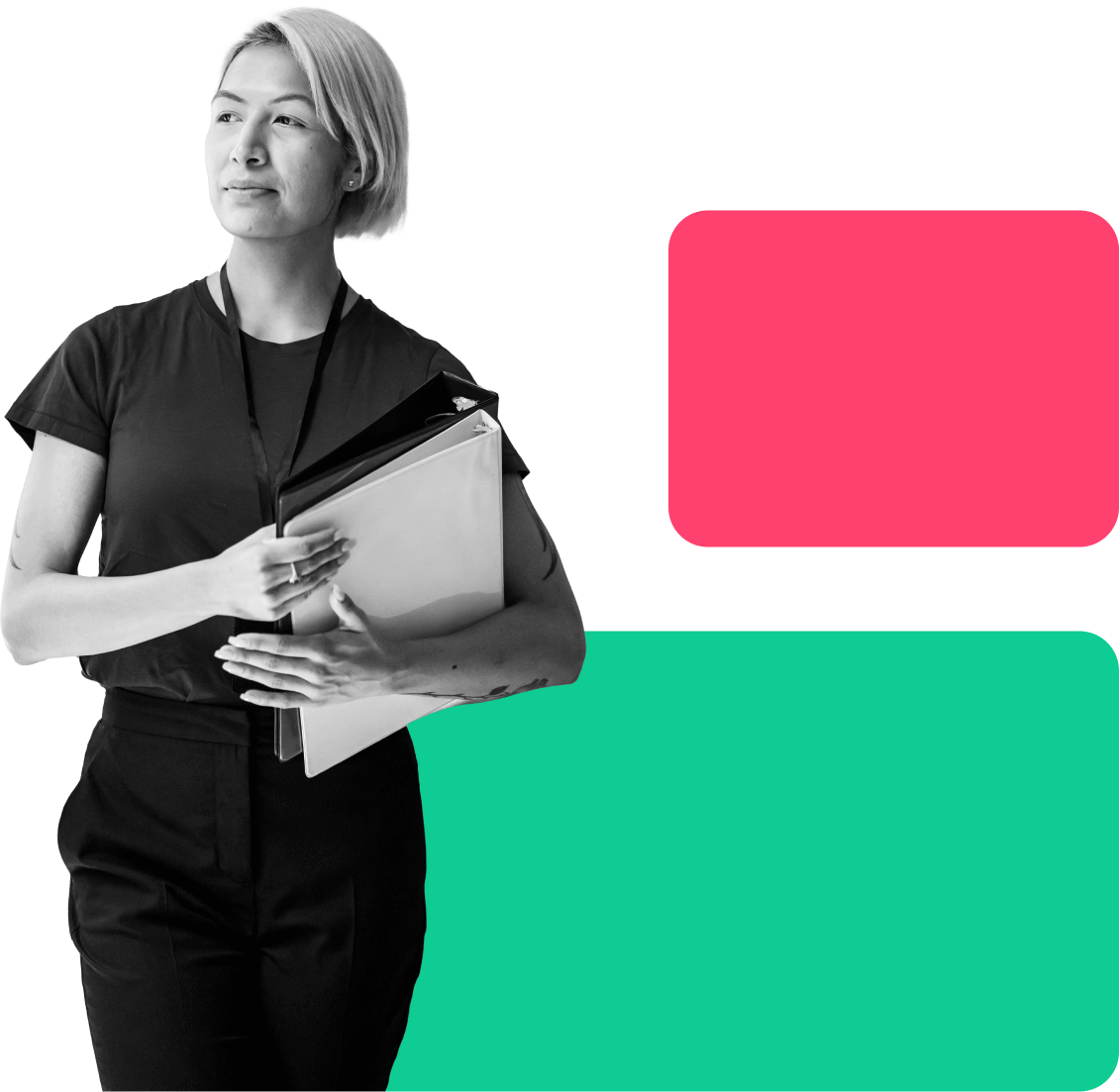 Book a 30-minute meeting with a Certified OnBase consultant to explore the possibilities.
Scalability is key to a robust, long-term IT architecture.
One Platform, One Licensing System, One Supplier, Cross-System Integration, all Future Digital Needs.

For 12 consecutive years, Hyland has been a Gartner Leader in Content Services Platforms.