An industry-leading capabilities set.
If information is easy to capture, understand, store, and retrieve, employees will be empowered to do their work better, and more efficiently.
OnBase is modular, each solution is unique to its organization, employing one or more of the vast number of platform capabilities.
OnBase is the most scalable IT platform through vast capabilities and low-code configuration. It will grow with your company for decades.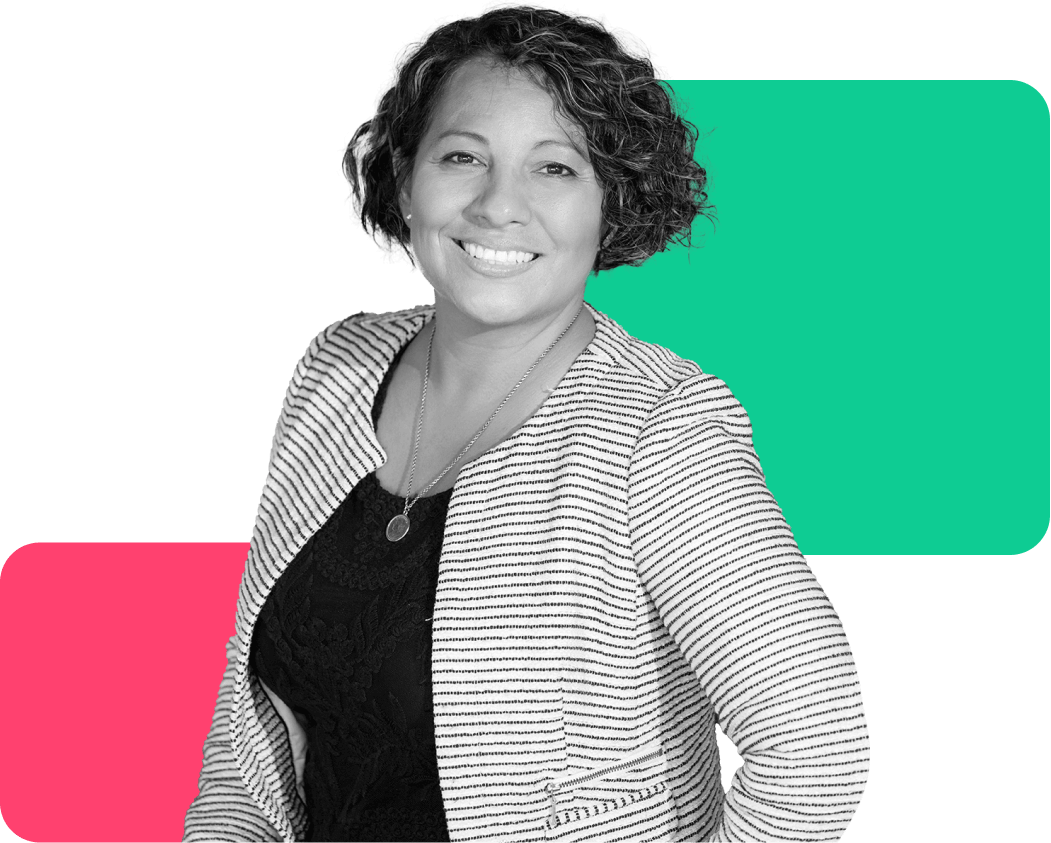 Discover OnBase's capability set
Document & Content Management
Order all of your documents, files, and data across systems and departments relationally. OnBase captures them easily, organizes them automatically, and brings them a search away from your decision-makers. Ensure compliance with version-history, and intelligent archiving – protect, store, and destroy information according to relevant regulations, such as GDPR.

Never think about company documents again. They are all in one place, a search-away from you, with zero compliance risk.
Business Process Management & RPA
Accomplish all tasks in OnBase, leveraging new and existing content, according to your procedures and workflows from the applications that are familiar to employees (Outlook, Word, ERP, etc.) Check them, sign them electronically, add notes, stamps, and your input to collaborate effectively.

Your employees are working efficiently, traceably, with all information. Both you and they know what they're doing.
Application
Configuration
Through low-code, point & click configuration, OnBase enables the rapid deployment of diverse applications, using forms, workflows, and leveraging new or existing content and data across your systems.
You control your system. Your team can adjust its rules, configure it, and develop it as your organization changes without custom development.
AI Document
Capture
When you have thousands of documents such as invoices or quality certificates, Brainware enables AI indexing, capturing the right information from millions of pages, in seconds.
For any volume of documents, the system will capture the right information.
Cloud
deployment
The Hyland Cloud offers class-leading security and redundancy, ensuring that your systems are always up-and-running without any worries for your organization.
Configure your applications, solve your needs, and never worry about the infrastructure.
Trusted professionals
They are the most knowledgeable partner I know. Definitely one of our best partners in the world. Their technical capabilities on OnBase are outstanding!
Beyond these aspects, the pleasure, ease and motivation of working with 'Matricia people' cannot be explained... but must be tried.
The Matricia team offers the highest quality results through the professionalism and knowledge of its members, having a broad understanding of business requirements and respecting the agreed budget.
OnBase = Everything is possible.
You just ask for it.
Don't let your guard down.
We need professionals like you.
Always a pleasure to be next to our
best partner that I've ever managed.
Your System, Extended
Any OnBase implementation can be extended with solutions that can make your work easier, and faster.
Hyland
RPA
With Hyland RPA, you can truly automate processes and implement UI-level integrations, making your company significantly more efficient.
DRUID
Chatbots
With the Chatbot integration, you can check processes and fulfill managerial tasks directly from MS Teams or WhatsApp, by simply telling your chatbot what you want them to do.
Certified Electronic Signature
With the Qualified Electronic Signature you can fully digitalize all document-related processes in accordance with eIDAS EU laws.
Make your work easier
with OnBase
Every system is fully low-code configurable, and hence tailored specifically to your needs.

Let us understand them to see how we can help you!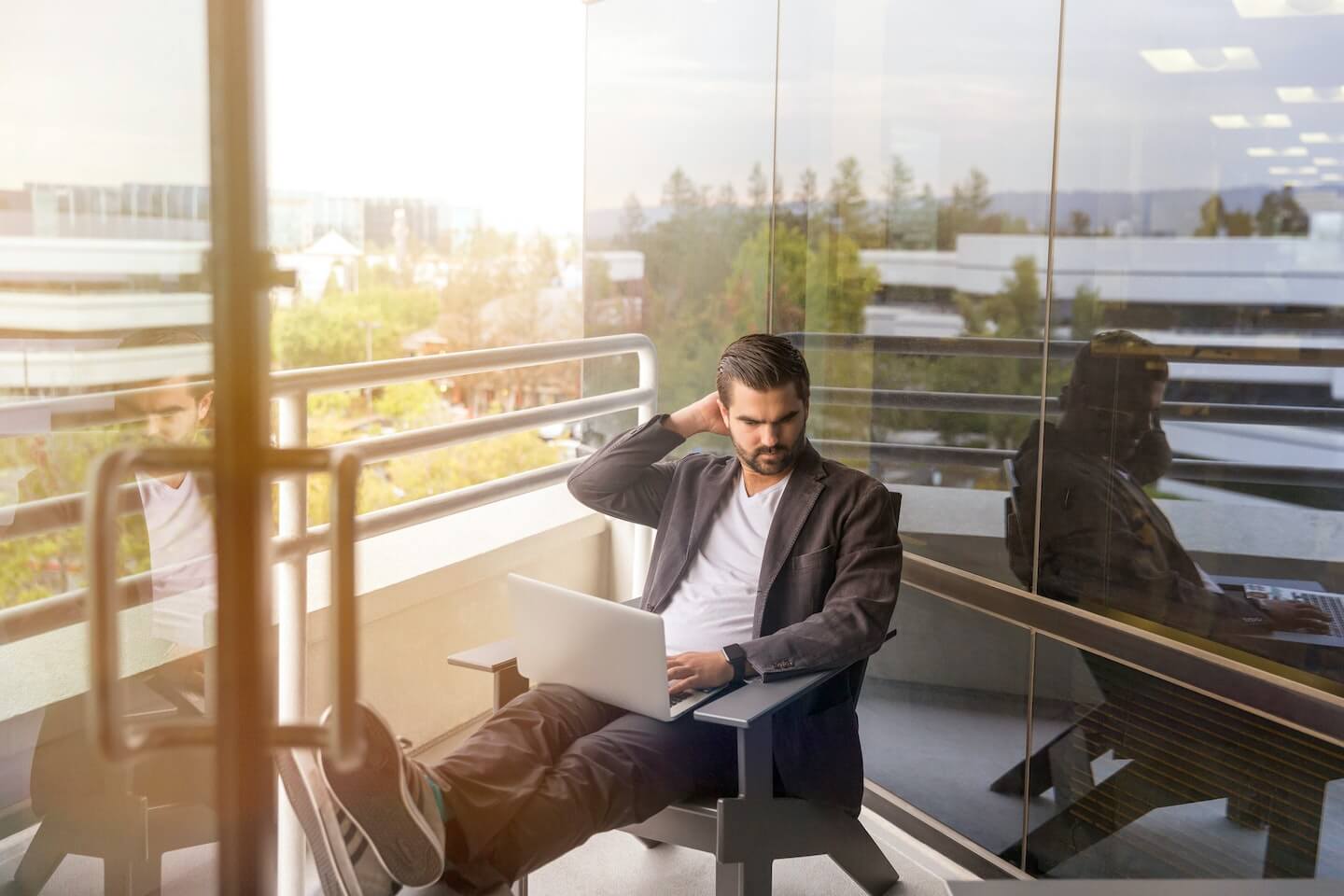 97% Yearly Customer
Renewal Rate
Gartner Leader for
13 Consecutive Years
Highest R&D Investment
in the Industry
Empowering Businesses
in Any Industry
Managing documents, automating processes, and scaling applications across:
3500+
Financial Institutions,
Globally
800+
Insurance Companies,
Globally
100+
Manufacturing &
Engineering Companies
Tens
of Oil &
Gas Companies
Tens
of Utilities
Providers
900+
Higher Education
Institiutions
100+
Retail & Wholesale
Distribution