Shared purpose
80% of information sits outside your Core Systems. Leverage documents, processes, and empower your employees with OnBase.
Half of Fortune 100 Companies, and 25,000 others have chosen Hyland.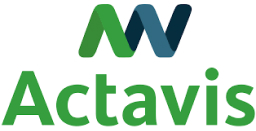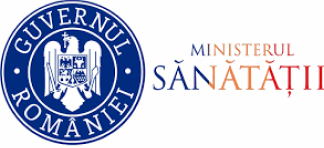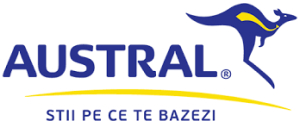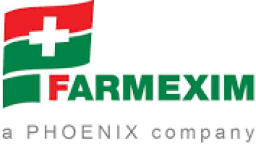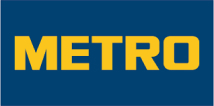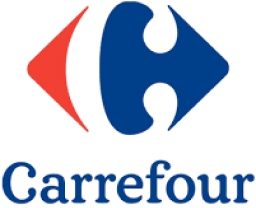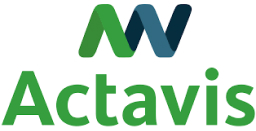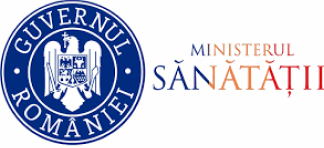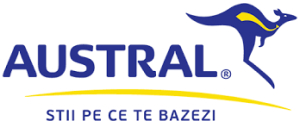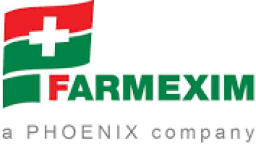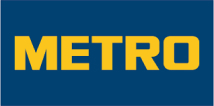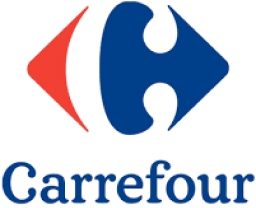 Manage. Automate. Deploy.
Manage Content
& Documents
Class-leading capture, indexing & archiving solution to centrally store, and make documents easy to find, relating them to your core systems data.
Automate & Manage Business Processes Powered by Content
Data & documents automatically and compliantly routed across employees, departments, and IT systems to fulfill processes together with your core systems.
Flexibly Deploy
Configurable Applications
Your IT team can quickly configure new content-enabled cross-system applications, leveraging, data, and documents anywhere in the organization.
Plot Your
Digital Journey
Discover the most capable, scalable system to manage your organization. Let us understand them and plot your digital journey.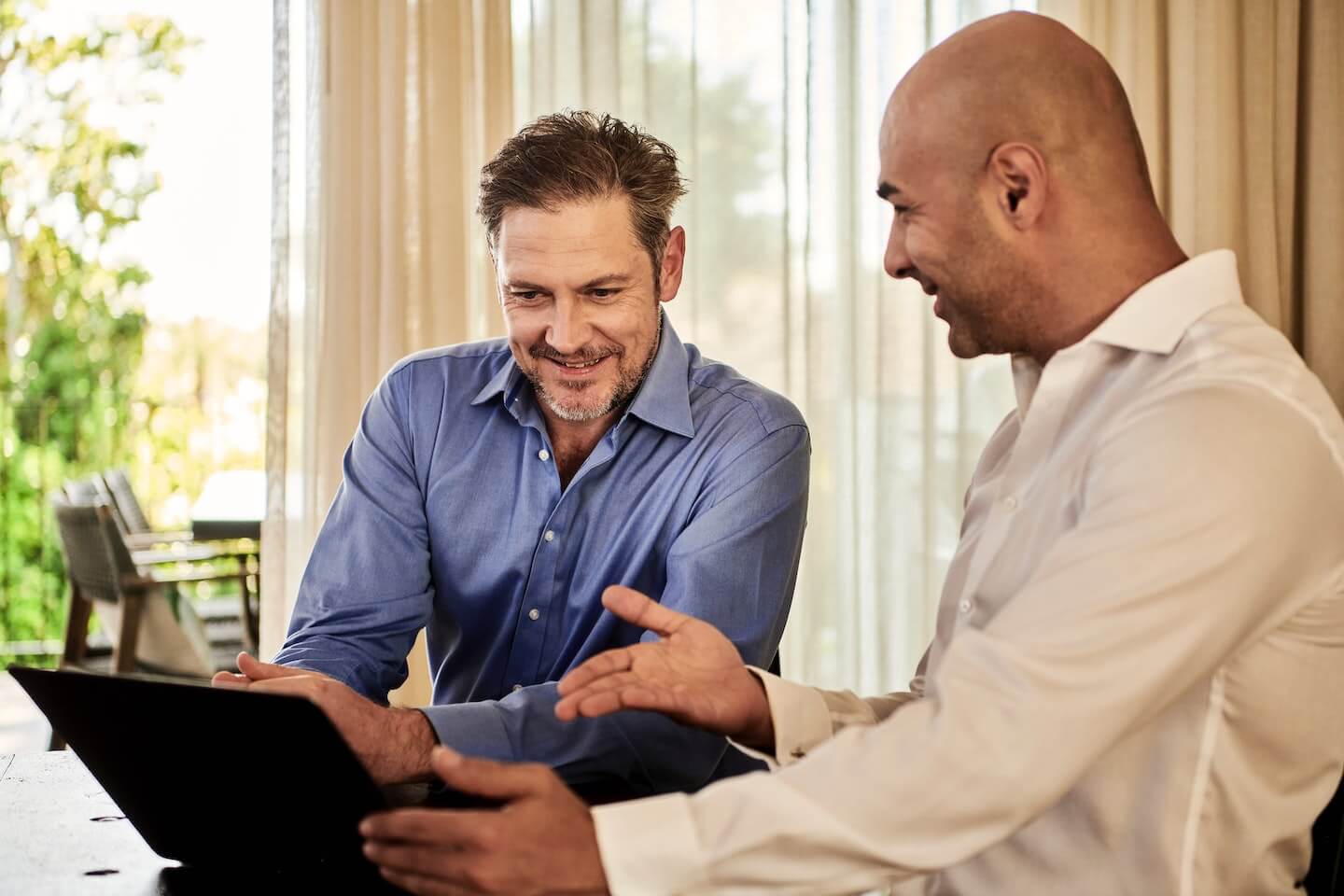 Trusted professionals
They are the most knowledgeable partner I know. Definitely one of our best partners in the world. Their technical capabilities on OnBase are outstanding!
Beyond these aspects, the pleasure, ease and motivation of working with 'Matricia people' cannot be explained... but must be tried.
The Matricia team offers the highest quality results through the professionalism and knowledge of its members, having a broad understanding of business requirements and respecting the agreed budget.
OnBase = Everything is possible.
You just ask for it.
Don't let your guard down.
We need professionals like you.
Always a pleasure to be next to our
best partner that I've ever managed.
How OnBase fits into your enterprise IT strategy
97% yearly customer
renewal rate

Gartner leader for
13 consectutive years
Highest R&D investment
in the industry
Empowering Businesses in Any Industry
Managing documents, automating processes, and scaling applications across:
3500+
Financial Institutions,
Globally
800+
Insurance Companies,
Globally
100+
Manufacturing &
Engineering Companies
Tens
of Oil &
Gas Companies
Tens
of Utilities
Providers
900+
Higher Education
Institiutions
100+
Retail & Wholesale
Distribution
See what OnBase can do in your industry!
Native Core System Integration
Hyland Software integrates natively with any Core Business Application (ERP, Core Banking, Core Insurance, etc.) such as SAP, Microsoft, and Salesforce.
It leverages existing Core System information, and relates it to documents and other types of content, automating your processes.
Empower your Core Systems using all of the information they cannot manage.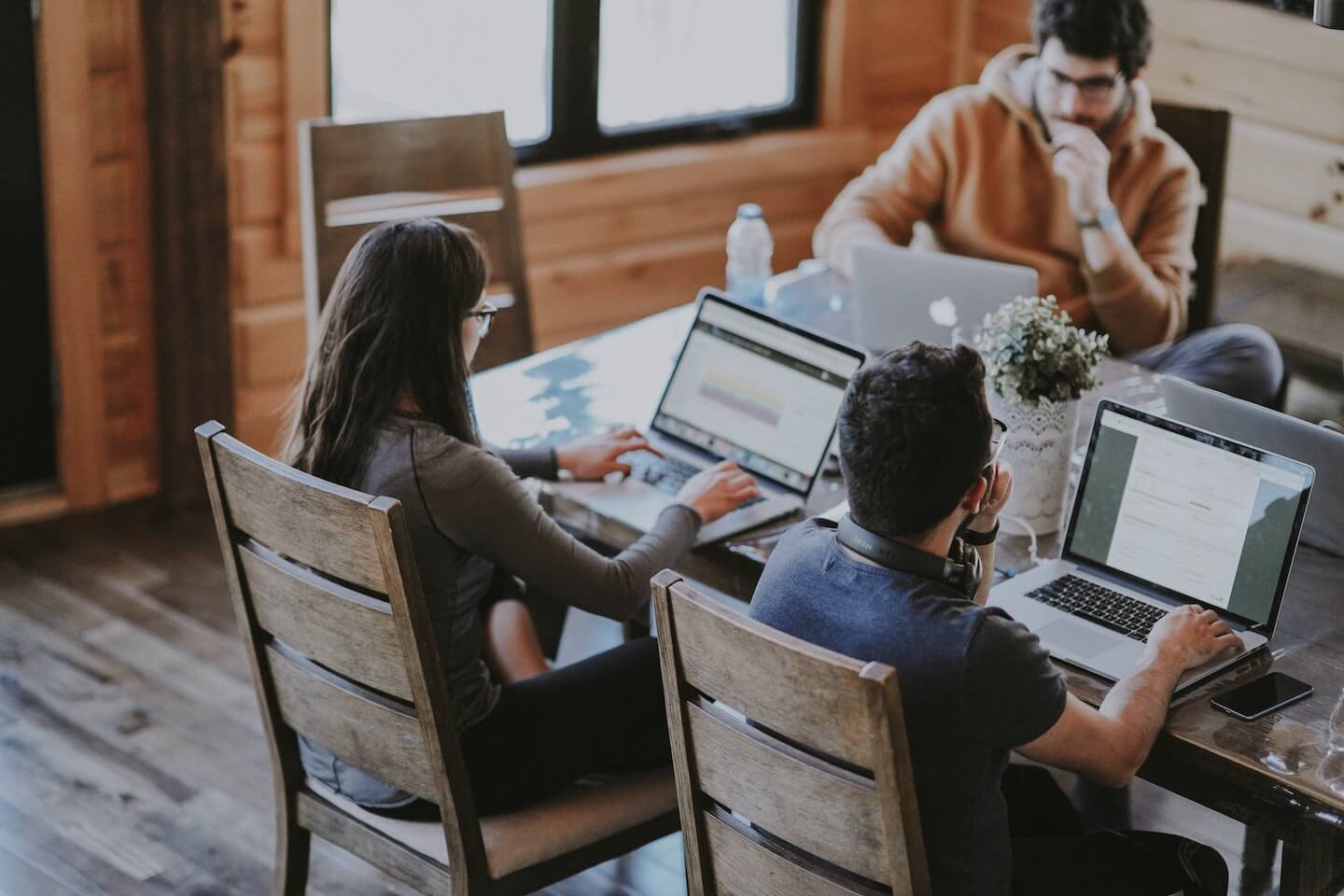 Low-code Configuration
Hyland Software is low-code configurable, enabling the quick adjustment and deployment of new applications and functionalities through point & click configuration.
An organization requires flexible IT systems, to adapt rules and expand the system as the company grows.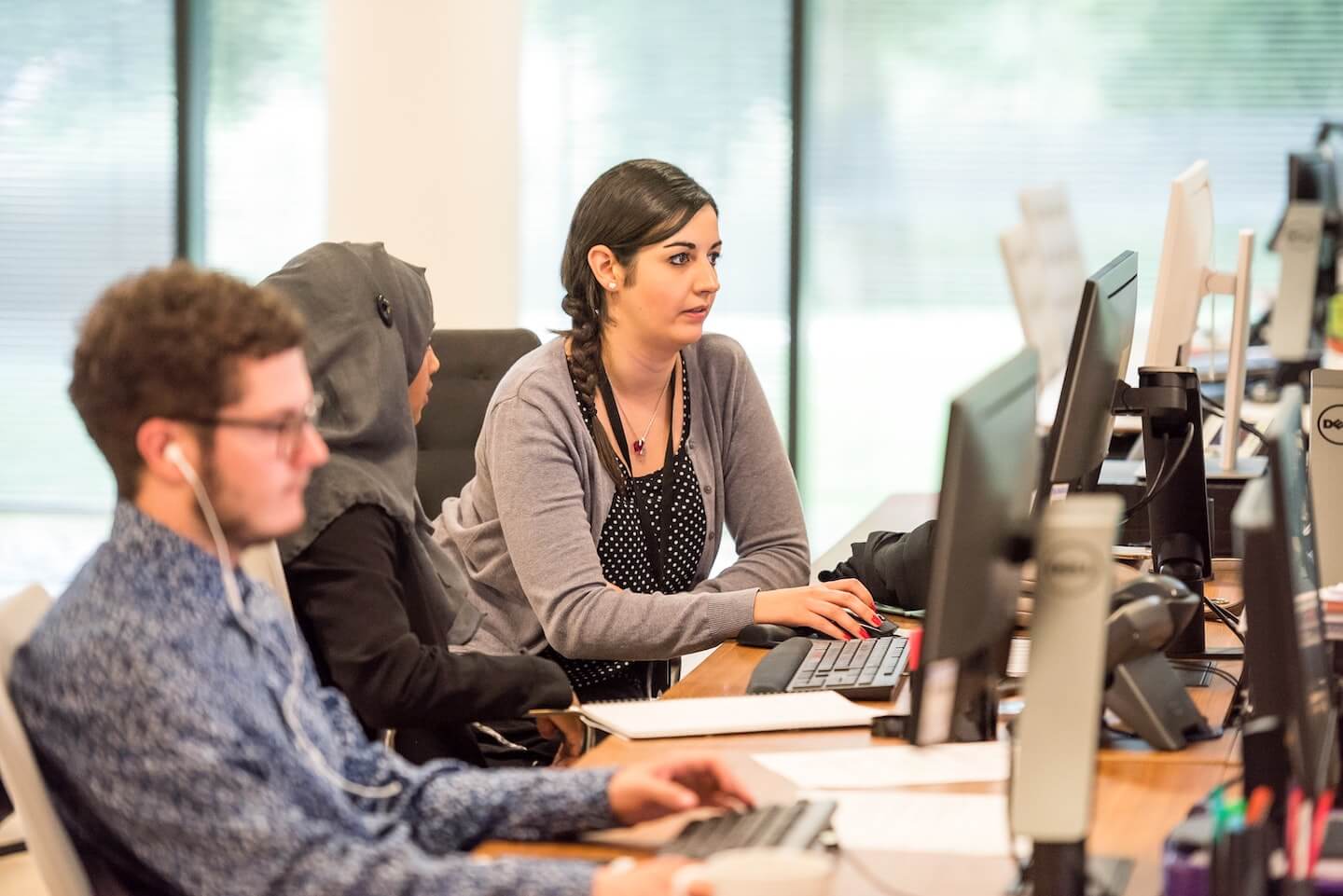 Platform Reliability
For 30+ years, Hyland has been at the Industry forefront for R&D investment, developing all solutions in-house, on a single, unified architecture, without acquisitions.
Hyland releases two major updates per year, and maintains a Community of 25,000+ companies and partners who meet at annual Hyland conferences, give feedback, and give direction to solutions' development.
Through flexibility and reliability, the Hyland Platform will rapidly empower your companies for decades.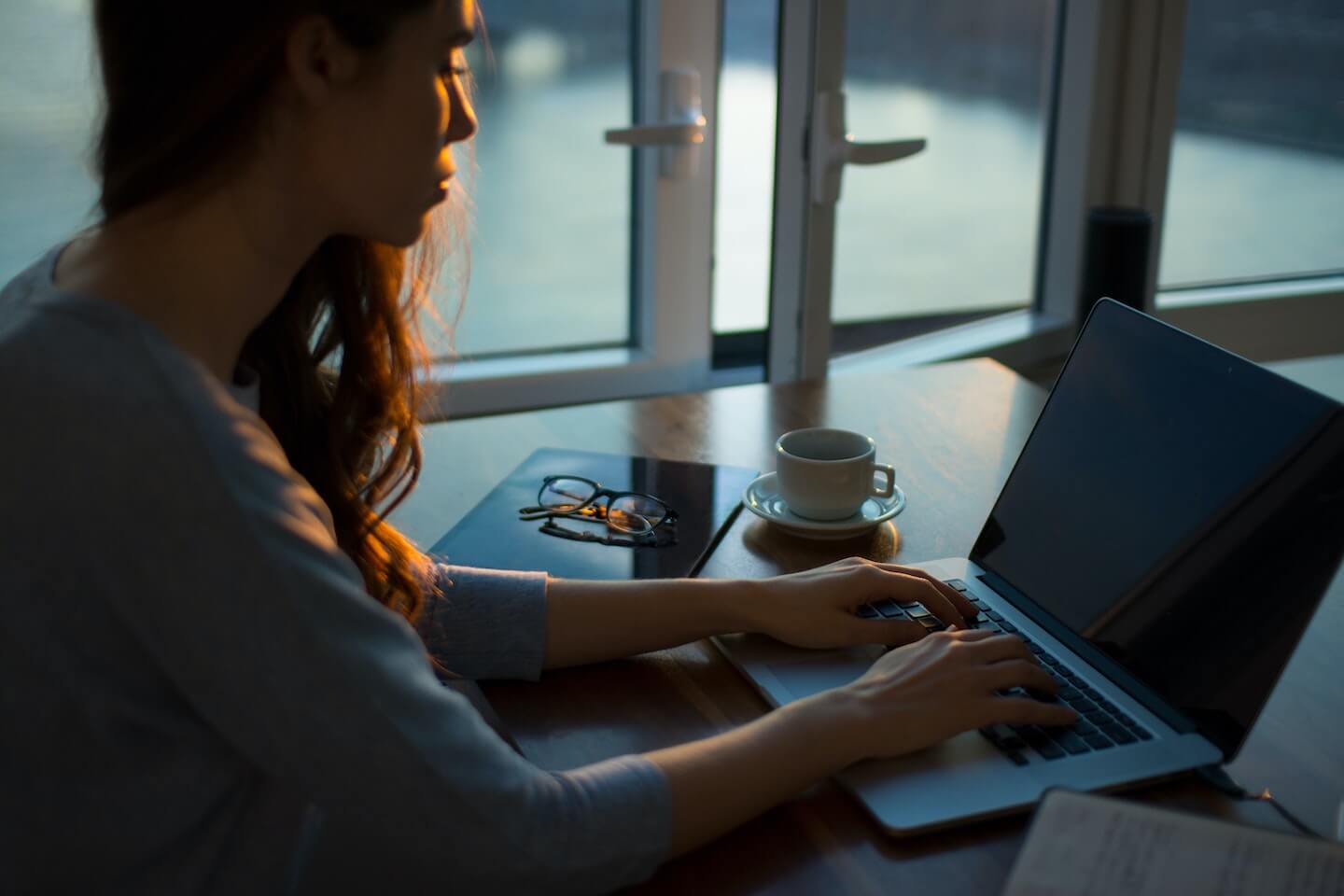 Cloud-Native
The Hyland Cloud offers industry-leading security and redundancy, to compliantly store your company's important information, and centrally run all Hyland applications without worrying about the hardware.
Configure your system, scale your applications, and we'll handle the rest.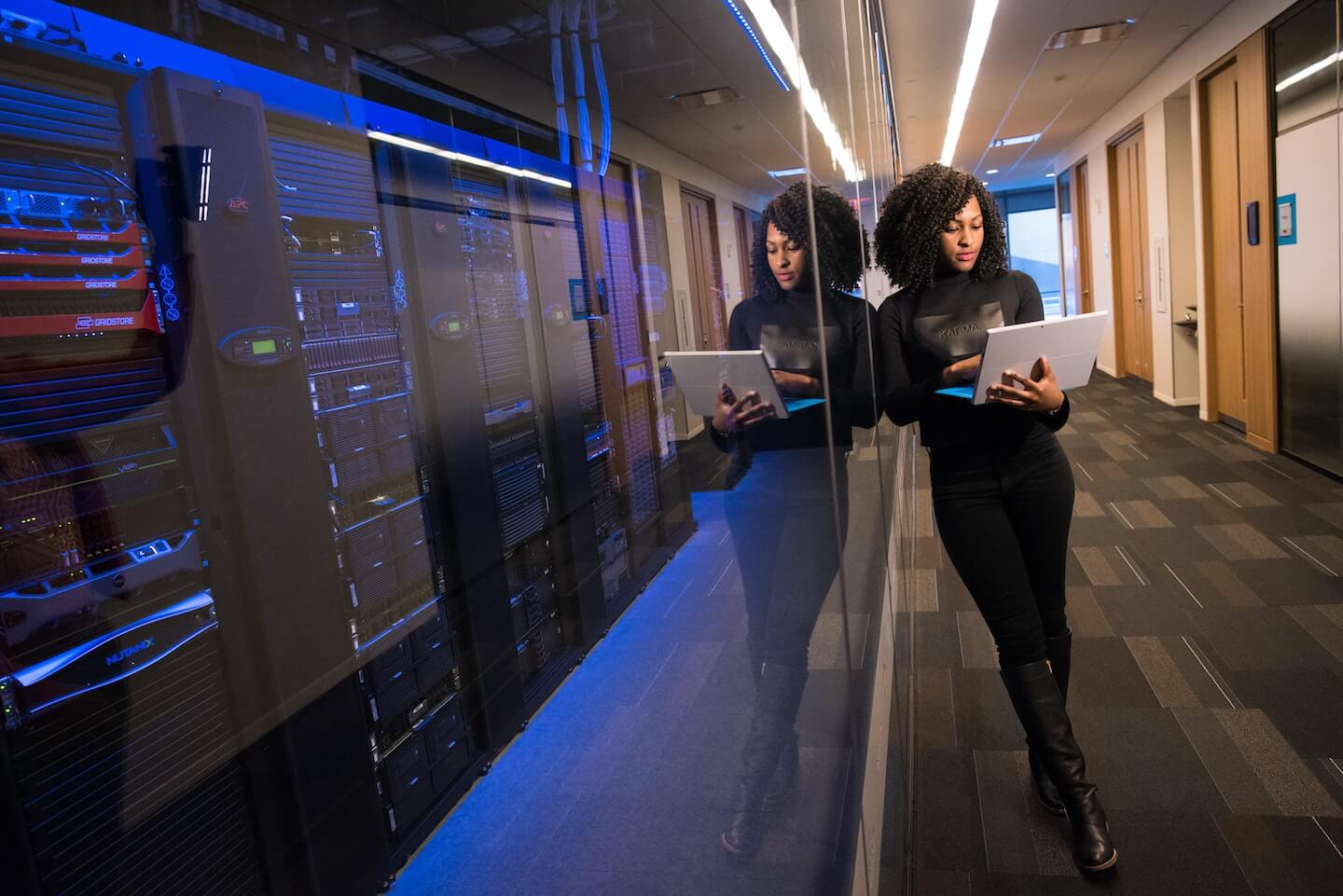 Explore OnBase's Advantages