Industries
OnBase is Specifically for Your Industry
Hyland's functionality set applies across industries, and its infinite configuration possibilities allow it to excel for any needs.
That is why it is simultaneously used by the world's largest banks, and healthcare providers, by large manufacturers and public institutions.
Managing documents, automating processes, and scaling applications across:
3500+
Financial Institutions,
Globally
800+
Insurance Companies,
Globally
100+
Manufacturing &
Engineering Companies
Tens
of Oil &
Gas Companies
Tens
of Utilities
Providers
900+
Higher Education
Institiutions
100+
Retail & Wholesale
Distribution
Discover OnBase for General Business Needs
Financial Department
Manage costs and budgets by centralizing purchase requests, contracts, and invoices in a compliant approval system.
HR Department
Manage hiring processes, employee's documents, and all kinds of HR needs such as knowledge portals, leave requests, and so on…
Procurement Department
Make bidding processes transparent, centralizing documents, having clear approval steps, and tracking suppliers.
Legal Department
Every legal document, from drafting to signing and archiving can be managed in OnBase with Contract Lifecycle Management.
Asset Management
Gain an overview of all physical and non-physical assets, their documents, related tasks, deadlines, and procedures.
Discover OnBase in Your Industry
Banking & Finance
Customer onboarding, relationship management, loan approvals, collateral verification, integration with clients' portals are just some of the things OnBase can do in a Financial Institution.
Insurance
Claims approval and management with service, hospital, customer and broker portals, with all documents centralized and all processes traceable. Onboarding, relationship management, and many others offer a glimpse into what the 800+ insurers using OnBase do.
Healthcare
Patient management, doctor's invoices, medication and disinfectants tracking, insurance relations, referrals and medical imagery management. All customer and doctors' documents in one place, clear tasks and procedures are some of the reasons for which +50% of US healthcare providers use OnBase.
Manufacturing
Product lifecyle management, BOM generation, quality control, procedure tracking, warranty, conformity certificates management, CAD integration, and ERP expansion make OnBase your scalable manufacturing platform.
Retail & Warehousing
Quality control, procedure tracking, warranty and conformity certificates, delivery and transport management are among the possibilities OnBase offers retailers. OnBase can manage everything in the back, and clients as well as employees don't have to interact with a new software to access product documentation.
Declutter
with OnBase
Let's get in touch to see how OnBase can declutter your administrative processes.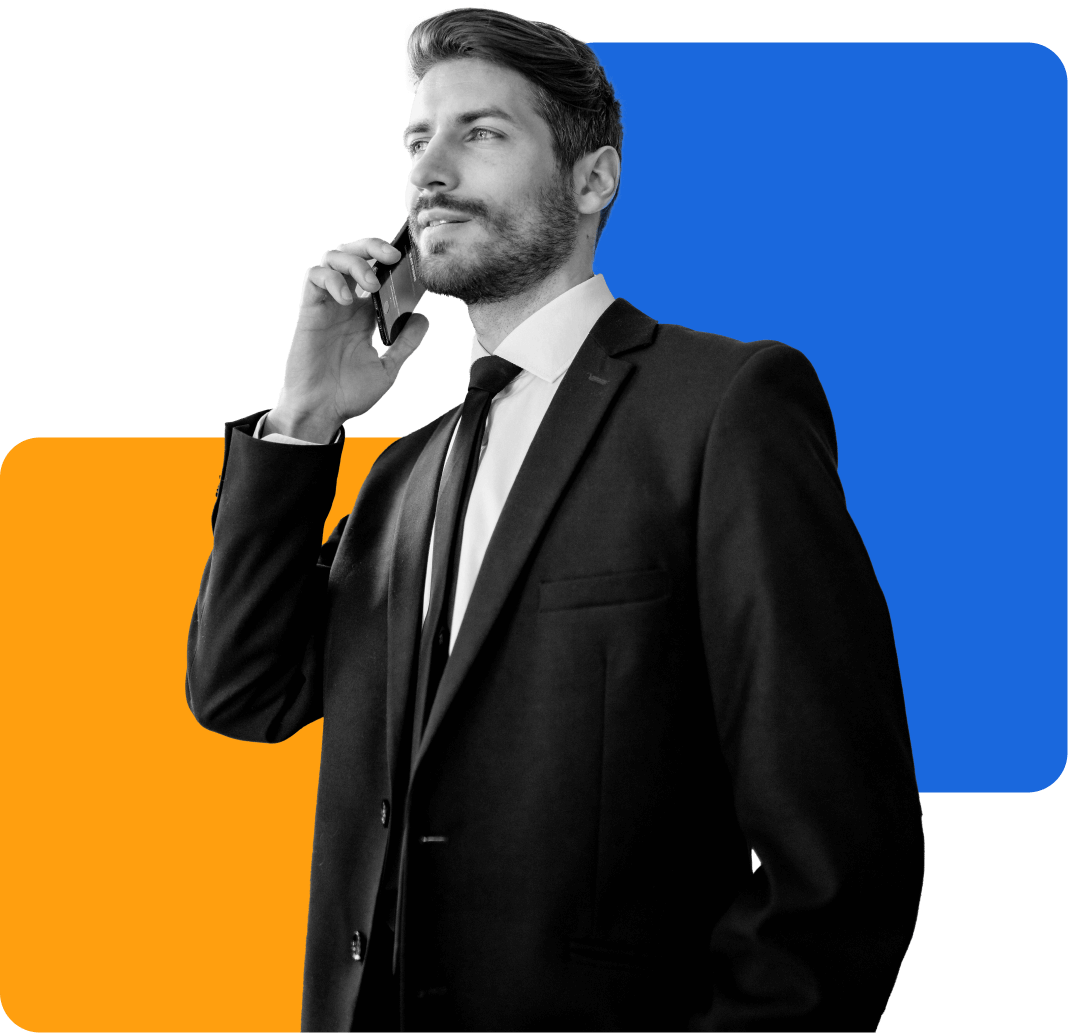 Trusted professionals
They are the most knowledgeable partner I know. Definitely one of our best partners in the world. Their technical capabilities on OnBase are outstanding!
Beyond these aspects, the pleasure, ease and motivation of working with 'Matricia people' cannot be explained... but must be tried.
The Matricia team offers the highest quality results through the professionalism and knowledge of its members, having a broad understanding of business requirements and respecting the agreed budget.
OnBase = Everything is possible.
You just ask for it.
Don't let your guard down.
We need professionals like you.
Always a pleasure to be next to our
best partner that I've ever managed.
Choose scalability. Choose platform.
Choose OnBase over niche industry solutions.
Contact us to see how it can perfectly address your needs.
97% Yearly Customer
Renewal Rate
Gartner Leader for 13
Consecutive Years
Highest R&D Investment
in the Industry