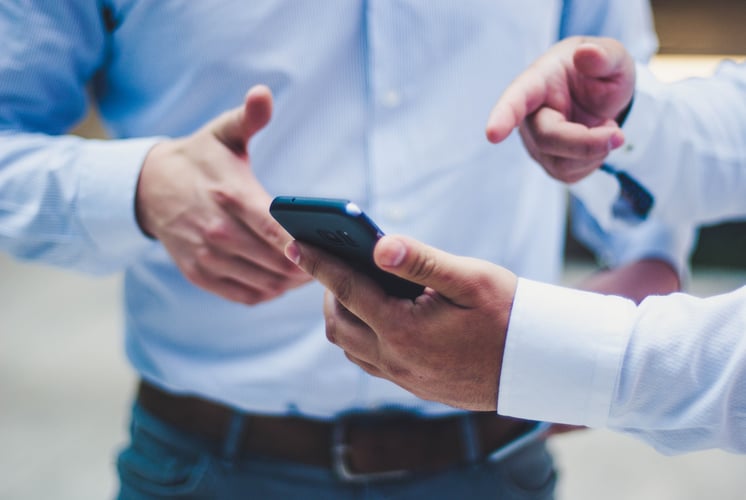 OnBase si HR: Facilitarea Proceselor si Imbunatatirea Eficientei
Un număr tot mai mare de companii își îmbunătățesc procesele HR prin digitalizare.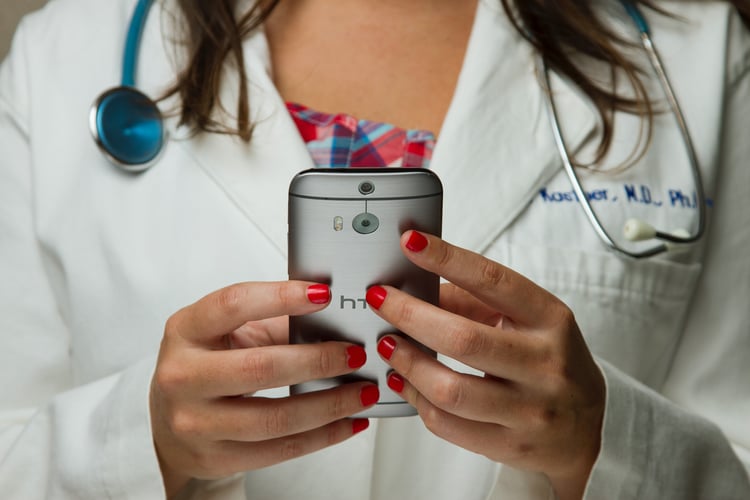 Regina Maria expanding their digital architecture with Matricia
After successfully using Matricia's IT platform, OnBase, to fully digitalise Budgeting, Procurement, Bids & Contracts, Regina...
Newsletter
Subscribe
The industry is not standing still. Let's keep you posted!