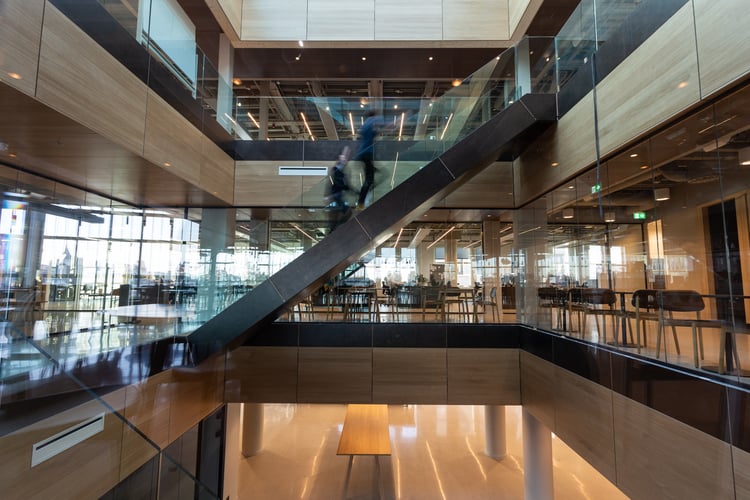 Managementul Activelor cu BPM & DM
Management-ul activelor se confruntă cu provocări semnificative în materie de eficiență și conformitate, iar digitalizarea a...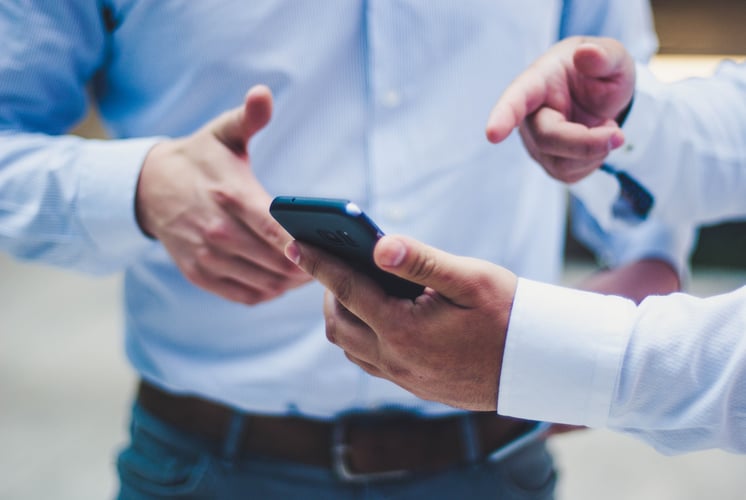 OnBase si HR: Facilitarea Proceselor si Imbunatatirea Eficientei
Un număr tot mai mare de companii își îmbunătățesc procesele HR prin digitalizare.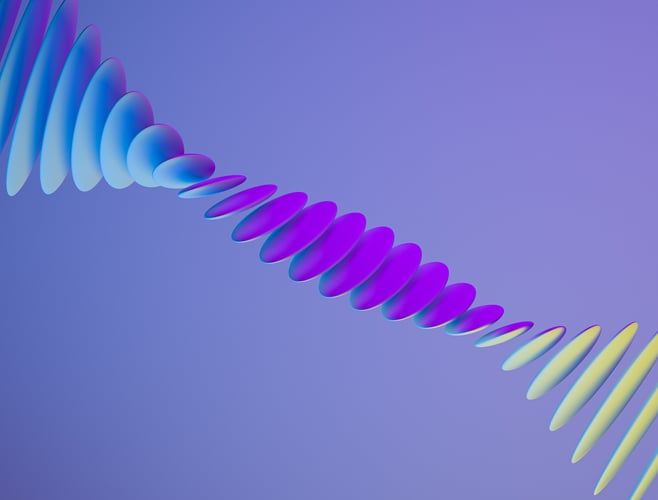 Se stie: Digitalizarea Schimba Totul!
Digitalizarea este o transformare fundamentală care schimbă modul în care afacerile funcționează și interacționează cu clienții...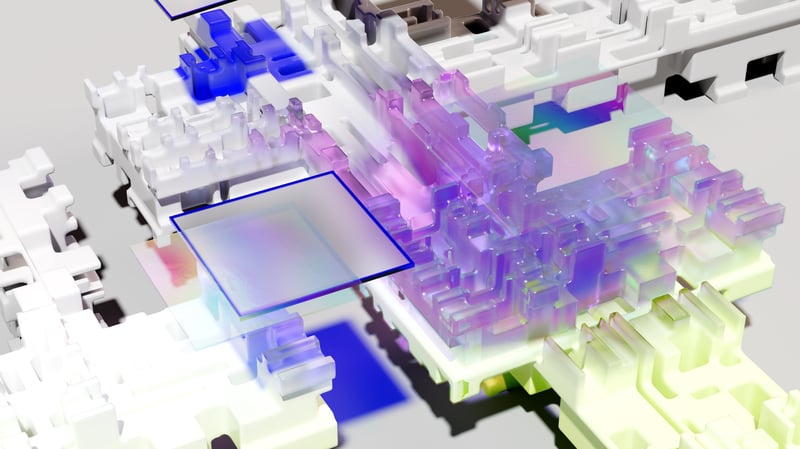 Cum Inteligenta Artificiala Imbunatateste Experienta Angajatilor
Angajații sunt sâmburele oricărei companii. Satisfacția lor și eficiența cu care lucrează sunt esențiale pentru succesul unei...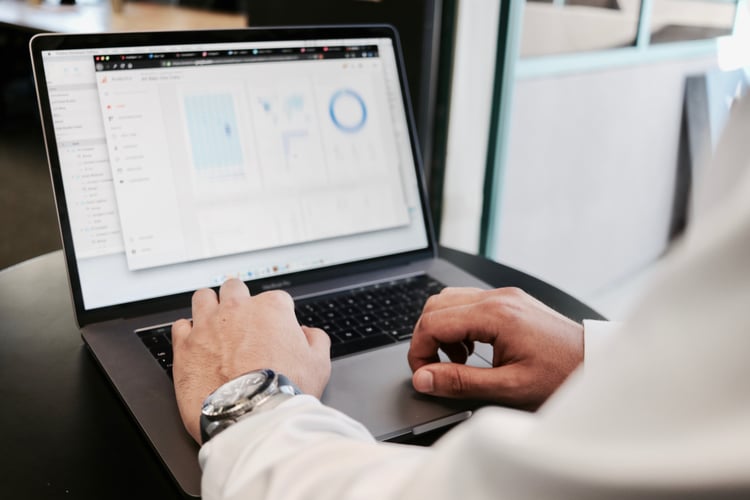 Cum datele pot revolutiona modul in care luam decizii in afaceri
În lumea afacerilor de astăzi, datele sunt considerate noua monedă. Cu o cantitate enormă de informații la dispoziția noastră,...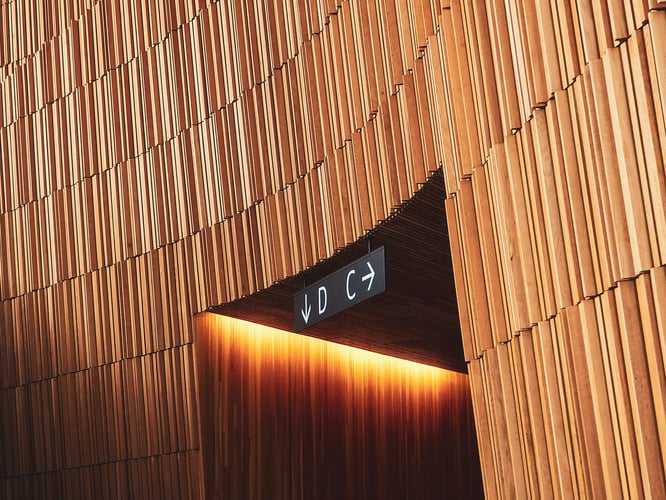 Digitalizarea prin stiinte comportamentale
Digitalizarea e buna, dar stii ca angajatii tai o vor refuza, si va fi un efort sa ii convingi? Uite care ar fi pasii, dovediti...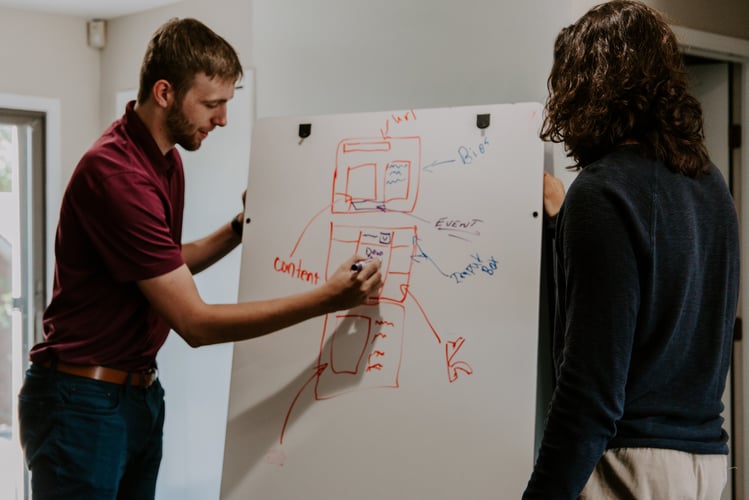 Este mai mult despre Business decat tehnologie
Transformarea digitală este mai mult despre organizație și business decât despre tehnologie.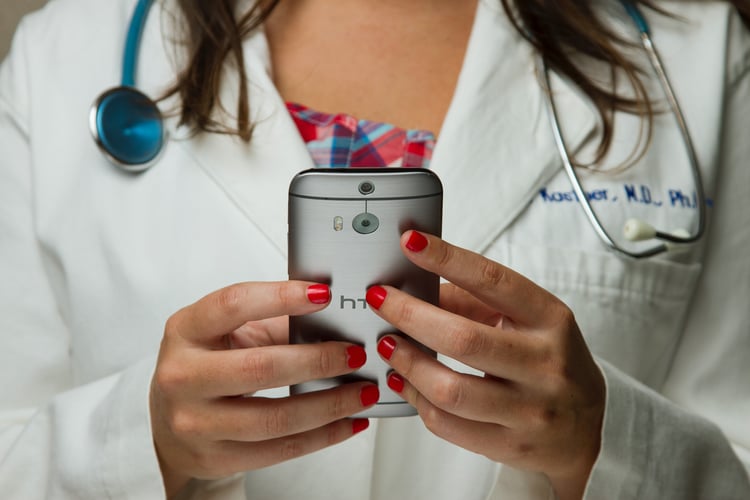 Regina Maria expanding their digital architecture with Matricia
After successfully using Matricia's IT platform, OnBase, to fully digitalise Budgeting, Procurement, Bids & Contracts, Regina...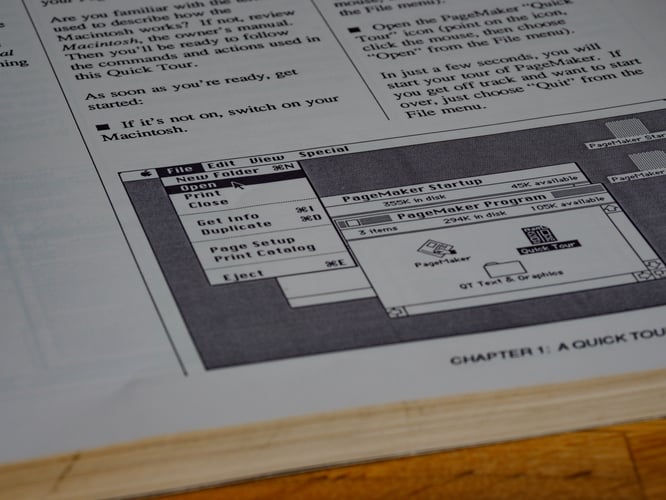 Ce nu stii despre cum gestioneaza angajatii documentele in Banking
În sectorul financiar, gestionarea manuală a documentelor poate duce la pierderi semnificative de timp și, implicit, de...
Ce nu va spun furnizorii de solutii IT custom...
Flexibilitate maxima, face fix ce vreti voi sa faca...motivele sunt acolo. Dar riscurile implementarilor de sisteme custom sunt...
Newsletter
Subscribe
The industry is not standing still. Let's keep you posted!