Ti-e frica de digitalizare? E normal. Uite ce poti face
De la rezistența la schimbare la limitările tehnologice, să aruncăm o privire asupra unora dintre cele mai comune bariere și să...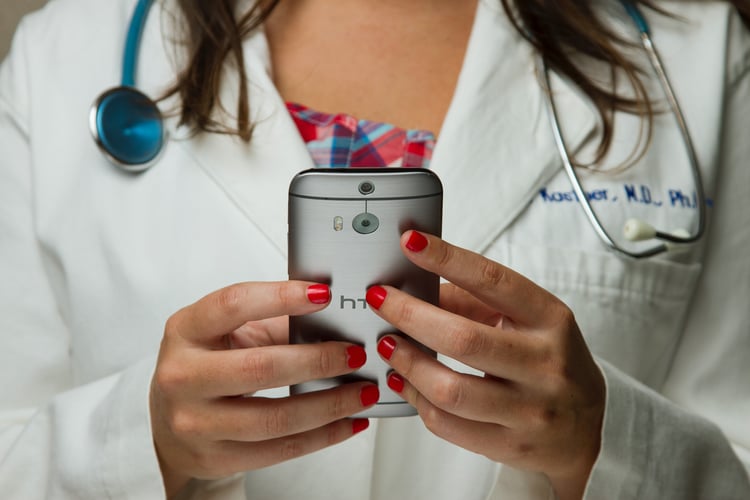 Regina Maria expanding their digital architecture with Matricia
After successfully using Matricia's IT platform, OnBase, to fully digitalise Budgeting, Procurement, Bids & Contracts, Regina...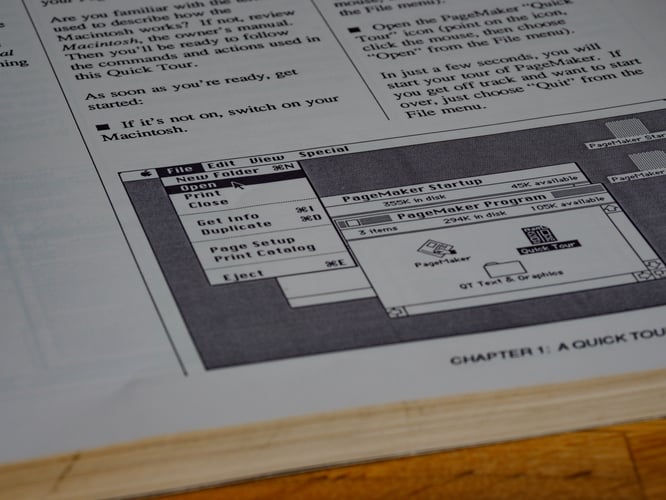 Ce nu stii despre cum gestioneaza angajatii documentele in Banking
În sectorul financiar, gestionarea manuală a documentelor poate duce la pierderi semnificative de timp și, implicit, de...
Ce nu va spun furnizorii de solutii IT custom...
Flexibilitate maxima, face fix ce vreti voi sa faca...motivele sunt acolo. Dar riscurile implementarilor de sisteme custom sunt...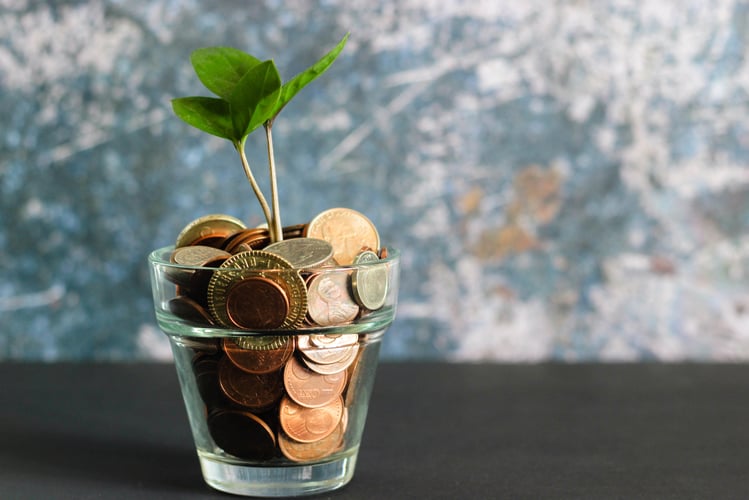 20%. Reducerea medie a costurilor prin digitalizare!
Un studiu realizat de McKinsey estimează că digitalizarea poate reduce costurile operaționale cu până la 20%. Afla cum in acest...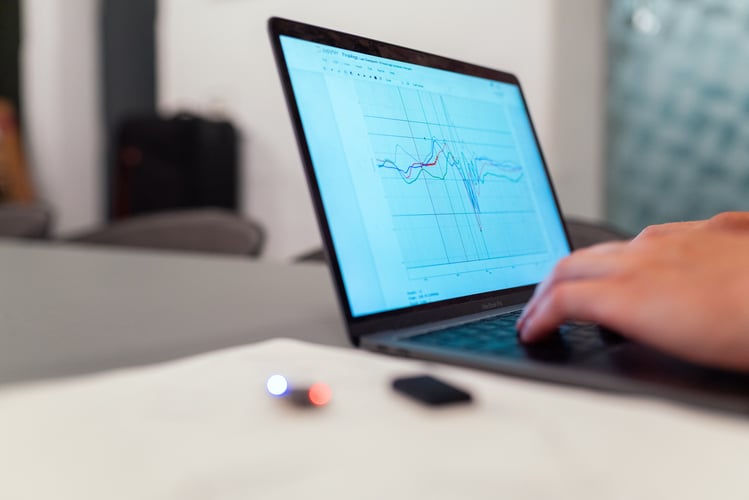 ERP nu e destul! Avem cifre, dar ce facem cu toate cuvintele?
ERP nu pot gestiona datele neorganizate, informațiile calitative care stau la baza fiecărei decizii de afaceri. De aceea este...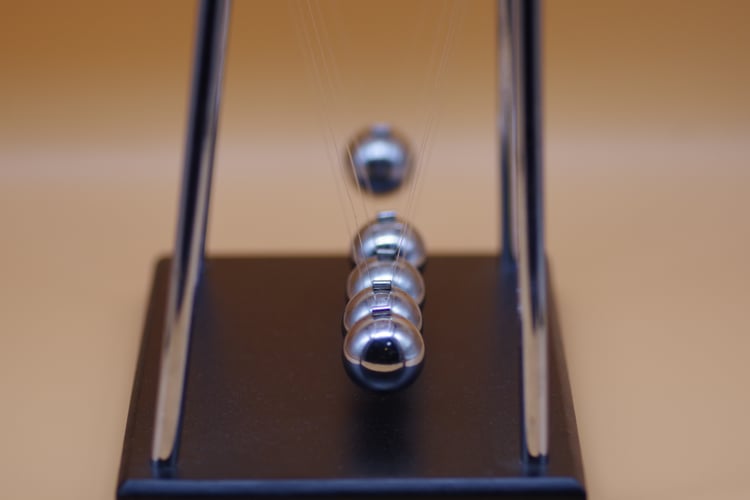 Nu mai asteptati sa crape, ca sa va digitalizati!
Companiile din Romania sunt reactive, nu active. Ele se digitalizeaza doar cand un proces este in pragul esecului, prea rar...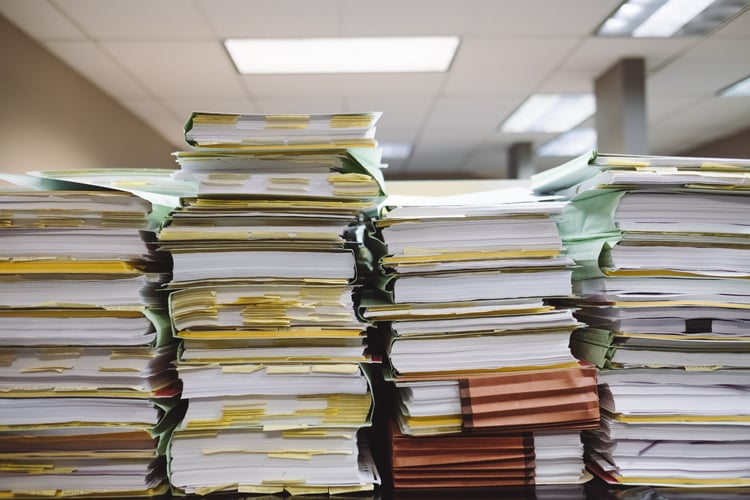 Puterea unei Arhive Digitale de Documente pentru Conformitate
Gestionarea documentelor este un aspect crucial al succesului. In era digitală a devenit o necesitate absolută, mai ales când...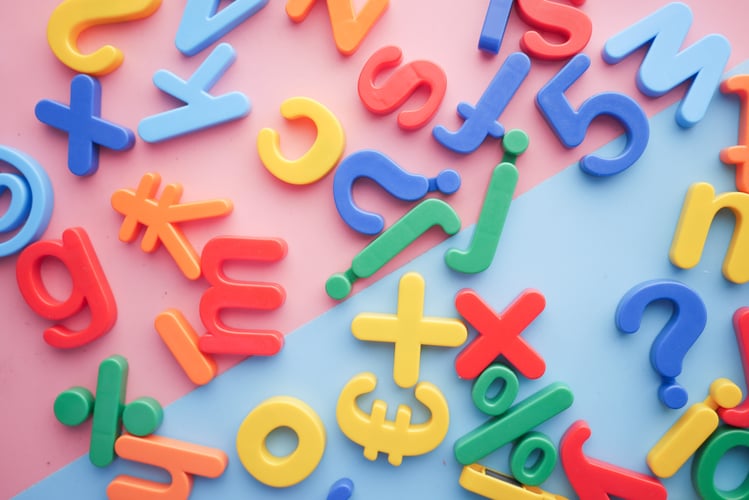 ChatGPT in organizatia ta: Cum ar functiona?
Modelele lingvistice mari, precum GPT-4, pot juca și un rol esențial în compania ta.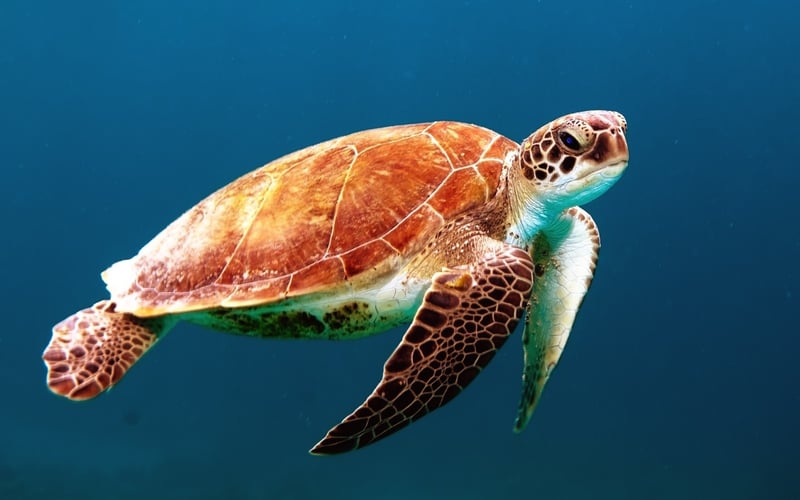 Digitalizare Pas-cu-Pas: Cum castiga testoasa cursa digitalizarii?
Tortoise approach poate fi mai eficientă și mai puțin riscantă decât să încerci să faci salturi uriașe in ceea ce priveste...
Newsletter
Subscribe
The industry is not standing still. Let's keep you posted!